Welcome to Chiswell
Greenwood, VA
A historic Jeffersonian estate nestled in the Virginia countryside, Chiswell Farm & Winery invites guests to delight in locally-crafted vintages, panoramic views, and warm hospitality.
Chiswell welcomes guests ages 21+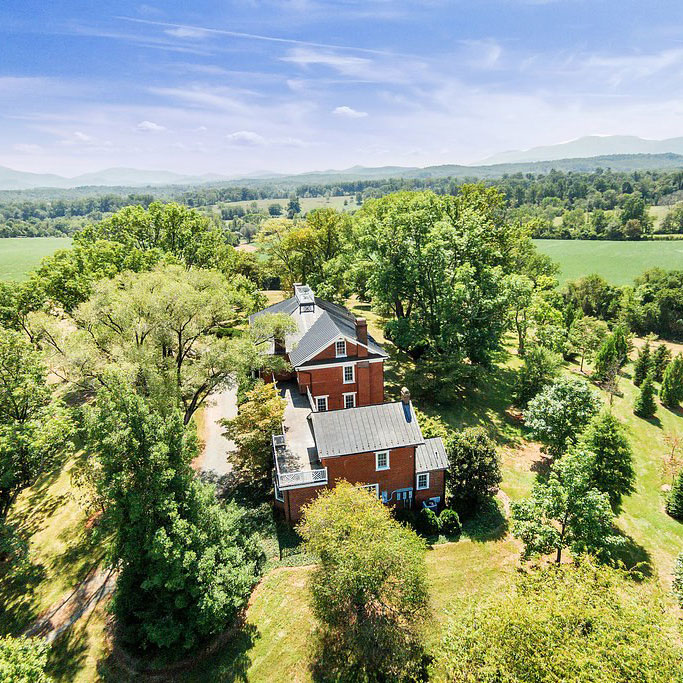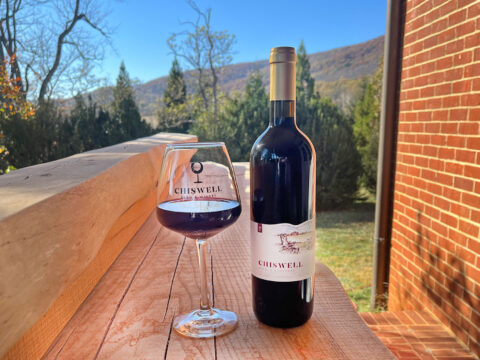 A Bordeaux-style red, our 2021 Meritage was barrel-aged for 20 months and offers tasting notes of dark cherry and plum, followed by a peppery finish.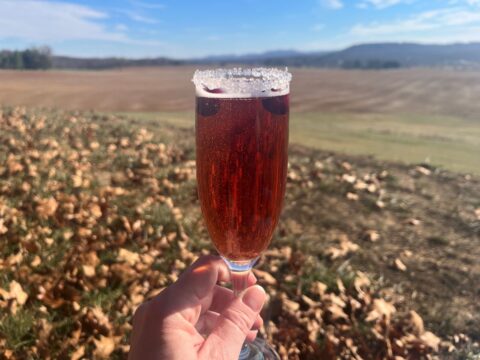 Try our winter specialty drink: the Poinsettia
This glass of holiday cheer is made with cranberry juice and your sparkling wine of choice.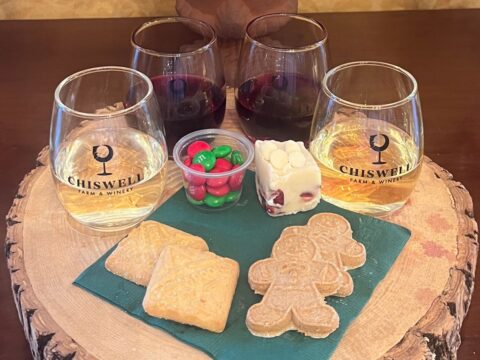 Our seasonal Get Jolly, By Golly wine flight pairs a selection of Chiswell wines with quintessential holiday treats!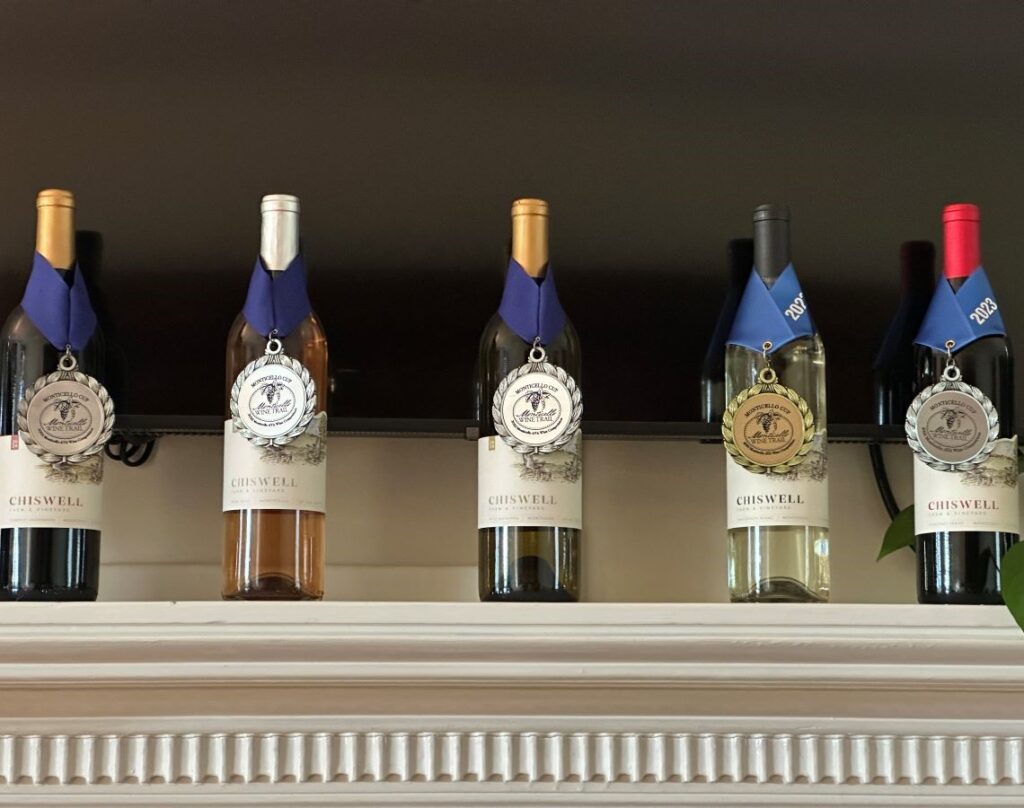 Award-winning Wines
After our two years of friendly competition in the Monticello Cup, we are proud to announce that five of our wines are medal winners! Thank you to the Monticello Wine Trail judges for awarding medals to our 2020 Cabernet Sauvignon, 2020 Rosé, 2020 Petit Manseng, 2021 Cabernet Franc, and 2021 Sauvignon Blanc.
From the Blog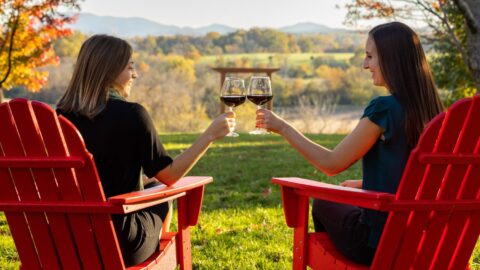 The best wines for fall pair beautifully with the changing weather and seasonal cuisine. During summer, many people favor light, refreshing wines. As the air cools, and we begin eating…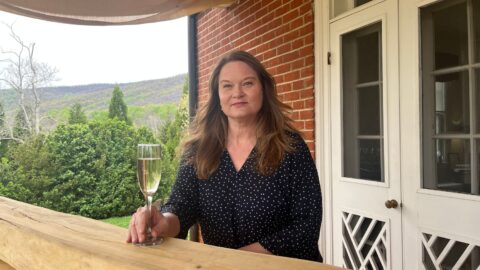 At Chiswell Farm & Winery, we're not just cultivating our vineyard. We're cultivating a community. So as we enter our second full year of welcoming guests, we're excited to introduce…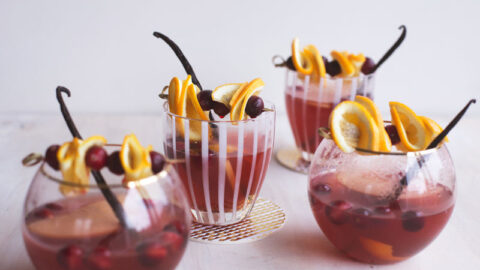 Sangria is a rich and festive drink that complements any celebration. Since it hails from sunny Spain and Portugal, you might think of it as a summertime treat. In fact,…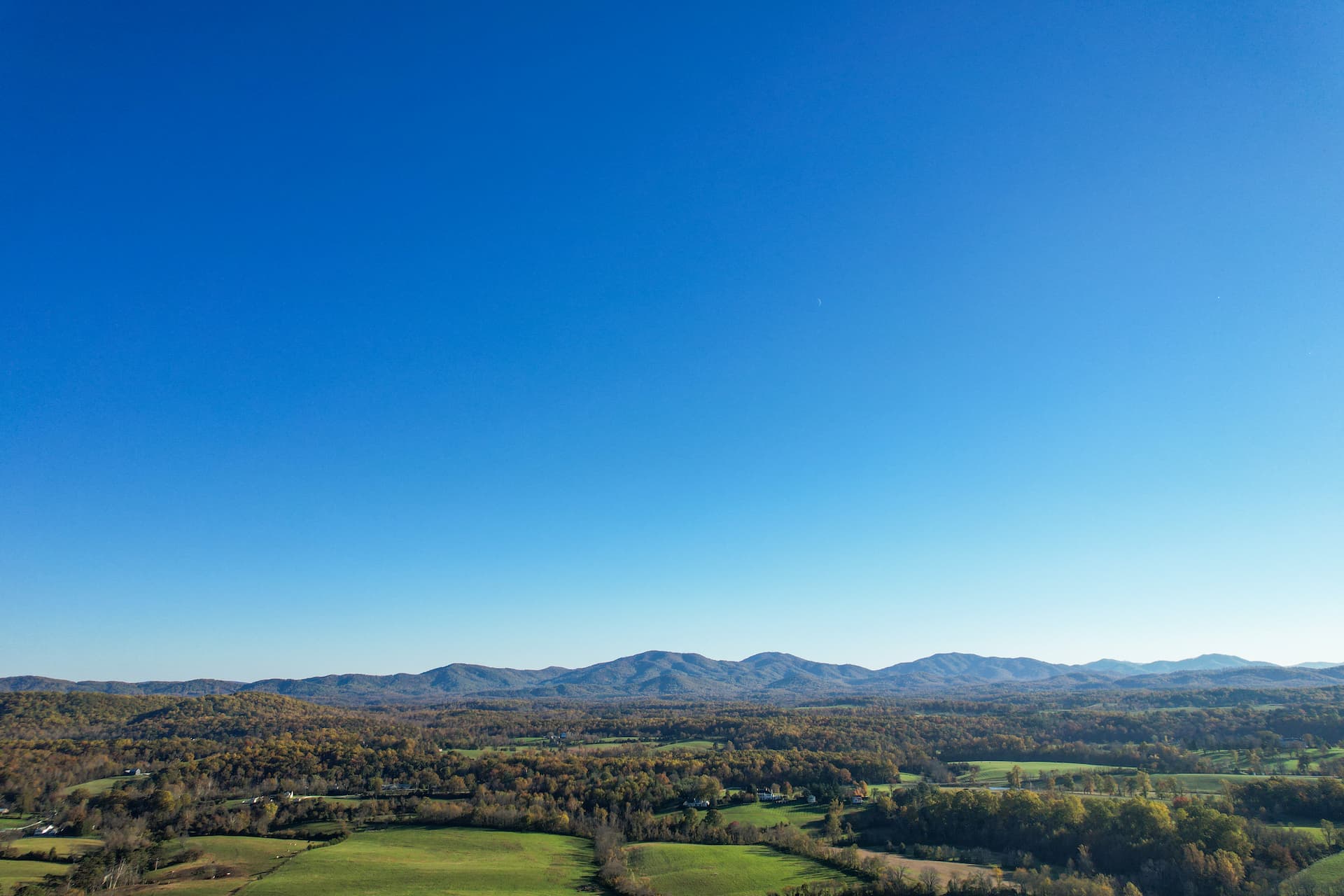 We look forward to your visit!