Venues
Three generations of the Chiles family are active in our business: we look forward to seeing you when you visit!
---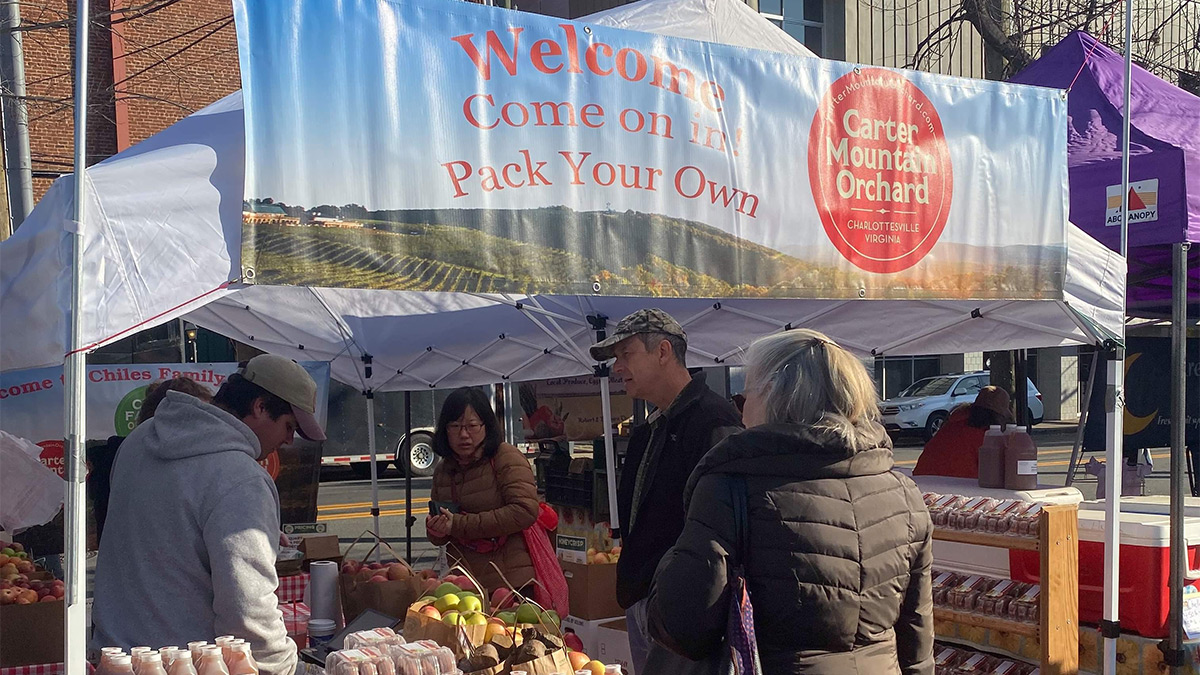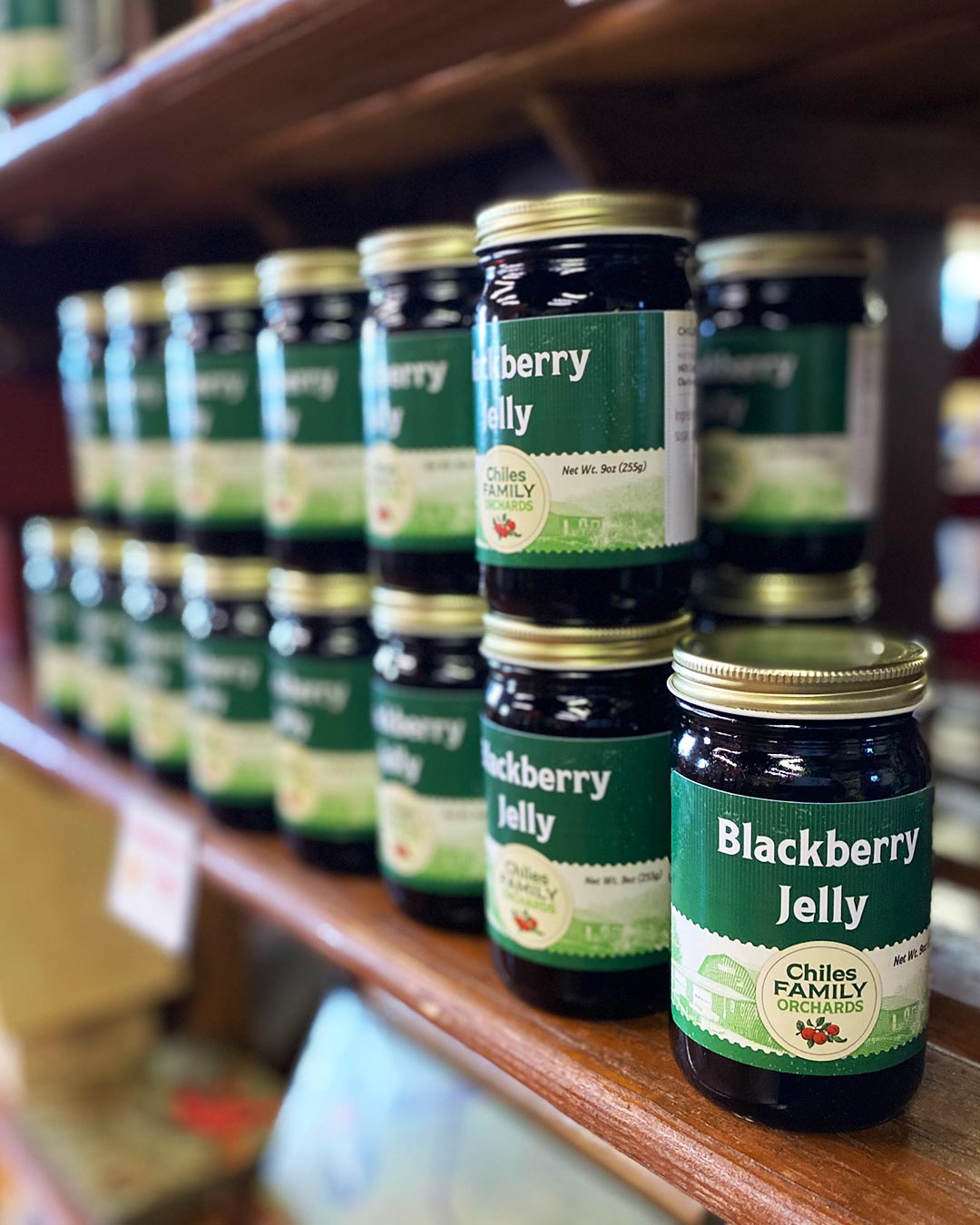 Get Home Delivery via USPS
Our online store is open 24/7 so that you can shop for your favorite apple butter, jams and jellies, and some fun and unique gift items. Please note we are unable to ship apples, cider, or any of our perishable products.