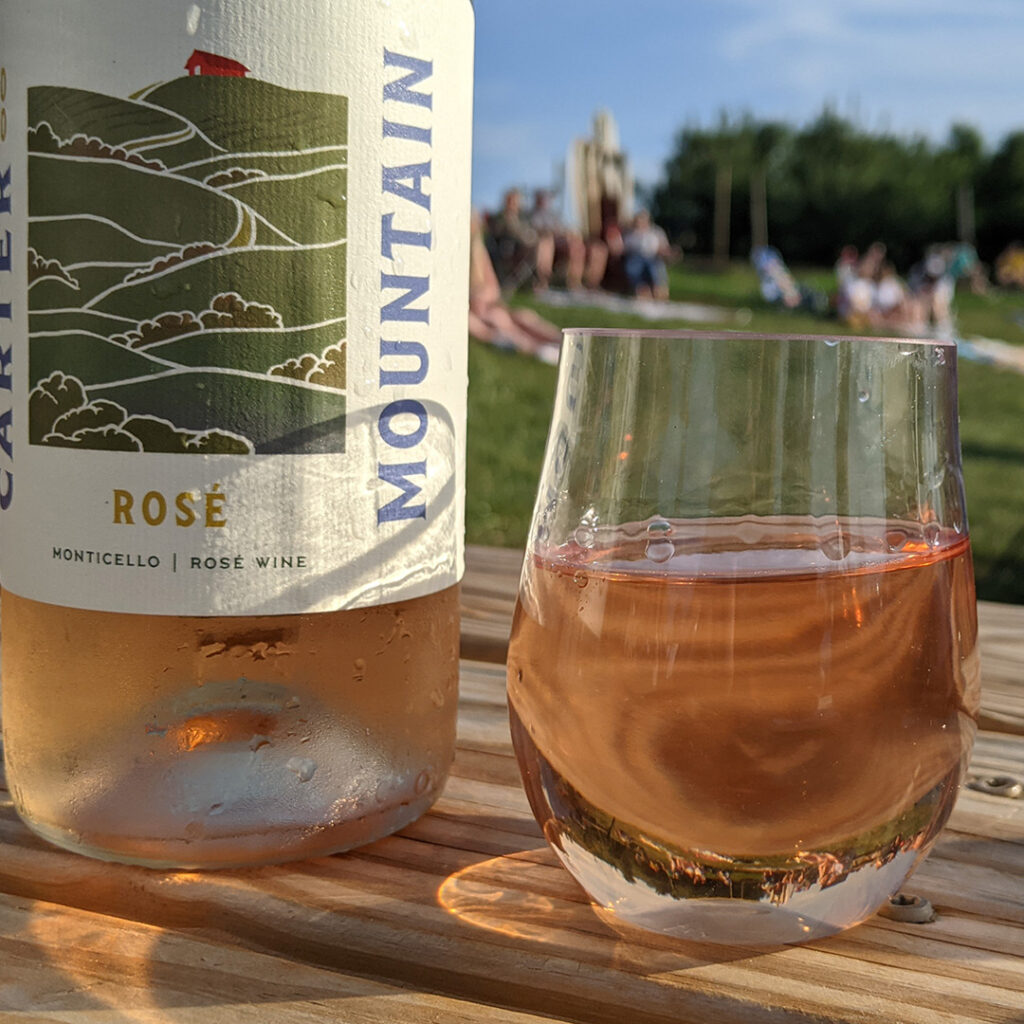 Wine Shop
Our family has grown and harvested wine grapes for generations, and now we are excited to use them for our very own wine label. With vintages starting in 2019, our wine menu is quickly expanding with new varietals each year.
Located 1,120 feet above sea level, the Carter Mountain Wine Shop has the highest elevation of any tasting room in Charlottesville. Visitors can purchase wine by the glass, tasting flight, or bottle to enjoy on our patio or deck. It's the best view from anywhere around!
Carter Mountain Wine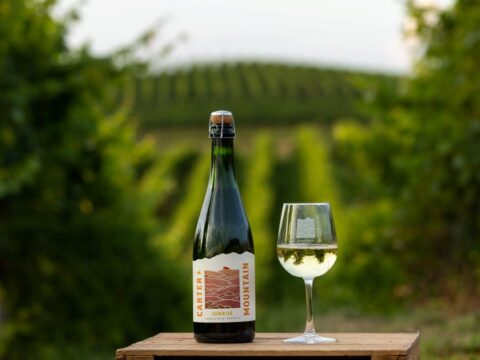 "Sunrise" Sparkling Chardonnay
Dry bubbly white featuring strong, acidic tasking notes of pear, lemon, and apple (Sold by the bottle only)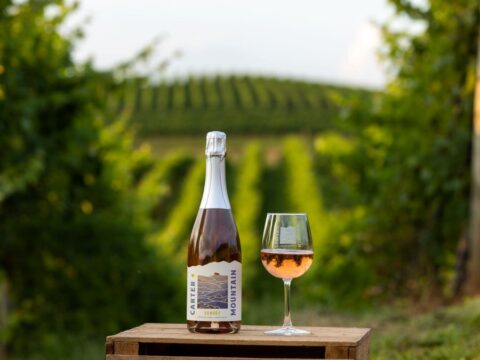 "Sunset" Sparkling Rosé
Dry bubbly rosé with hints of fruit on the nose, grounding minerality, and a sharp finish (Sold by the bottle only)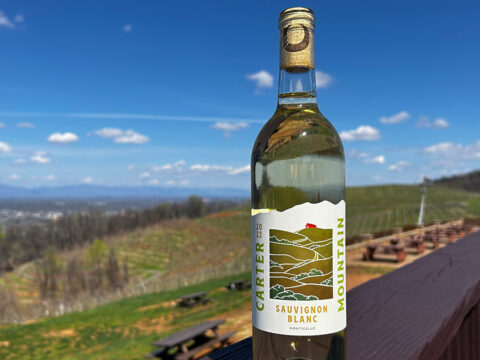 Sauvignon Blanc | 2022
New World-style with crisp notes of passionfruit, kiwi, honeydew, and grapefruit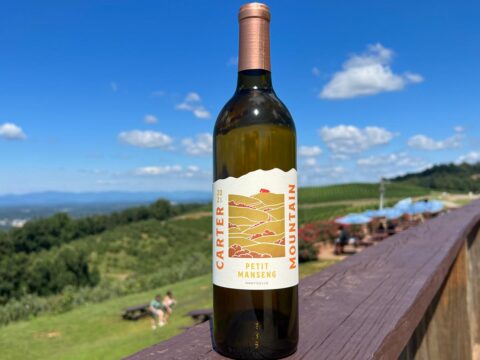 Petit Manseng | 2021
With notes of pineapple, lemon, and vanilla this medium-bodied, full-flavored white wine coats the mouth deliciously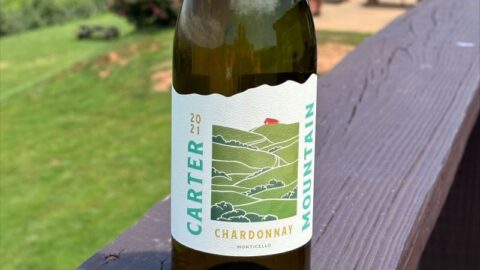 Chardonnay | 2021
Lightly oaked with yellow apple, pear, and tropical citrus on the nose, and a smooth vanilla-ish finish. If you don't like chardonnay—try this one! Enjoy with mild cheeses, baked fish, pasta with white sauce, and pork.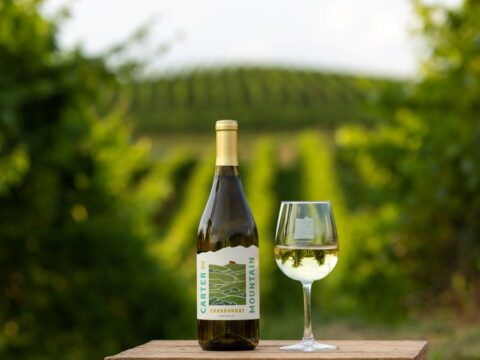 Chardonnay | 2020
Classic dry white with depth, richness, and vibrant primary fruit flavors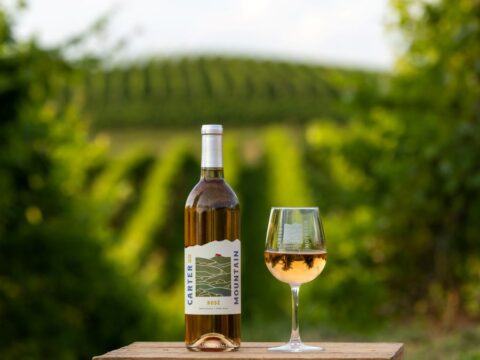 Rosé | 2020
Light-bodied rosé with refreshing notes of white peach, grapefruit, and strawberry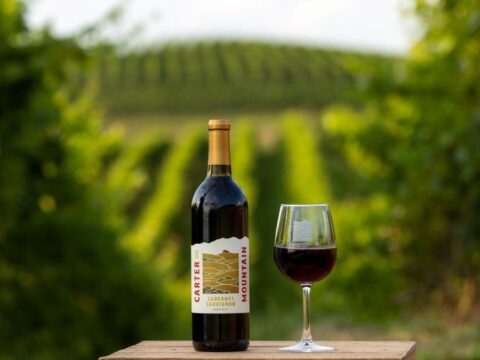 Cabernet Sauvignon | 2020
Very drinkable (and not too heavy) red made from grapes from our mountain-top vineyard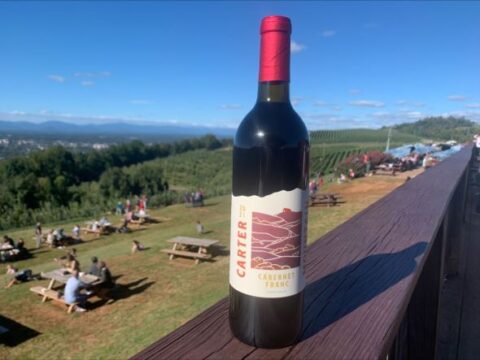 Cabernet Franc | 2021
A smoky, medium-bodied, and moderately tannic red with notes of black currant and pepper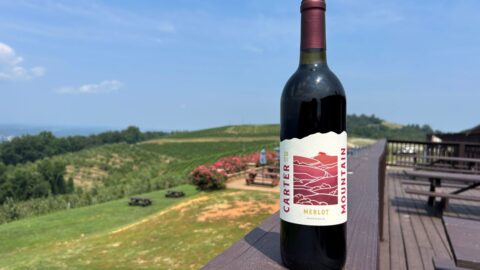 Merlot | 2021
With a warm spice nose, dark fruit palate, and a balanced tannin finish, this red wine is made for sipping in a cozy place.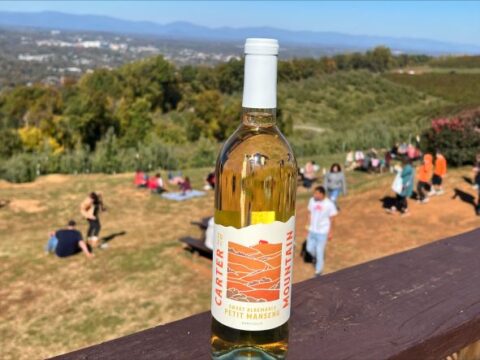 Sweet Albemarle Petit Manseng | 2021
White wine balancing palate cleansing freshness with rich natural grapey sweetness
---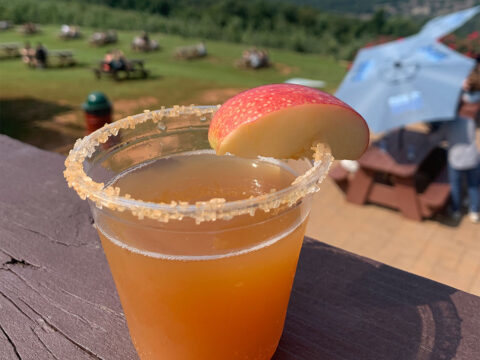 CiderMosas
Fresh-pressed apple cider and sparkling chardonnay, garnished with sugar and cinnamon, our CiderMosas are the perfect seasonal refreshment!
Also available at Chiswell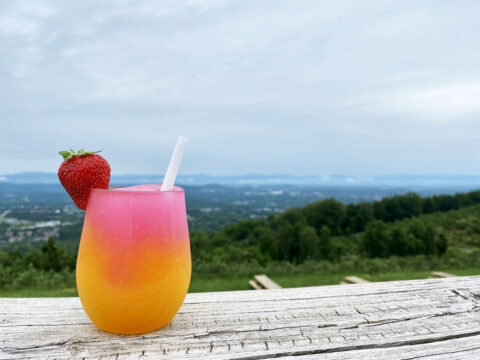 Wine Slushies
For a refreshing twist on your favorite wine, try our wine slushies! Ask for today's flavors when you visit.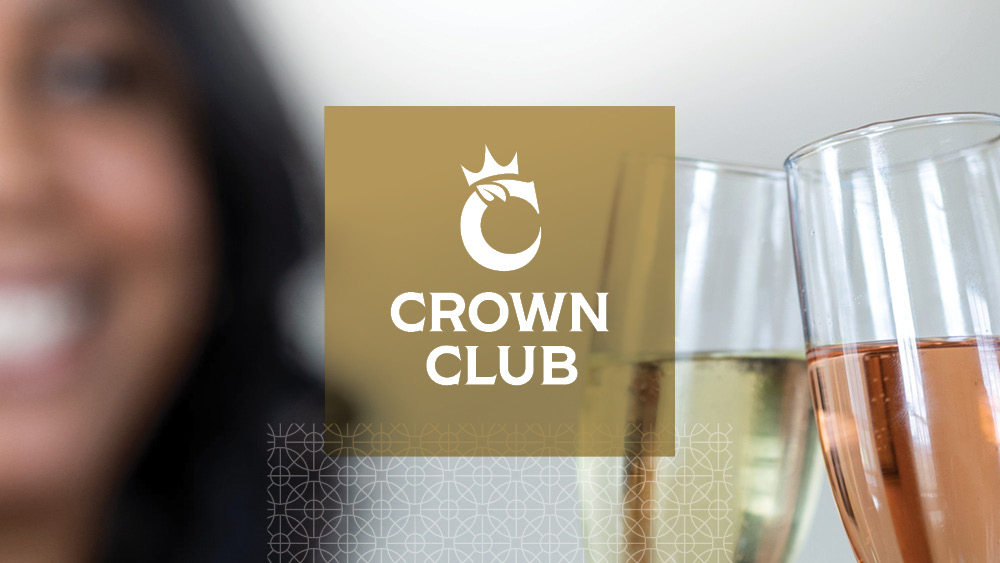 Crown Club
Our new wine and celebration membership welcomes those with a passion for Virginia wine. With quarterly Wine Trios, pickup events, and member exclusives, there are plenty of reasons to join our community!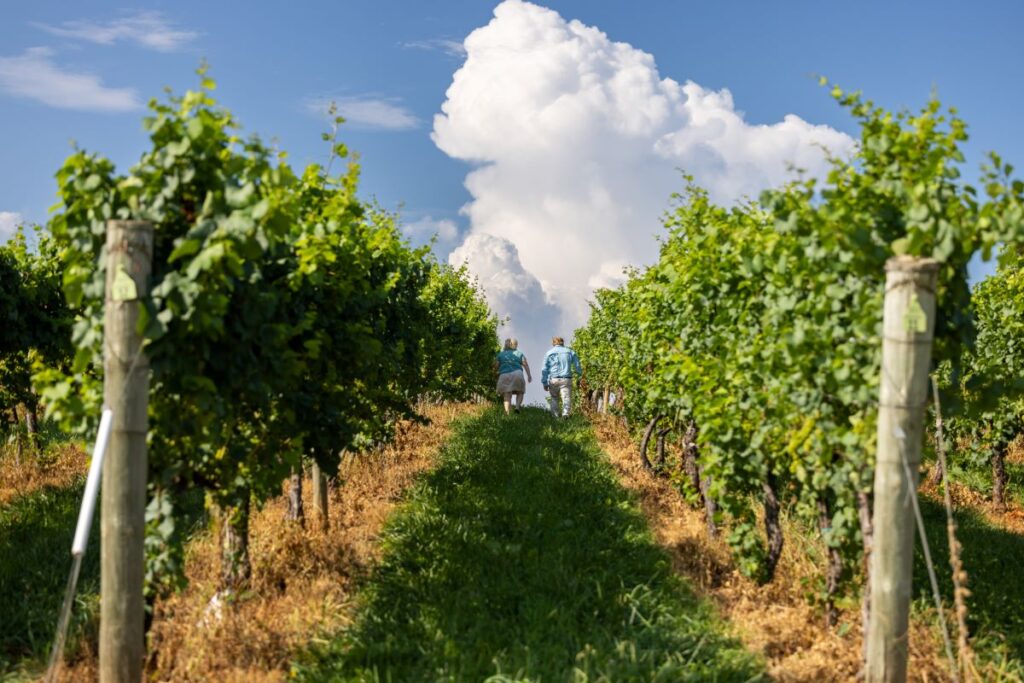 The Vineyard at Carter Mountain
The grapevines at Carter Mountain Orchard in Charlottesville have been part of the sightline since the early 1990s. Grapes grown on the mountain include Chardonnay, Merlot, Cabernet Sauvignon, and Cabernet Franc.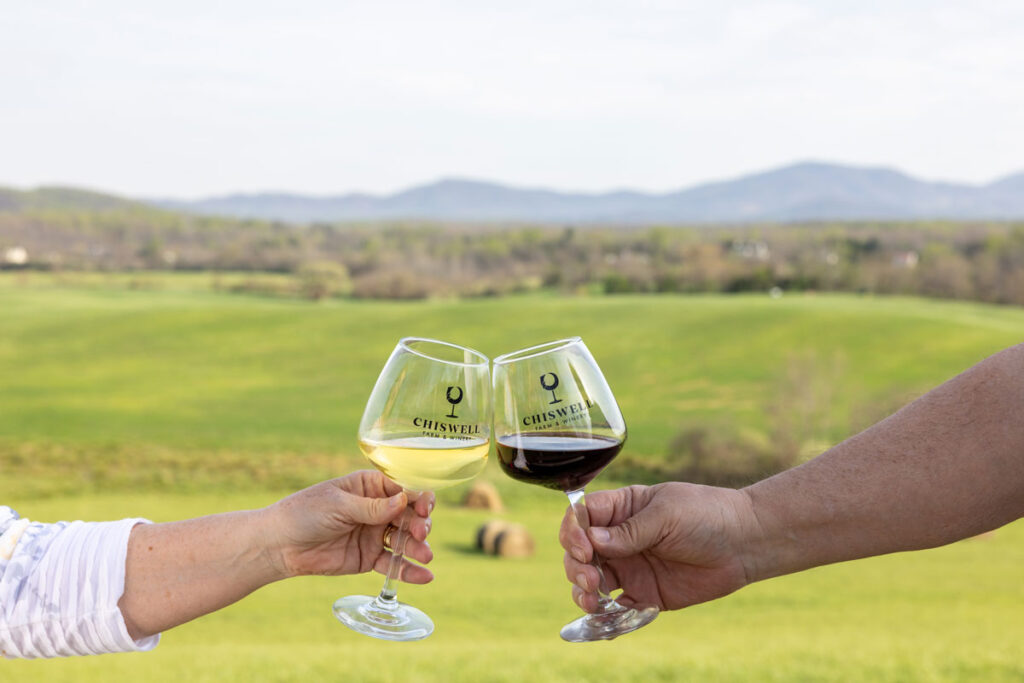 Wine Lovers Get-away
Located in Greenwood, Chiswell Farm & Winery is a quiet escape from the hustle and bustle of Charlottesville. Our sister venue is the ideal setting for guests ages 21+ to sip on Virginia wine while admiring panoramic countryside views.