Wine & Beverages
---
We are proud to offer a selection of our own wines that showcase our commitment to quality and our love of the land.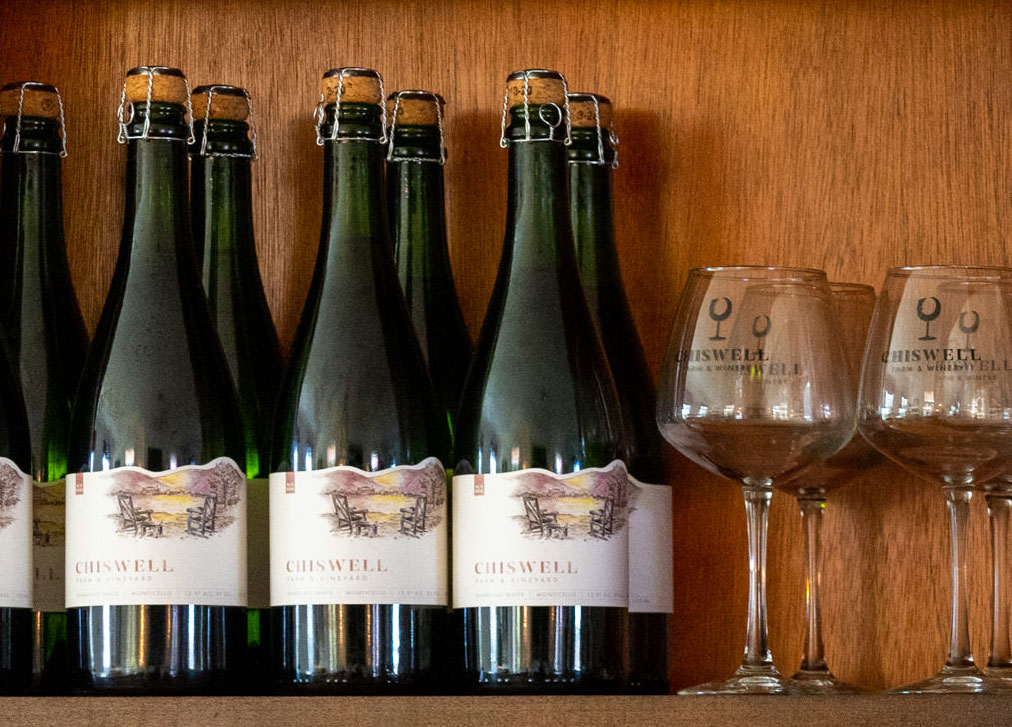 Sparkling Chardonnay
Any event becomes a celebration with this blanc de blanc style sparkling white. Forced carbonation inspires strong acidity and dryness, while the wine's chardonnay grapes introduce flavor notes of pear, lemon, and apple.
Pairings: Oysters, crab cakes, and cream cheese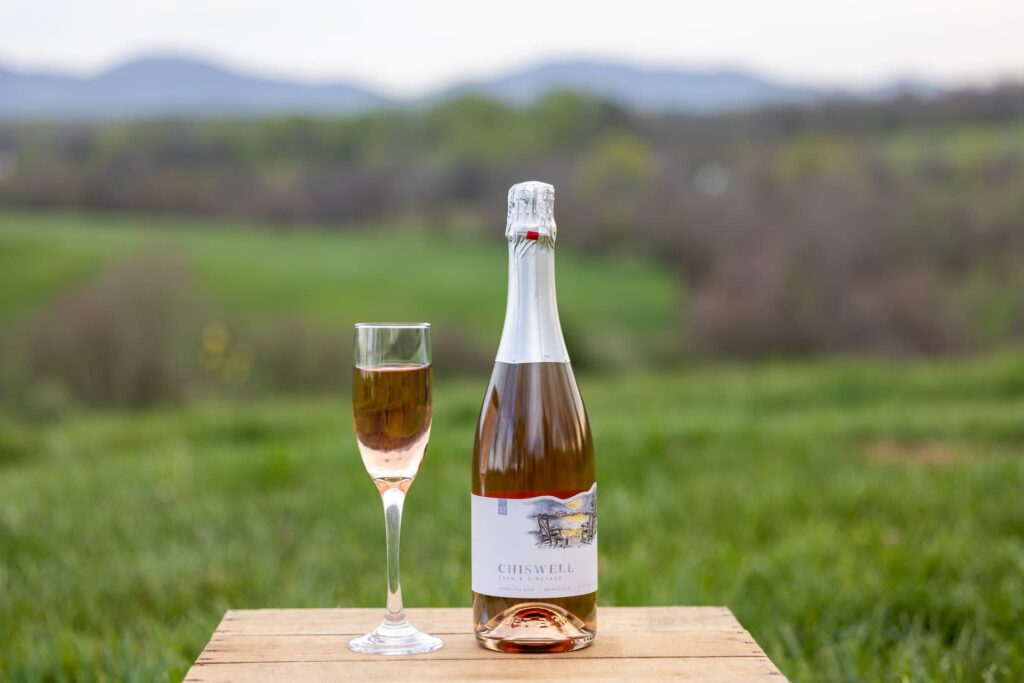 Sparkling Rosé
Don't let the delicate color of this wine fool you—its dry acidity stands up to strong flavors. The nose suggests fruits and minerals, while the astringent finish prepares you for the next bite. Perfect for your happy hour celebration!
Pairings: Cured meats and salamis, pizza, and spicy dishes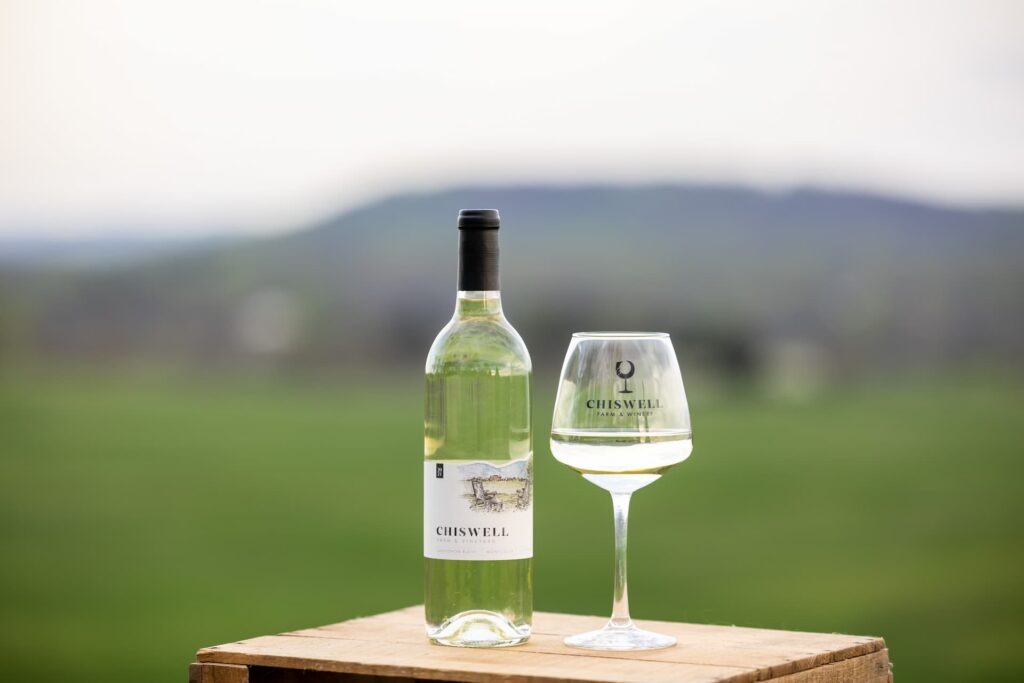 Sauvignon Blanc
With lively florals on the nose and a bright crisp finish, this new world style sauvignon blanc will be one of your favorite summer wines. Vibrant and refreshing, you can enjoy this with your summer picnic, charcuterie, or even a crab feast!
Gold Medal — 2023 Monticello Cup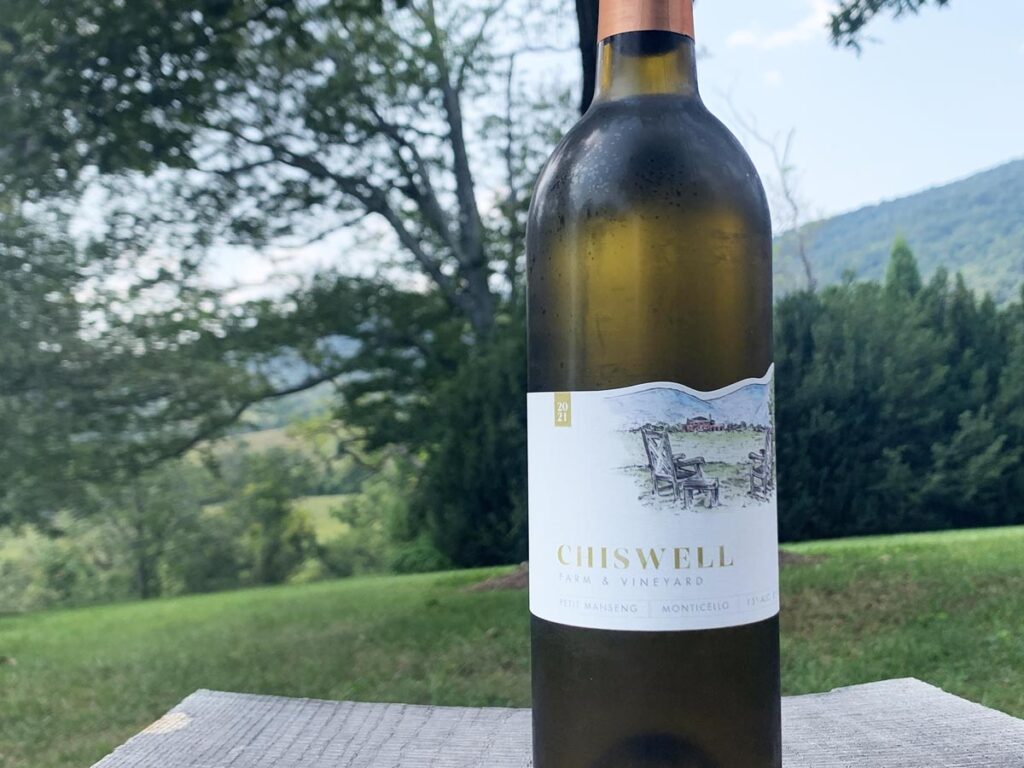 Petit Manseng
The rich golden color hints at the lush notes of lemon, pineapple, and vanilla in this medium-bodied, full-flavored wine. The successor to our award-winning 2020 Petit Manseng, this off-dry white has a sharp finish that grows smoother over time.
Pairings: Grilled seafood, veggies, poultry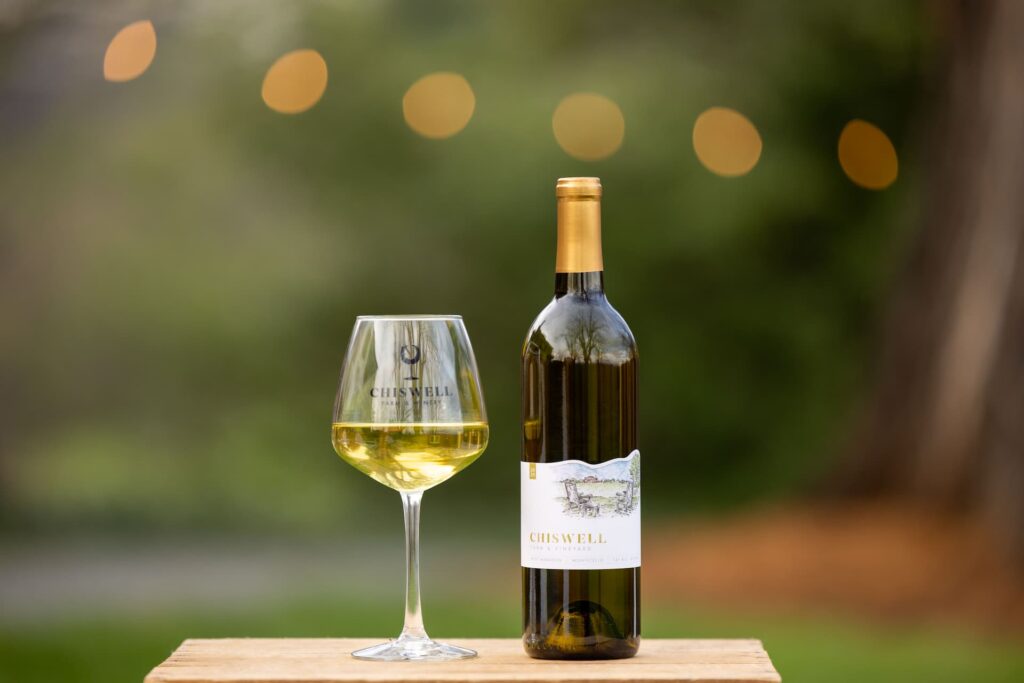 Petit Manseng
SOLD OUT
Opening with tropical notes of citrus and pineapple, this off-dry white wine features a grounded finish with notes of minerality. This medium-body vintage continues to get smoother over time.
Silver Medal — 2022 Monticello Cup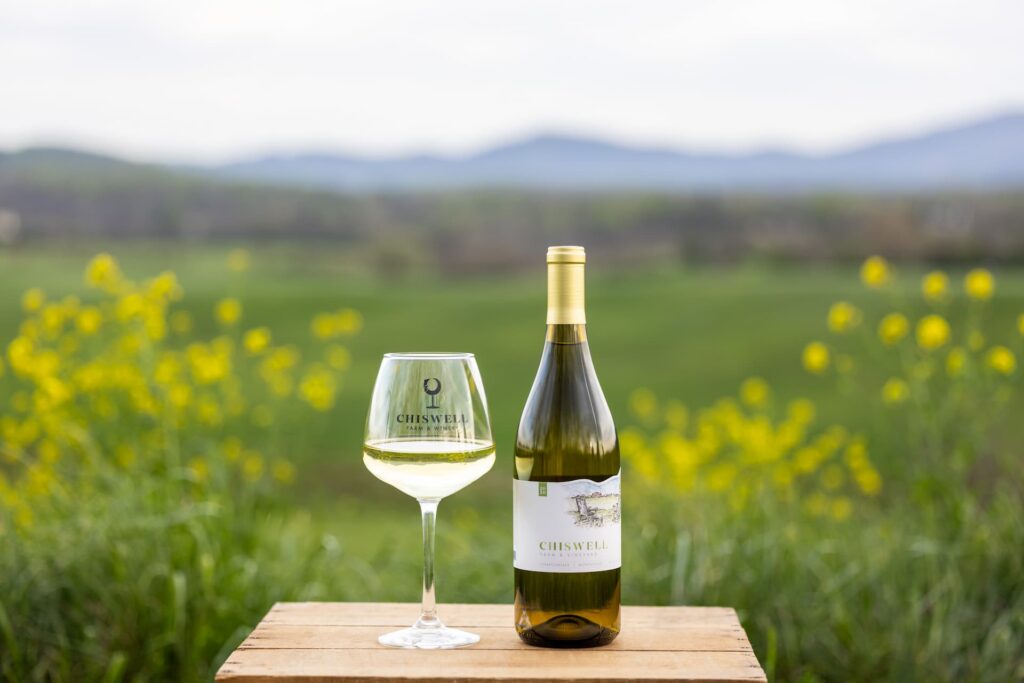 Chardonnay
This medium-bodied chardonnay features partial malolactic fermentation in order to gain some depth and richness, while still keeping the vibrant, savory flavors of chardonnay grapes. The wine opens with a rich depth of flavor and carries into a vibrant, crisp finish.
Pairings: Seafood, light fare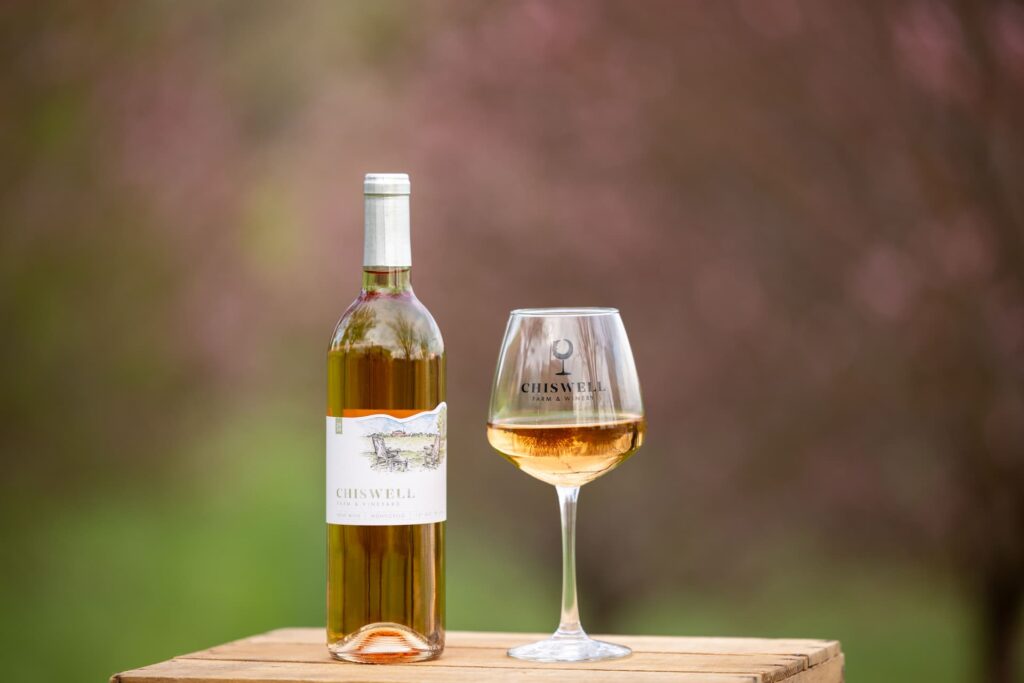 Rosé
Our lively and refreshing cabernet sauvignon-based rosé was produced using limited skin contact so that no tannins and only a delicate color were extracted from the grapes. Bright notes of white peach, grapefruit, and strawberry are carried through the finish by crisp acidity.
Pairings: Salads, poultry, fresh chevre
Silver Medal — 2022 Monticello Cup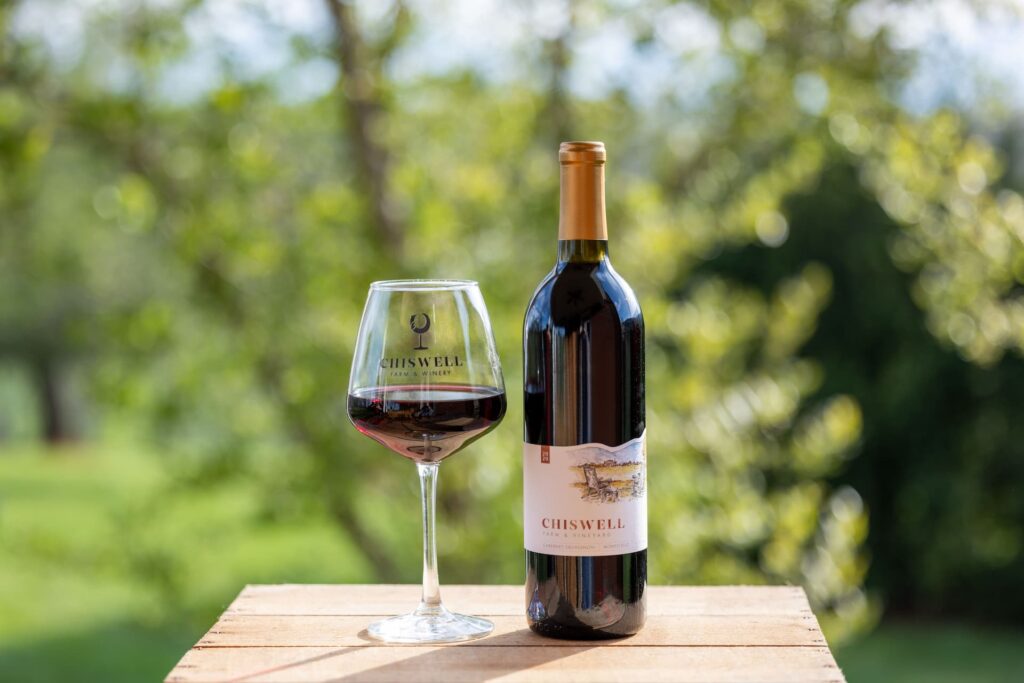 Cabernet Sauvignon
This full-bodied yet very drinkable red features blended aromas of blackberry, plum, and vanilla. The addition of Merlot and Tannat grapes gives body and structure and keeps this dry cabernet from becoming too heavy.
Pairings: Short ribs, portabello mushrooms, and gouda cheese
Silver Medal — 2022 Monticello Cup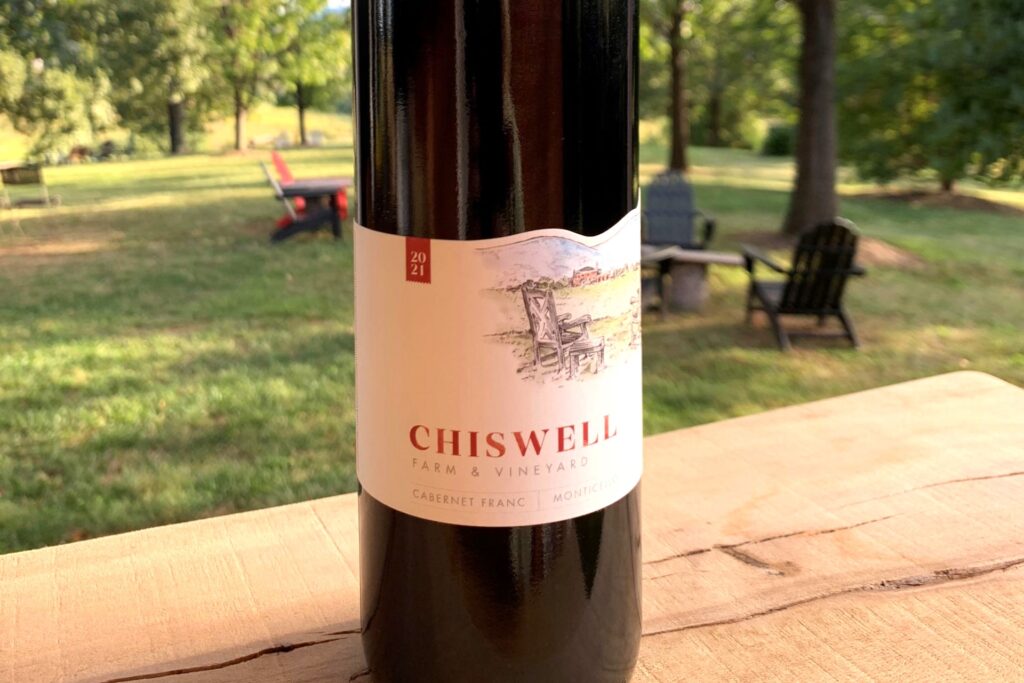 Cabernet Franc
Our first Cabernet Franc is medium-bodied and moderately tannic. The nose suggests notes of old leather and light smoke. The palate leans towards pepper and black currant, and the finish is smooth.
Pairings: Smoky barbecue, stews, and tomato-based dishes
Silver Medal — 2023 Monticello Cup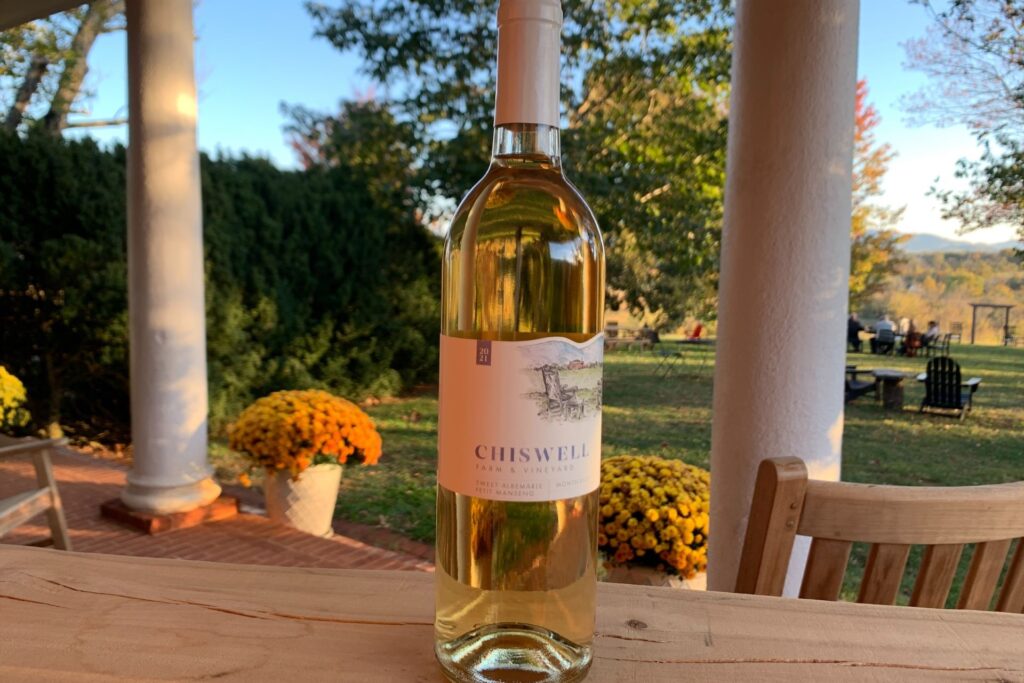 Sweet Albemarle Petit Manseng
Refreshingly sweet, this white balances palate-cleansing freshness with rich natural grapey sweetness. Pronounced aromas and tropical flavors, including guava, coconut, and pineapple.
Pairings: Any dessert
---