We are so happy to be open! Thank you so much for your amazing support during the early part of our season. We're looking forward to lots of farm fun at Carter Mountain Orchard this summer, including peach picking, live music, children's events, and plenty of homemade cider donuts.
Safety Policies
As have all businesses, we've had to make some adjustments to our daily operations to keep our staff and guests safe and be compliant with Executive Orders from our governor. Some of the changes you will see when you arrive include:
Protective Masks
Our staff working inside will be wearing masks in areas where we come into contact with customers.
Disclaimer: We are not air-conditioned, so when temperatures reach 85 or higher, masks become optional for our staff, who are wearing them for hours on end.
Guests and customers are requested to wear masks or face coverings when coming inside our markets, restrooms, or other indoor spaces.
Social Distancing
We ask that you maintain at least 6 feet of social distance between yourself and other parties while you are here.
Regular Sanitation
Our staff is sanitizing high touchpoints, including door handles, picnic tables, restroom fixtures, etc. every hour. We ask that you do your part by making sure you remove your trash from tables. And please call our attention to any areas that seem to need a little love!
Sorry, No Pets Allowed
We have made the difficult decision to no longer allow pets on our property. There are several reasons for this.
We have been certified in our growing practices by several local, national, and global organizations. These certifications do not permit animals in our growing areas.
While most pet owners are good owners, we've had a lot of issues with dogs being off-leash and uncontrolled. We also end up cleaning up after a lot of dogs whose owners don't take on that responsibility. We've also seen a lot of owners who let their dogs sit on our picnic tables. We are trying very diligently to keep our facility clean and sanitary, especially this year.
No Outside Food or Drink
Food and beverage may not be brought in.
Our Mountain Grill is open most days, and we have "grab and go" items during the days or hours that the Grill is closed. We also sell bottled waters, sodas, ciders, ice cream, and of course our apple cider donuts!
The Bold Rock Tap Room is currently open Wednesdays through Sundays. You may purchase hard cider to-go or to enjoy on-site. ABC Law does not permit any other alcohol on our property.
Prince Michel Winery is no longer on site.
PYO Fruit Pre-pay
We are not weighing any fruit this year to minimize contact.
You will pre-pay for pick your own fruit, and we provide the container. We are not permitting any bags or baskets from home. If you are picking fruit, please leave your backpacks, purses, or tote bags in the car as they are not permitted in the orchard.
For pre-picked fruit, we have them conveniently packaged in many quantities, from "just a few" to "a whole bunch"!
Limited Event Capacity
We are limiting the number of folks participating in our events this year, including our children's programs, evening music series, and special events. These events will be ticketed, and tickets must be purchased in advance. We will not be able to permit unticketed guests at these events.
---
Please review all of our visitor guidelines before your visit.
---
Top Picks for Summer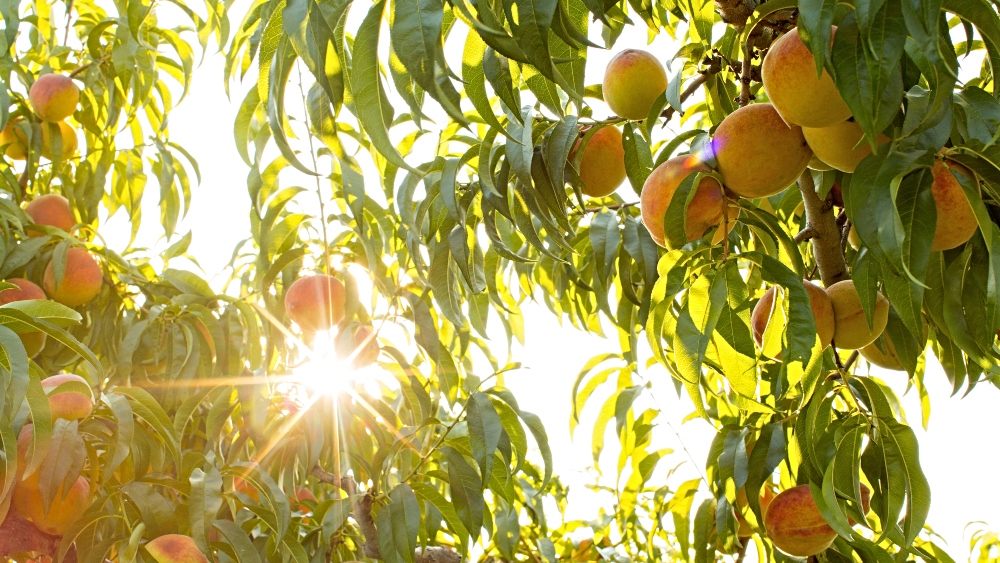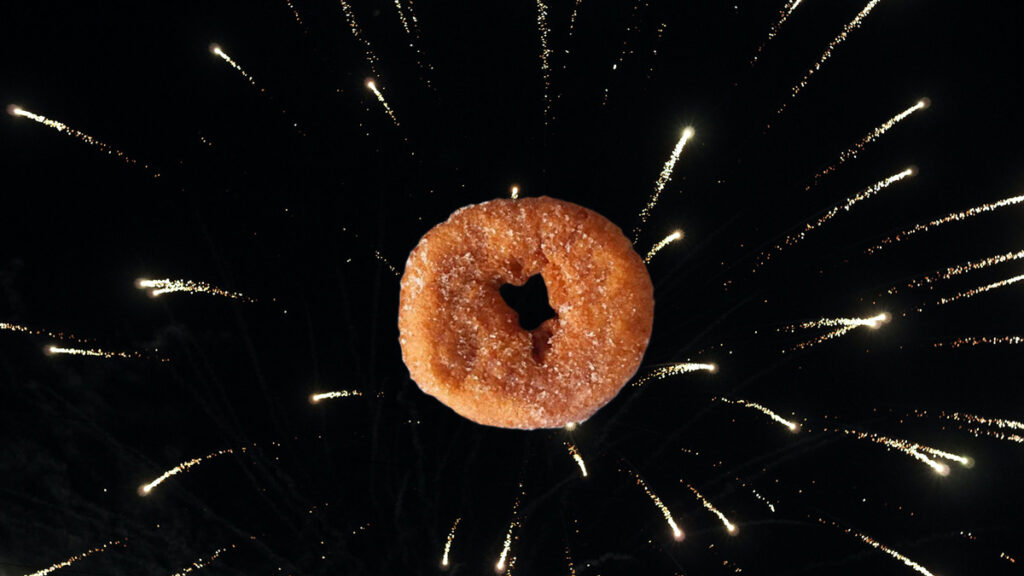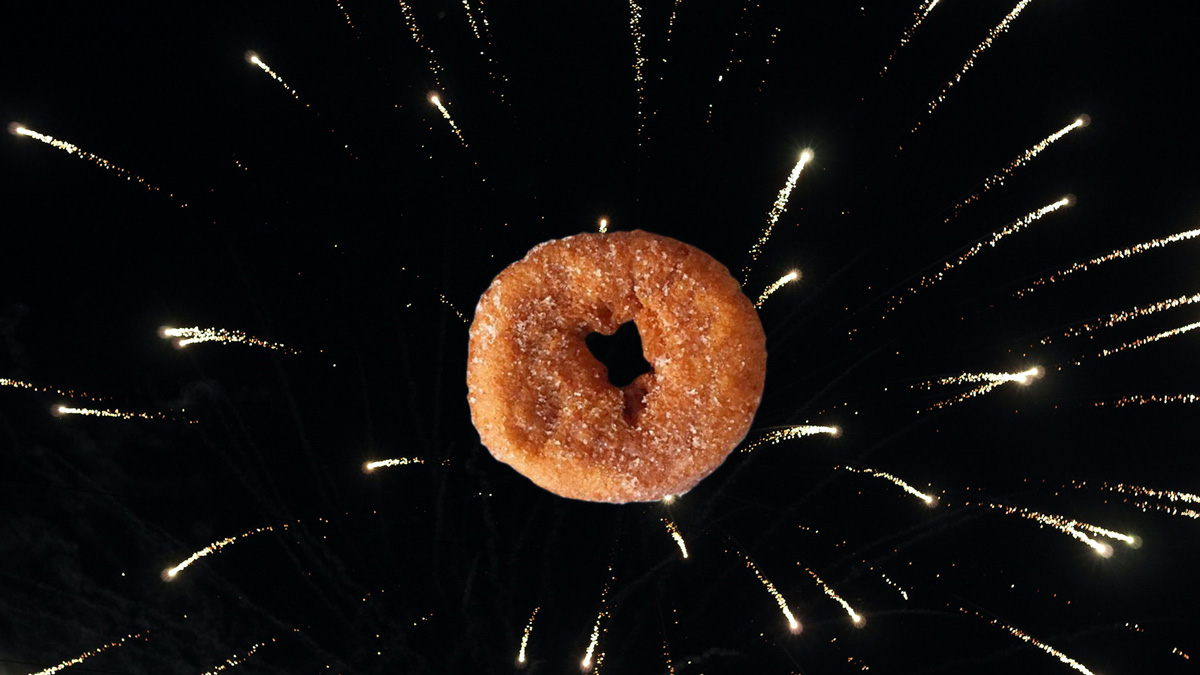 Fourth of July Celebration
While many local fireworks demonstrations have been canceled this year, a local group has come together in our area to raise money for a fireworks show. We've decided to open our venue for our annual Happy Birthday, America! event for a limited number of people.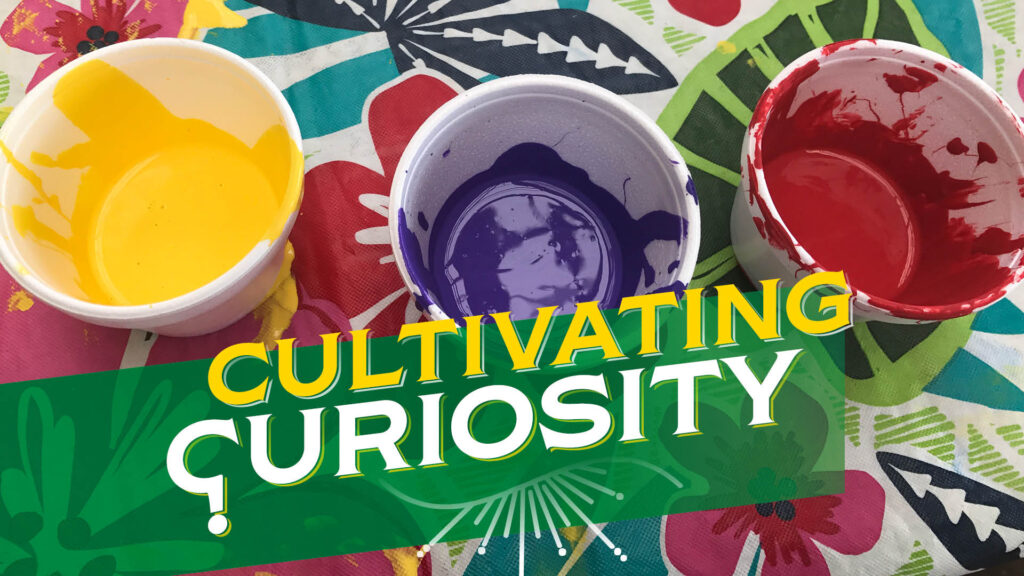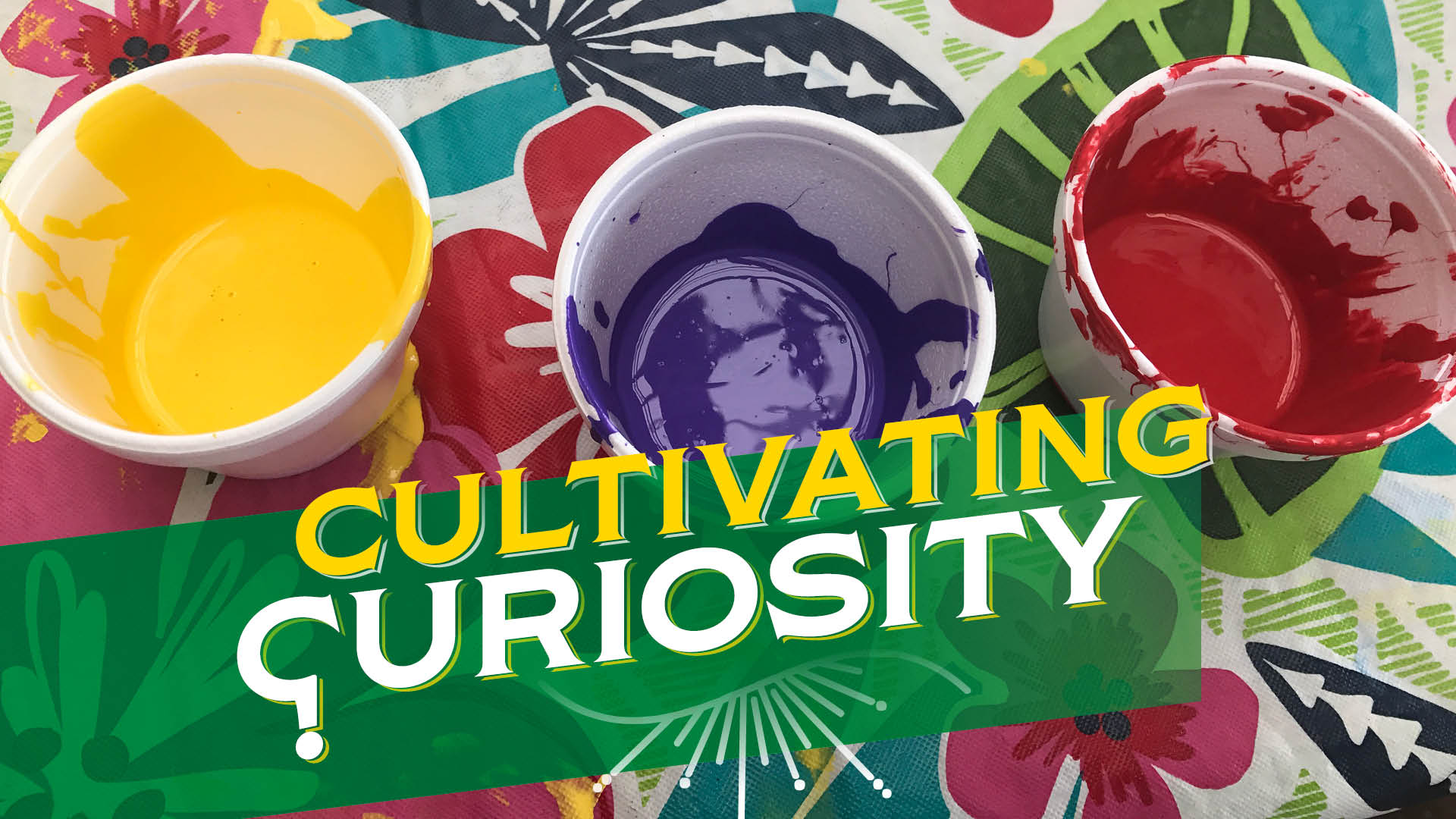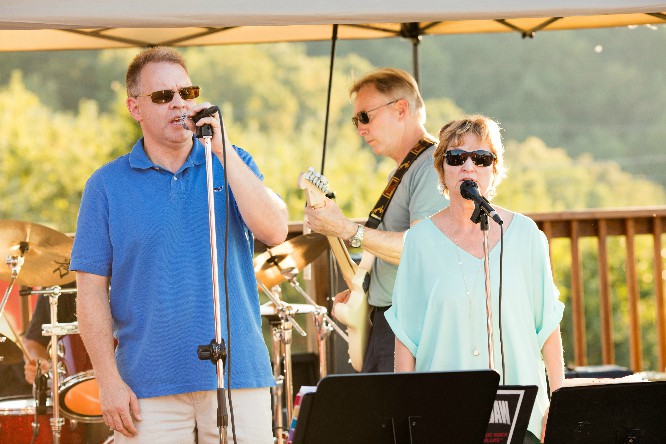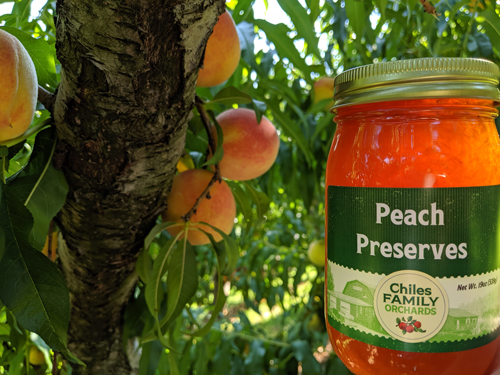 Curbside Pickup and Online Store
We understand that even with certain precautions in place, many members of our community may not yet feel safe going out and about. For this reason, we are now offering curbside pickup and online ordering.
Order online or call the Country Store at 434-977-1833 to place your order of cider donuts, specialty foods, ready-picked fruit, and more.