Back to Calendar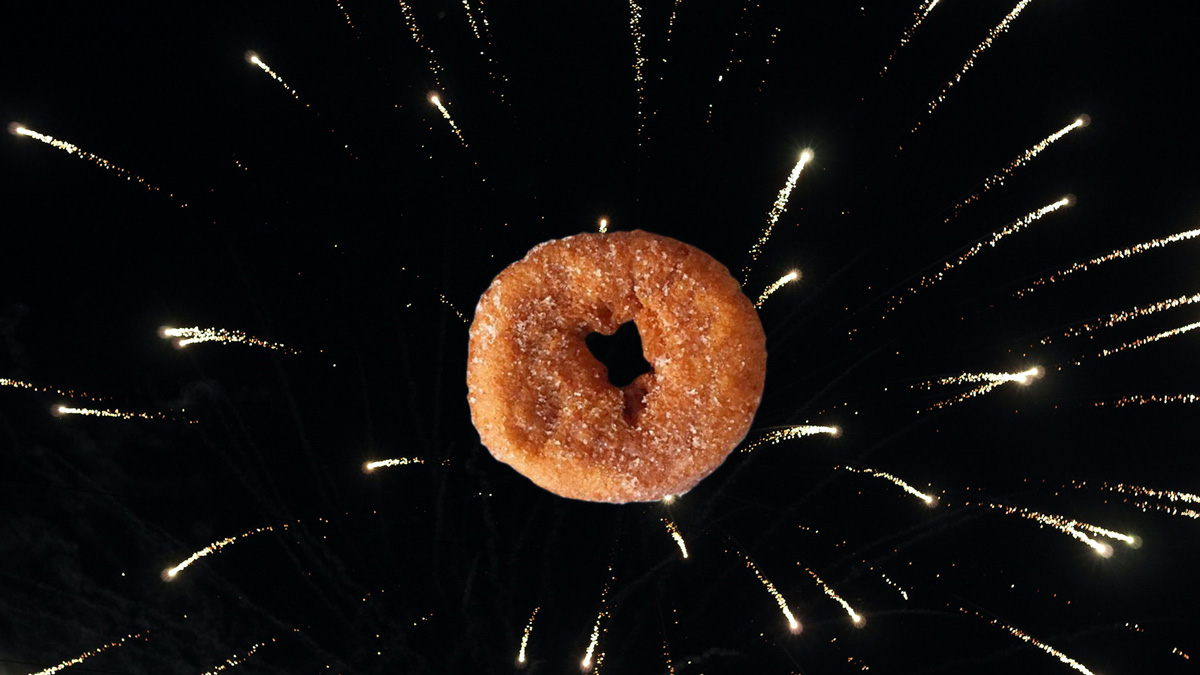 Happy Birthday, America! 2020
Celebrate America's 244th Birthday with us! – SOLD OUT
The Fourth of July looks a little different this year. We are doing it COVID-style.
We will be open from 9AM–5PM for lunch, peaches, apple cider donuts, and free live music from 1-4PM by FarAway Band.
We'll close to the public at 5PM. Everyone will head off the mountain, and our ticketed event begins at 6PM
While many local fireworks demonstrations have been canceled this year, a local group has come together in our area to raise money for a fireworks show that will be set off very near Carter Mountain.  We've decided to open our venue for a ticketed event for a limited number of people. We just can't do the "tons of people smushed up together" during this time of social distancing.
So…….
Arrive between 5:30PM-7PM—no admittance after 7PM.
Feast on delicious all-American food, cold refreshing sweet cider, and hard cider (all available for purchase).
Leave your pets, outside food, and outside drink at home (all prohibited).
Promise to social distance, and wear a mask or face-covering when you are inside our market, in the Bold Rock Hard Cider Cellar, or in the restrooms.
Rock out to live acoustic music from 6-8:45pm by Local Vocals.
And enjoy the local fireworks display, which is scheduled to start around 9:15PM.  (PLEASE NOTE:  WE ARE TOLD BY THE ORGANIZERS THAT THE FIREWORKS WILL BE QUITE LOUD AT OUR LOCATION – MIGHT WANT EAR PROTECTION FOR YOUNG ONES OR THOSE SENSITIVE TO LOUD NOISES)
A portion of the event proceeds will go to the Fireworks Fund. (If you are so inclined to donate to the fund yourself, here is the link for that)
CARTER MOUNTAIN ORCHARD and BOLD ROCK HARD CIDER HAVE NO CONTROL OVER AND ARE NOT RESPONSIBLE FOR THE QUALITY OR LENGTH OF TIME OF ANY LOCAL FIREWORKS SHOWS.  WE ARE ONLY PROVIDING A LOCATION TO VIEW THE FIREWORKS.
---
Please note:
AGAIN – No outside alcohol permitted, by state ABC law.
No sparklers or fireworks permitted.
Carter Mountain is not setting off fireworks—we're providing a view of local fireworks.
All activities are subject to change due to weather.
No refunds unless the event is canceled by Carter Mountain Orchard.
No one permitted on the mountain without tickets