Peach season 2019 has come to a close; it's apple time!
Goodbye, Summer Peaches
Thank you to everyone who visited our family farm and Mother Nature for a fabulous peach season. Favorable winter and summer weather made for delicious peaches this year. Unlike some previous unlucky years, we didn't lose much of the peach crop to frost and freezing temperates over the winter. In summer, peach trees prefer lots of sun, not too much rain, and comfortable temperatures, which is exactly the weather we had in Central Virginia. Sun-ripened peaches, indeed!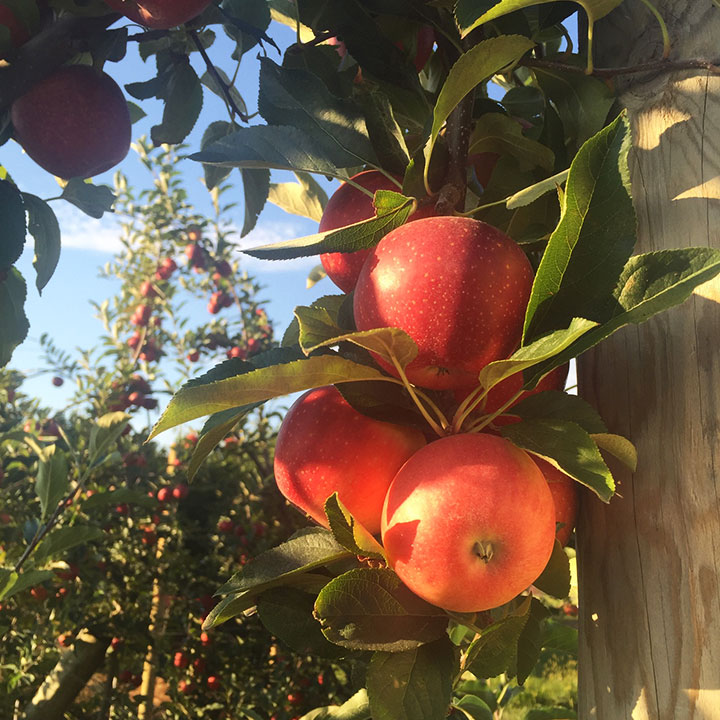 Hello, Autumn Apples
Our first apples of the season, Gala and Honeycrisp, ripened in August. We're looking forward to welcoming visitors for apple picking through November.
Plan ahead by visiting our fruit availability page to see when your favorite apple variety will be ripe. The most recent updates for ready-picked and pick-your-own availability are on our pick your own fruit page or on Twitter.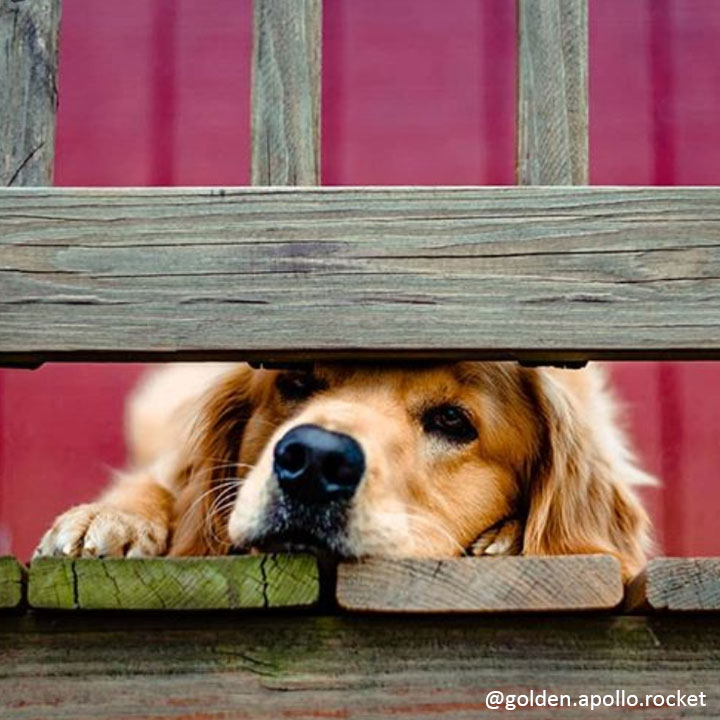 Beat the crowds with a weekday visit
We're so thankful for all of our visitors who love apple picking as much as we do!
Fall weekends on the mountain can get pretty crowded; we recommend visiting us on weekdays or arriving early.
Read our visitor guidelines to make your orchard gathering as enjoyable as possible.