At Chiswell Farm & Winery, we're not just cultivating our vineyard. We're cultivating a community. So as we enter our second full year of welcoming guests, we're excited to introduce our Winery & Tasting Room Manager, Kephany Powell. Since September 2022, Kephany has been serving up exceptional wine and experiences to match. She plays an important role in our close-knit community—and in the exciting new developments on the horizon.
---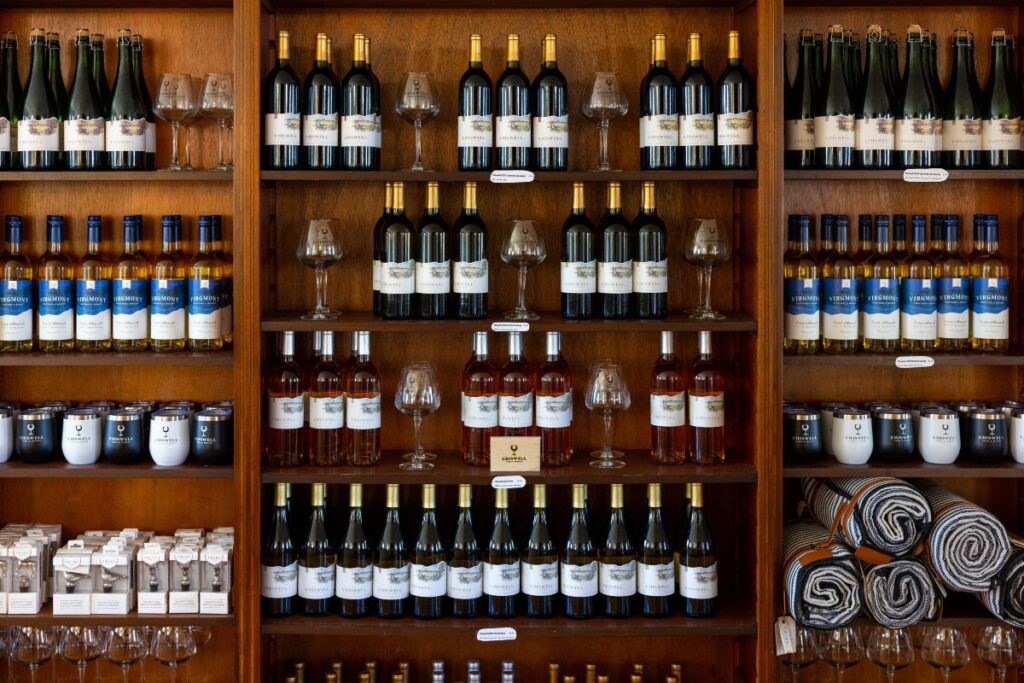 Toward the Tasting Room
After Kephany moved to Central Virginia in 1998, she began meeting with friends and family at Crozet vineyards, sharing the pleasures of companionship, wine, and those distinctive Blue Ridge views. Along the way, she became fascinated with the history of wine and viticulture. She grew enamored with the way that wineries serve as unique places to gather and make memories.
She'd found herself in a wine region with an exciting mix of the old and the new. We have a history of grape cultivation stretching back to Thomas Jefferson, and we're also one of the up-and-coming wine regions of the world!
Kephany's interest increased until, one day, she made the jump from her career in retail sales and management to a new career in the local wine scene. She worked at Veritas Vineyard and Winery and Keswick Vineyards before coming to Chiswell, where she combines the skills of her former career with her passion for wineries.
Crafting the Chiswell Experience
As the Winery & Tasting Room Manager, Kephany specializes in the guest experience. Visitors should feel, she says, like guests being welcomed into a home.
One of the most unique parts of Chiswell's hospitality, which she loves, is that its beautiful and historic Greenwood home is fully open. Guests can choose any room to enjoy wine and fellowship with one another. From the cozy sitting rooms to the Big Ash Bar, from the porch to the sloping lawn, the variety of spaces allows visitors to tailor the perfect experience for their visit.
Kephany also helps guests select their wine. Her first piece of advice is always simple: drink what you enjoy! Then she might ask about the circumstance. Are you looking to sip a glass by itself, or to pair it with a meal? What is the occasion? The answers to all of these can help shape her recommendation.
For herself, she looks for wines that don't feel overpowered by any single attribute. She loves when all the elements, from tannins to sweetness, reach a balance. Since she adores all the Chiswell wines she serves, it's hard to get her to pick out favorites. If you press her, though, she just might choose the 2021 Sauvignon Blanc or the 2021 Cabernet Franc!
"I love engaging with our visitors and having the opportunity to serve delicious wines with a true sense of hospitality. It's fun meeting new people and treating them to the Chiswell experience, but it's also so rewarding to recognize familiar faces that walk through the front door."

-Kephany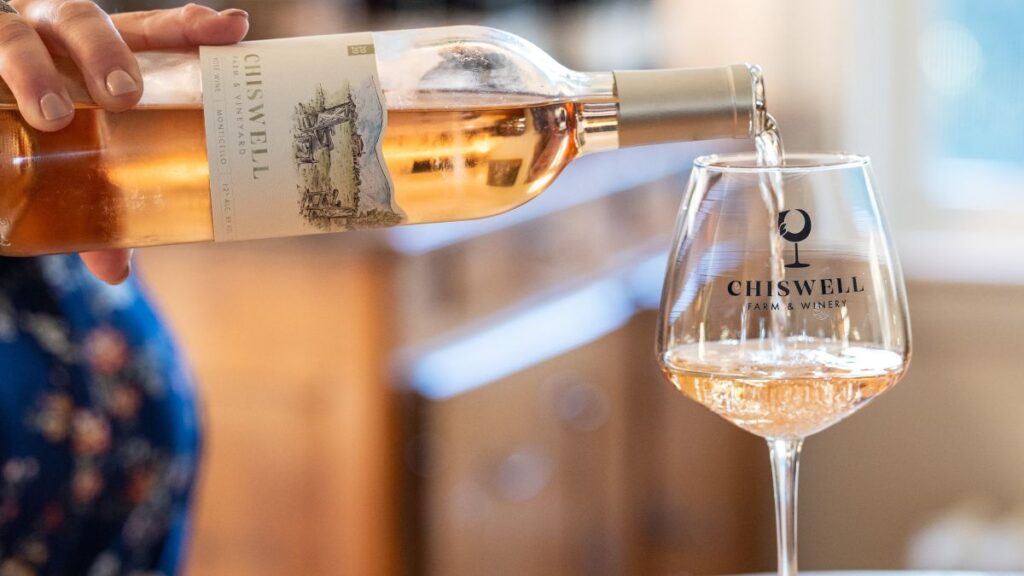 Exciting Developments
There's so much to look forward to at Chiswell, Kephany says. One project she's especially proud of is Crown Club. Since fall of 2022, Crown Club has offered members the opportunity to connect with exquisite wine and a tight-knit community of fellow enthusiasts. She can't wait to carry out more of the quarterly celebrations where members pick up their wines and enjoy shared activities at the winery and orchards.
The elegant home and gorgeous views at Chiswell have also been drawing a lot of interest as a venue for weddings and special events. In the not-too-distant future, those special celebrations will be an exciting addition to Chiswell's slate of activities. Already, small groups can book rooms to reserve a beautiful, private setting for their get-togethers.
Finally, the return to warmer months will bring extended hours, live music on Fridays and Sundays, and lots of other events that Kephany loves preparing for and then seeing our guests enjoy.
"I want everyone to experience the delicious wines and special qualities that characterize Chiswell, so I look forward to pouring you a glass soon!"

-Kephany
When you do come in for your next visit, be sure to say hi to Kephany!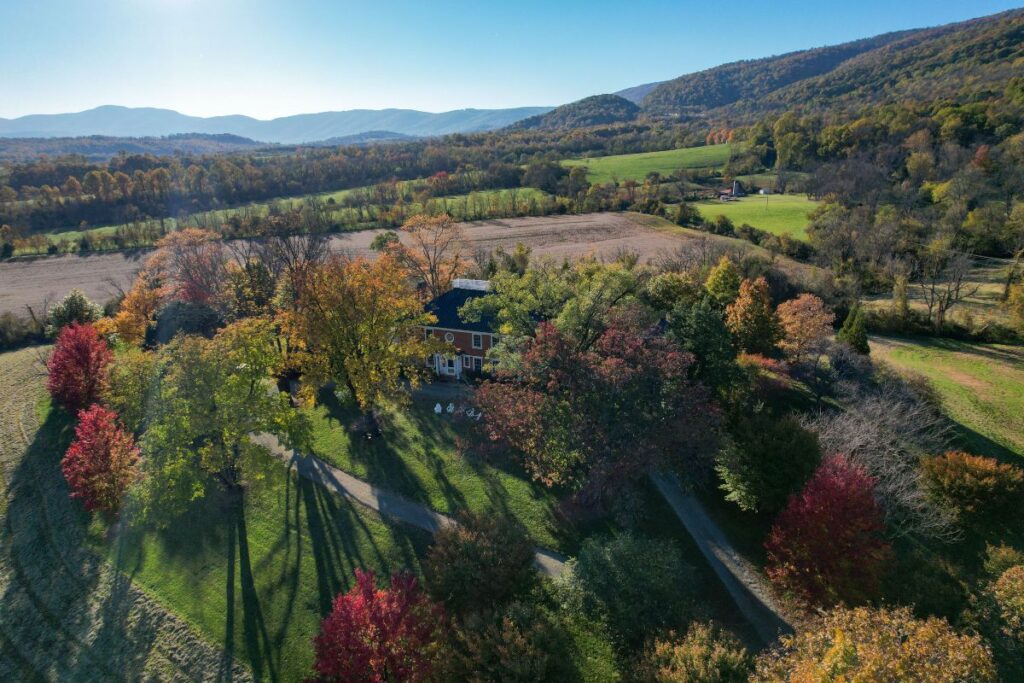 Want a deeper experience of Virginia wine? Join the (Crown) Club!