As summer comes to a close, we say goodbye to peaches and look forward to fall's apples and pumpkins.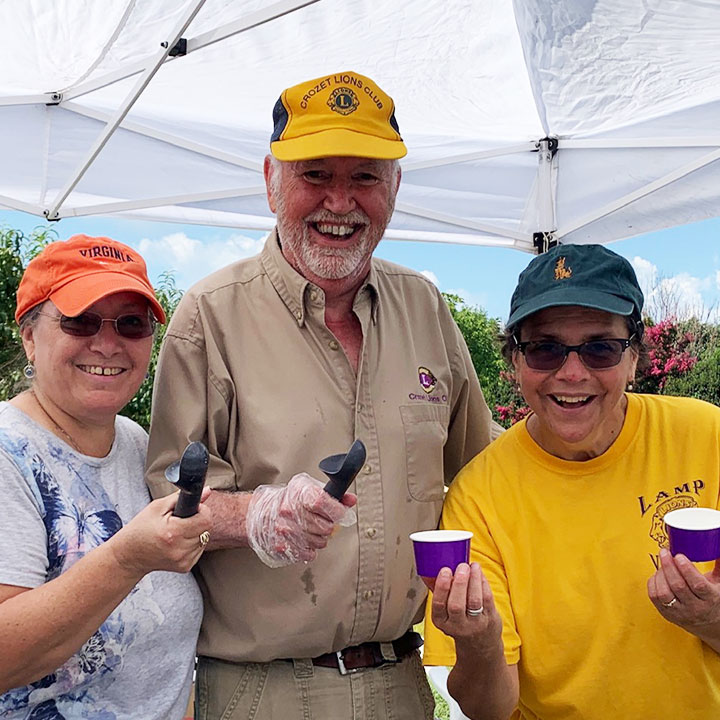 Summer peaches come to a close in late August
Summer was just peachy this year, with excellent weather contributing to some of the biggest, juiciest, more flavorful peaches we have ever grown. The 35th Annual Homemade Peach Ice Cream Festival in early August was a huge success; we sold out of all of the homemade ice cream for the Crozet Lions Club fundraiser.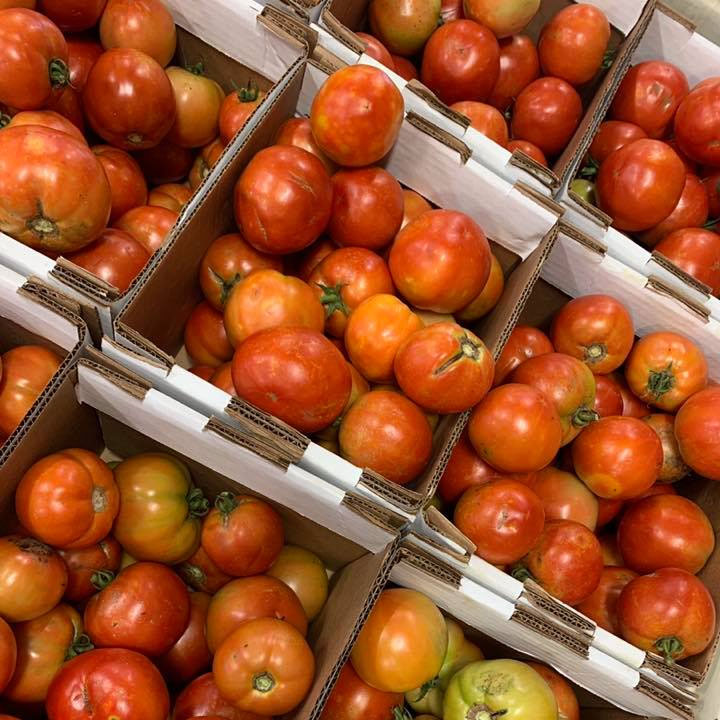 Vegetables available through October
Farm fresh vegetables are available pre-picked in our Farm Market through October. Mother Nature has the final say on vegetable availability but we expect to offer tomatoes, peppers, green beans, zucchini, squash, and more produce throughout the season.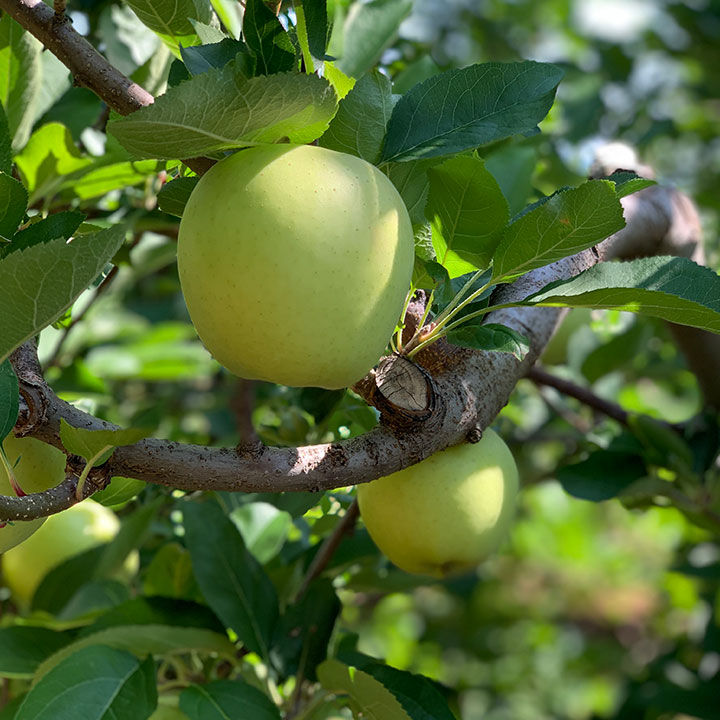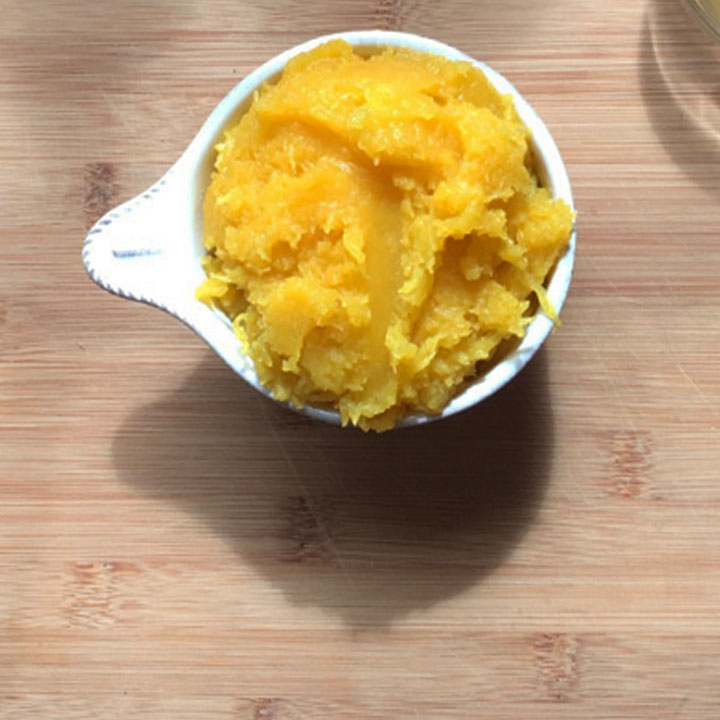 Pumpkins and gourds through November
Fall is nearly here and we've got pumpkin fever! Pumpkin picking begins at the end of September during our annual Fall Into Fun Festival on September 21 and 22. C'mon out to our pumpkin patch to find your perfect pumpkins to carve into jack-o-lanterns, bake into pies, and decorate the front porch.
For pumpkin cooking and baking ideas, read our recipes for homemade pumpkin puree and cream cheese pumpkin bread.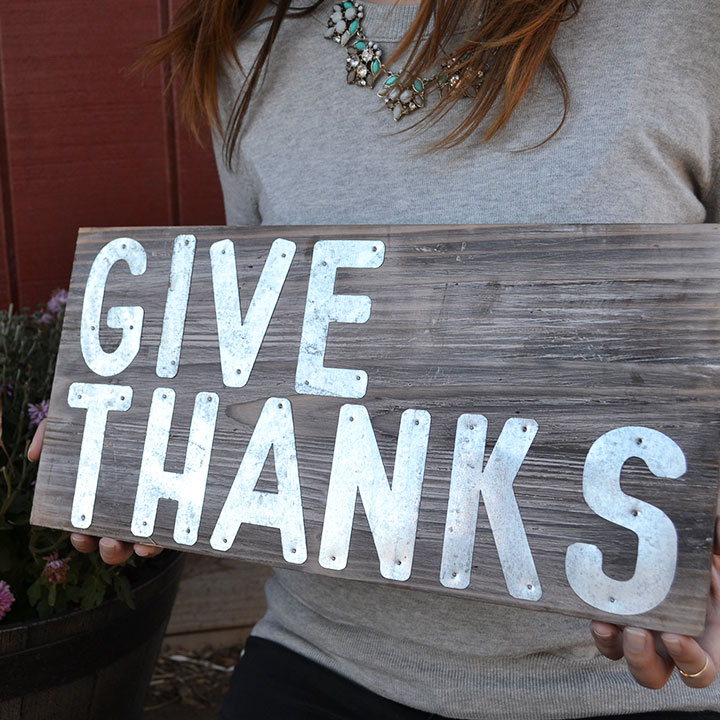 During fall, the Farm Market will be stocked with harvest decorations, including locally made crafts and our homegrown squash and gourds, perfect for setting a Thanksgiving table. Don't forget to pre-order our famous apple and pumpkin pies for Thanksgiving dessert!
C'mon out to our family farm for an altogether perfect day: we're open daily! View orchard hours and visitor guidelines.