This winter's wacky weather kept us on our toes but we are ready to open on April 13 with basketfuls of activities and events! C'mon out for family-friendly activities and enjoy the spring.
Here's what to look forward to this season:
Hop Into Spring with Our Easter Event on Saturday, 4/15
Join us for a brand new event to celebrate Easter and Chiles Peach Orchard opening earlier than ever. Start the day with a pancake breakfast, let the little ones hunt for hidden eggs, and end with live music. See what else we have in store for Hop Into Spring.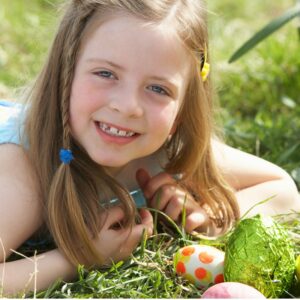 Pancake Breakfasts Now Served EVERY Weekend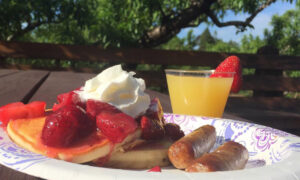 Missed the pancakes at Hop Into Spring? Don't worry, Pancake Breakfasts are now weekly at Chiles Peach Orchard! Treat yourself every Saturday and Sunday with all-you-can-eat homemade pancakes and seasonal fruit toppings.
Mark Your Calendars for Our Signature Events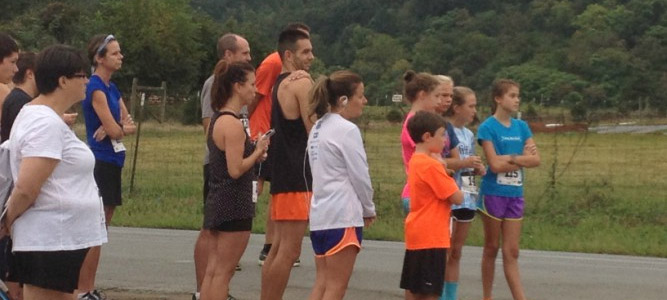 We're excited to carry on with our annual traditions. This year marks the 33rd celebration of Homemade Peach Orchard Days (Aug. 5-6) with the Crozet Lions Club, the 4th year of the Pancake 5k (Sept. 9), and the 6th year of our Fall Into Fun Festival (Sept. 23-24). And we're bringing back our Orchard Jams musical series; first one's on Friday, April 28 from 6-9pm!
Be sure to follow us on Facebook for event updates.
Strawberries Anticipated Early May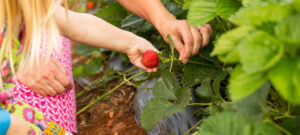 Of course, we wouldn't be an orchard without tasty fresh fruit! Pick strawberries, peaches, veggies, and more throughout the year. Make plans to pick your favorites with our fruit availability schedule.