The sweet smell of spring is in the air! C'mon out to breathe it in and enjoy panoramic views of Charlottesville growing greener, we're now open daily 10 AM–5 PM.
---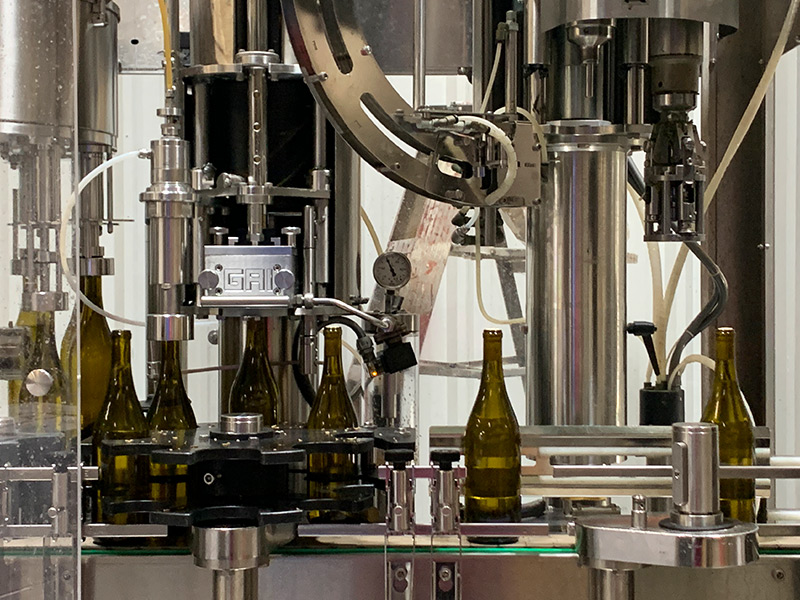 Cheers Are in Order
Keep a glass ready, we're preparing to release our new Carter Mountain wine! We can't wait to share the fruits of our labor with you later this year.
---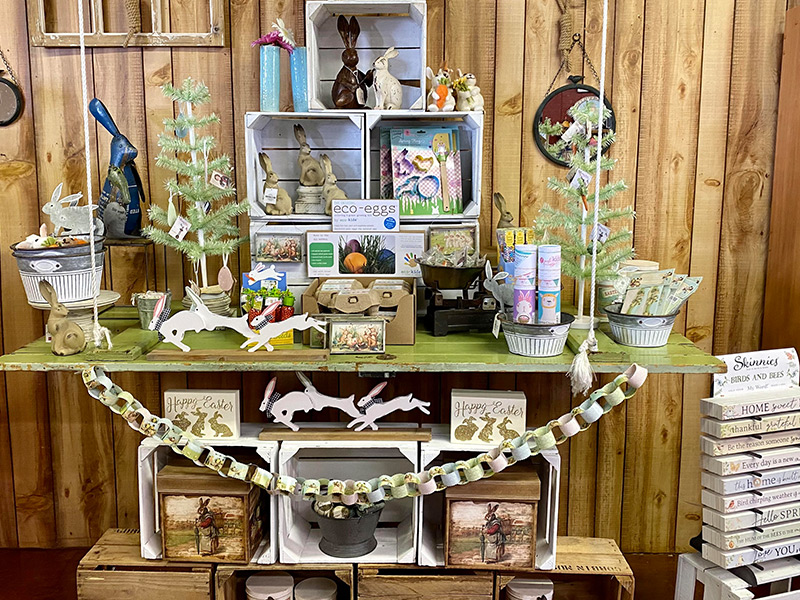 Have an Eggcellent Easter
Hop up the mountain to snag some truly adorable bunnies, kid-friendly crafts, and spring fling cookie cutters from the Country Store.
We won't be hosting an egg hunt this year, though we can't wait to get back to it in 2022!
---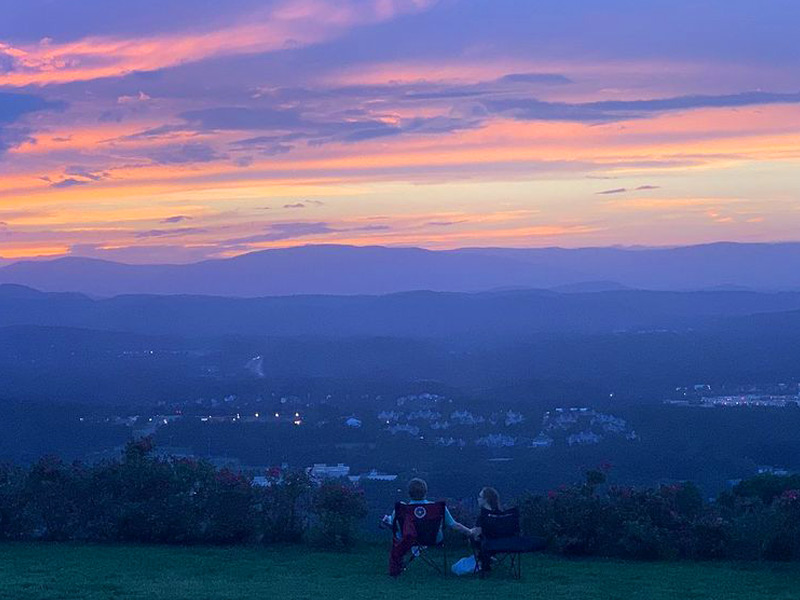 On the Horizon
The sun just loves showing off and we are here for it!
Thursday Evening Sunset Series kicks off on May 7, keep an eye out for the musical lineup and ticking info on our calendar and Facebook page.
---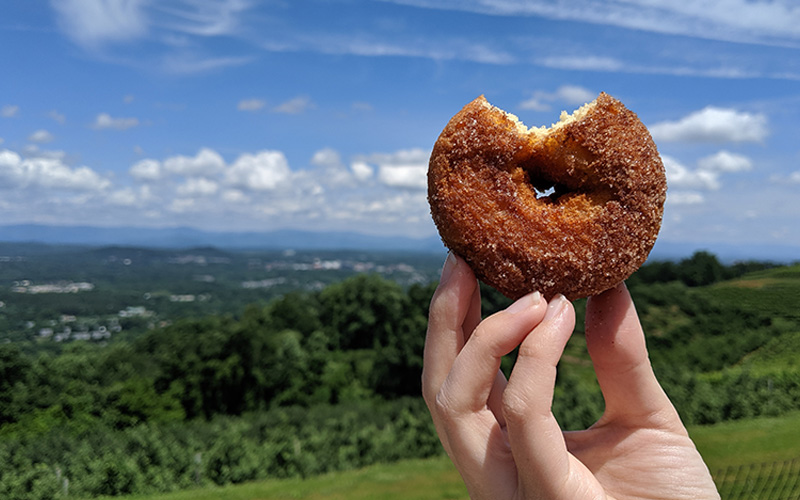 ---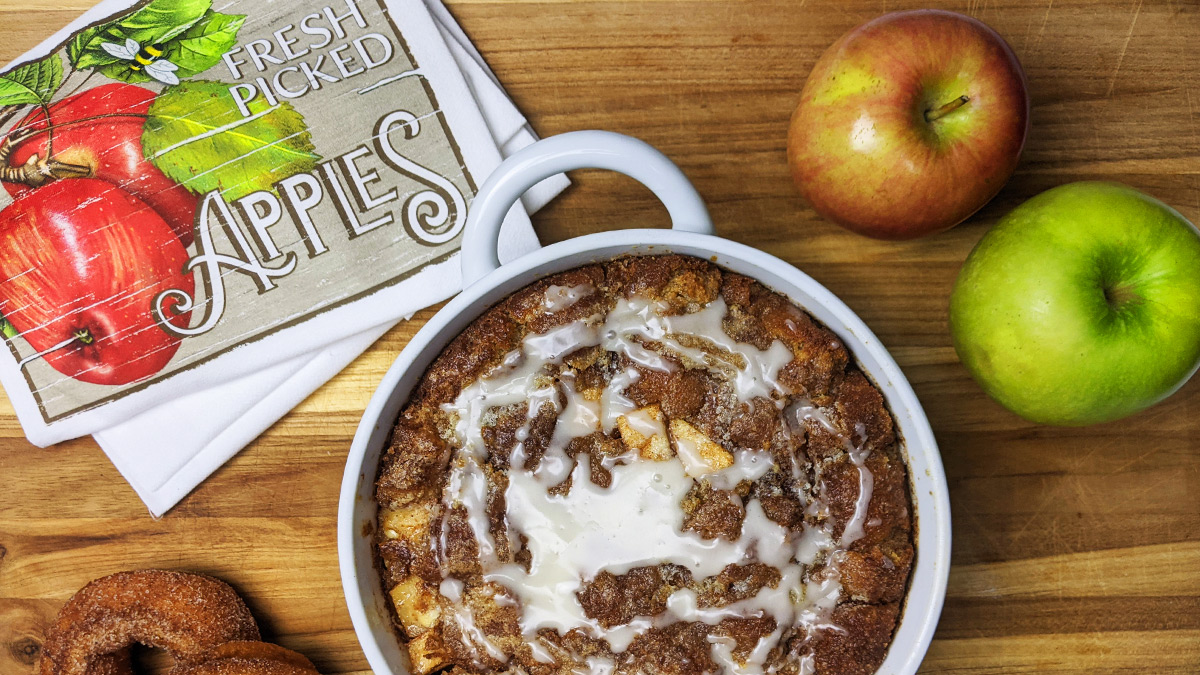 Satisfy Your Sweet Tooth
If you thought you loved our apple cider donuts before, wait until you try our cider donut bread pudding.

Grab it fresh from the Country Store or whip up a batch yourself with our recipe.
---
Enjoy the View with a Seasonal Cider in Hand
The Bold Rock Tap Room at Carter Mountain Orchard has also kicked off their 2021 season. Soon you'll be able to admire the budding peach blossoms while sipping on your favorite brew, whether it's hard cider, seltzer, tea, or lemonade.
---
Get fresh orchard info, ready-picked for your inbox by subscribing to Carter Mountain Orchards today!