Back to Calendar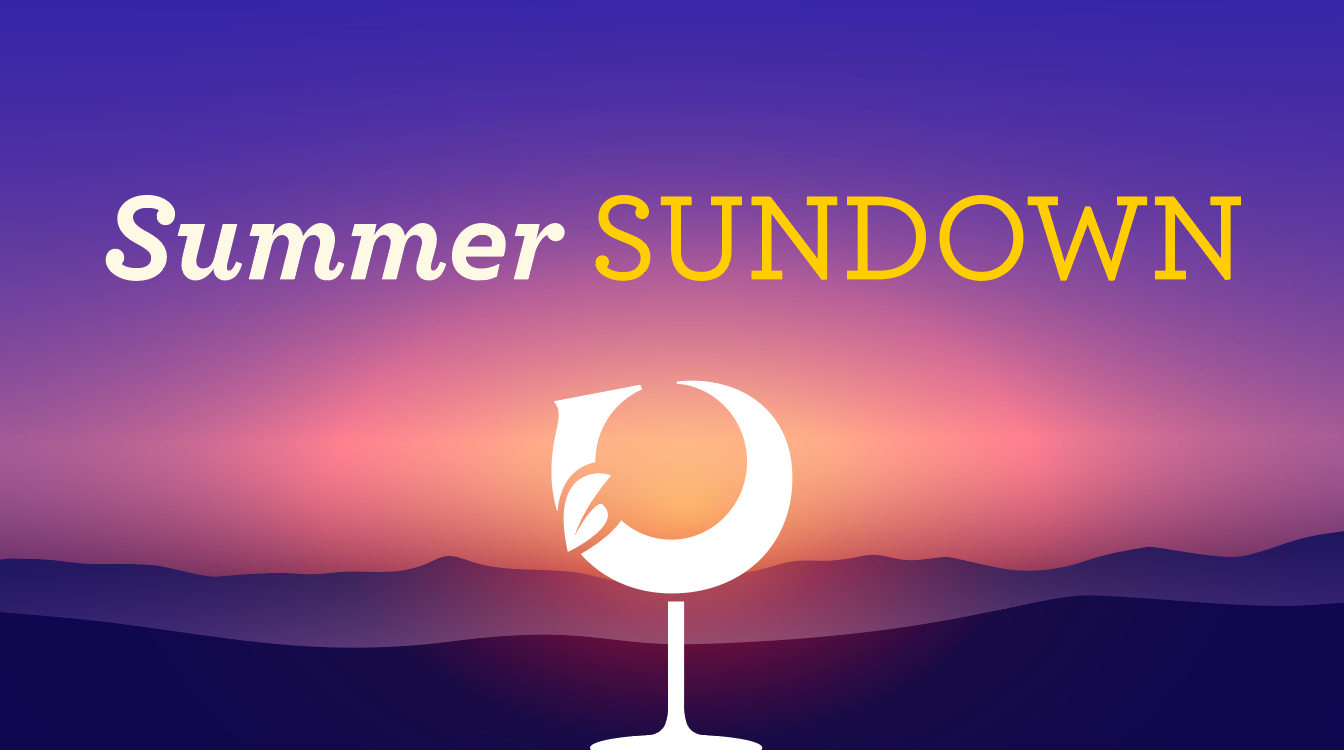 Summer Sundown [September 2022]
Watch the summer sun descend behind the Blue Ridge Mountains with acoustic music from local performers from 5-7 PM! We'll be serving up an extended food and wine menu, including shareable charcuterie boards, paninis, and our specialty Sundown Spritz. Bring lawn chairs and blankets to spread out, or get here early for lawn seating.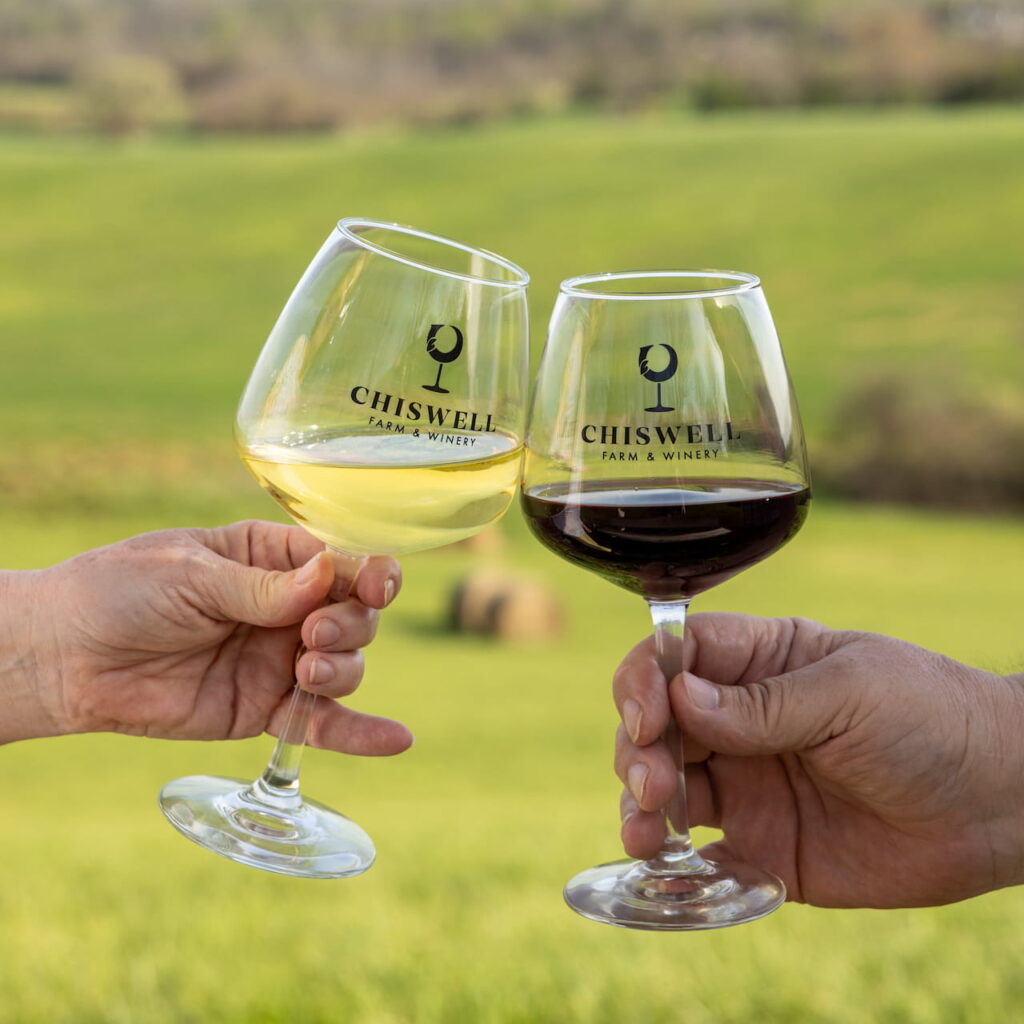 ---
Live Music
Fri. September 2 | 2Wishes | With captivating music and soulful harmonies, this trio has a blast on stage.
Fri. September 9 | Eric Cope & Abigail Wagner | Abigail's powerful and soulful vocals accompanied by Eric's proficient guitar playing and instrumental loops breathe new life into their original tunes, as well as an assortment of crowd-pleasing covers, every time they are played live.
Fri. September 16 | Luke Richard Powers | Virginia based singer-songwriter influenced by the genres of folk, americana, country, and bluegrass
Fri. September 23 | Isabel Bailey | Isabel's velvet vocals and impactful performance deliver an inviting and seductive experience reminiscent of the warm vintage punch of the 60s and 70s.
Fri. September 30 | CANCELED DUE TO WEATHER | Theocles | Based out of Charlottesville, VA, Theocles takes the stage with a guitar, a loop pedal, and a mic and uses his soulful voice to carry the audience through a range of emotions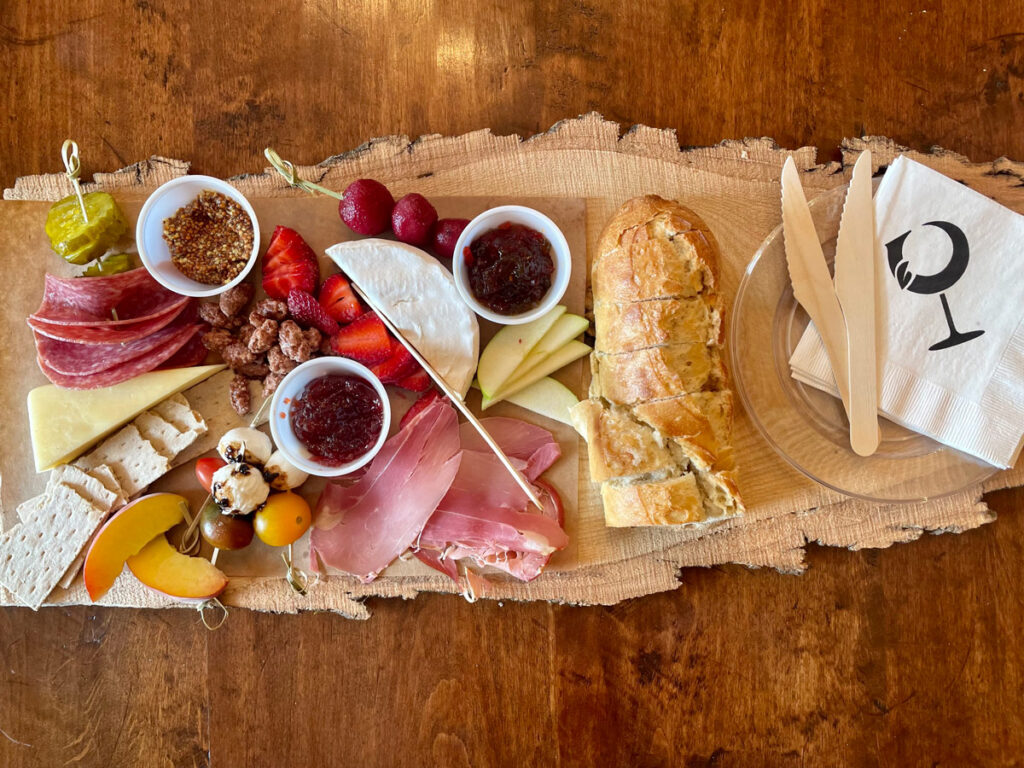 ---