Back to Calendar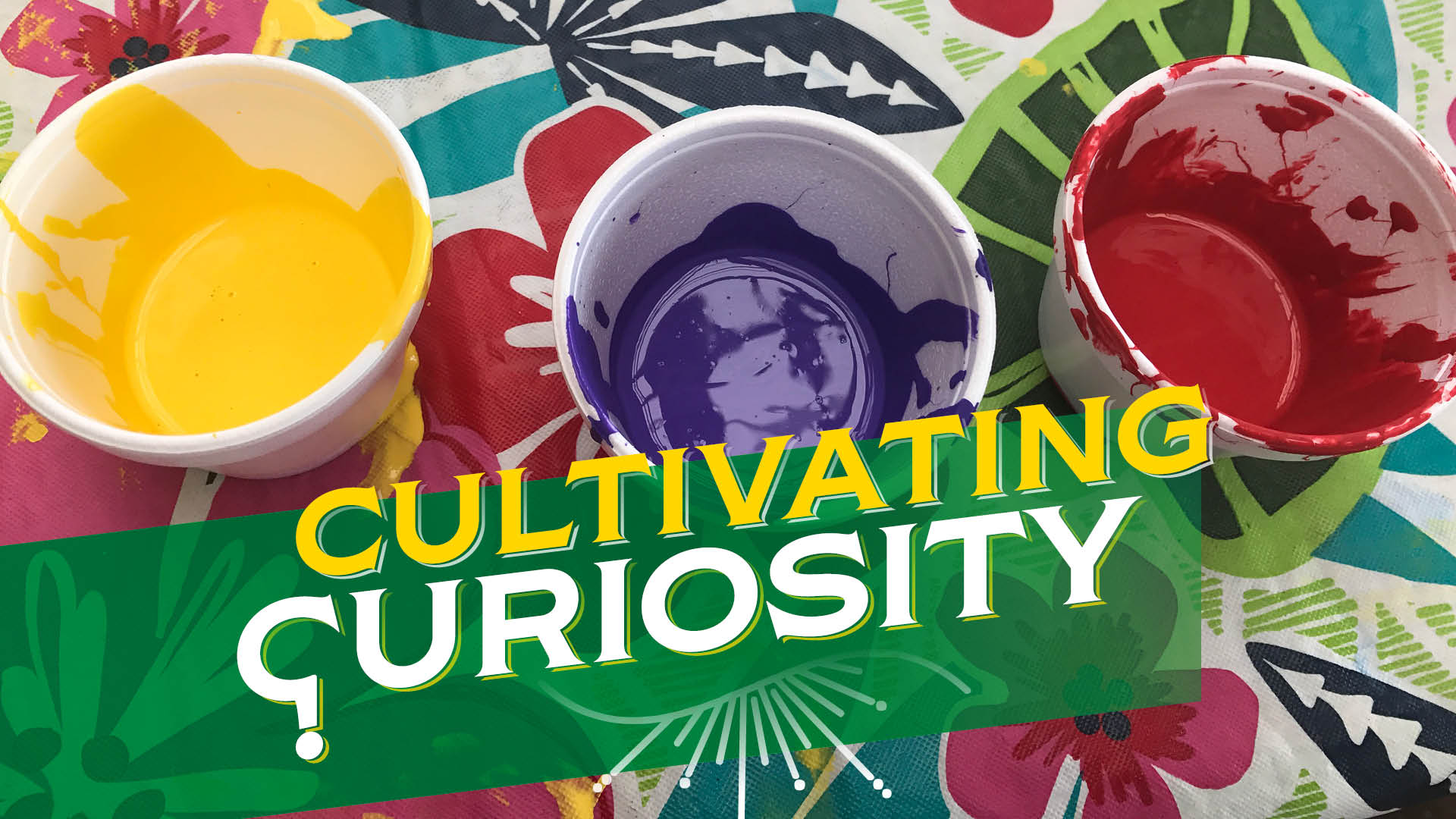 Cultivating Curiosity: Tuesdays
Bring the kids to the mountain for our popular educational program!
Cultivating Curiosity is Carter Mountain Orchard's weekly summer children's program, running every Monday and Tuesday through August. Both sessions during a week will include the same activities, which we'll switch up from week to week. Seasonal themes include apples, peaches, pumpkins, flowers, bees, etc.
The program is geared towards ages 3-8, but all ages are welcome.
Activities include:
Storytime
Craft or cooking project
Fruit picking (when available)
Snack
Event Tickets
Advance registration highly recommended, as there are a limited number of tickets available for each session. Purchase tickets here
We have modified our format to be compliant with COVID-19 recommendations and mandates.
We have a limit of 12 children for each session.
Children will be distanced during the all-outdoor event.
Craft supplies will be individual to each participant, not shared among the group.
Tables will be sanitized before and after the event.
Handwashing and sanitizing will be required at the beginning and end of the event.
Please arrive by 10:15 am to check-in. No drop-offs—chaperone required for duration.
---
Also recommended: Come Grow with Us program at Chiles Peach Orchard: Tuesdays & Wednesdays
Next Occurrence
Date

Aug 11 2020

Time

Mondays and Tuesdays, June through August
10:30 am - 12:00 pm