You already know that there's nothing we love more than being outside, and there are few better places for an outsider than at a good ol' fashioned summer barbecue!
It's safe to say that this summer is a little different than those of years past. While we may have missed out on many of our favorite social activities last year, we're ready to double the fun this summer as we begin to gather together again.
Without further ado, here are our tips to plan the best, stress-free barbecue!
Prepare in advance
The early bird gets the worm, and the same goes for barbecue hosts! Whether this is your first or fiftieth barbecue, it's important to start preparing in advance. We probably don't need to remind you to start marinating the meat for your main course as soon as possible (but if we do, here's your sign).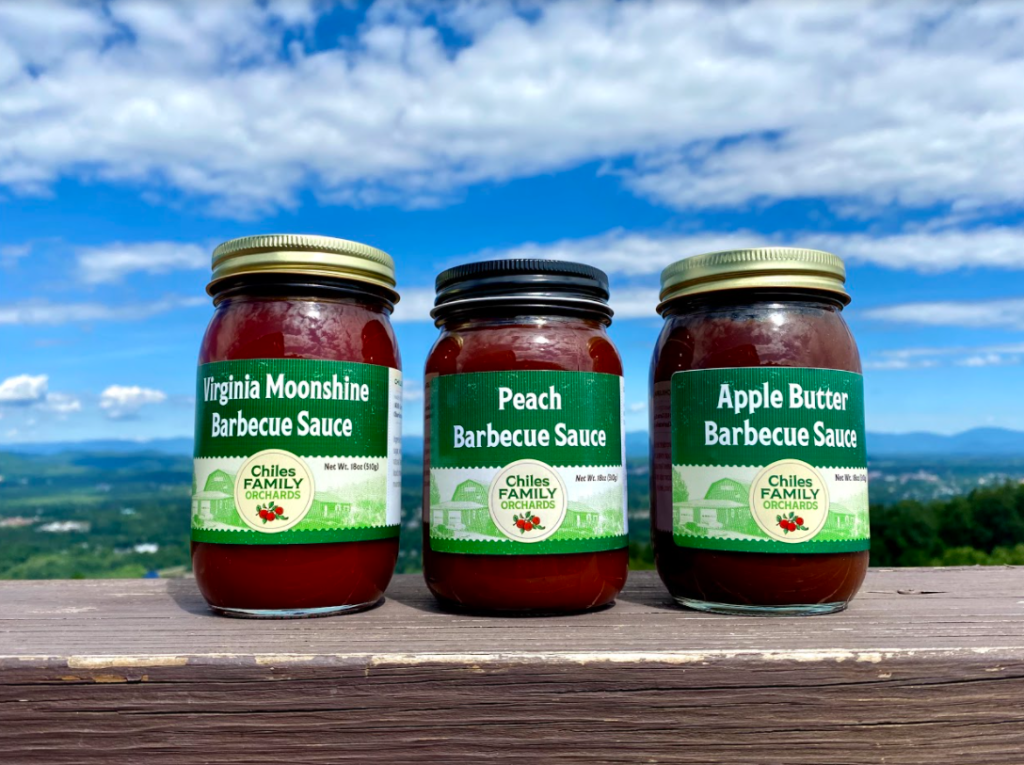 By preparing everything in advance, it's easy to focus on enjoying yourself once the gathering begins. This means checking and double checking your shopping list to make sure that you have propane, napkins, and everything in between!
To avoid a big hassle come dinnertime, we recommend setting up your food buffet-style with a toppings station. Luckily, we've got you covered with a variety of savory barbecue sauces!
Save time and effort with premade sides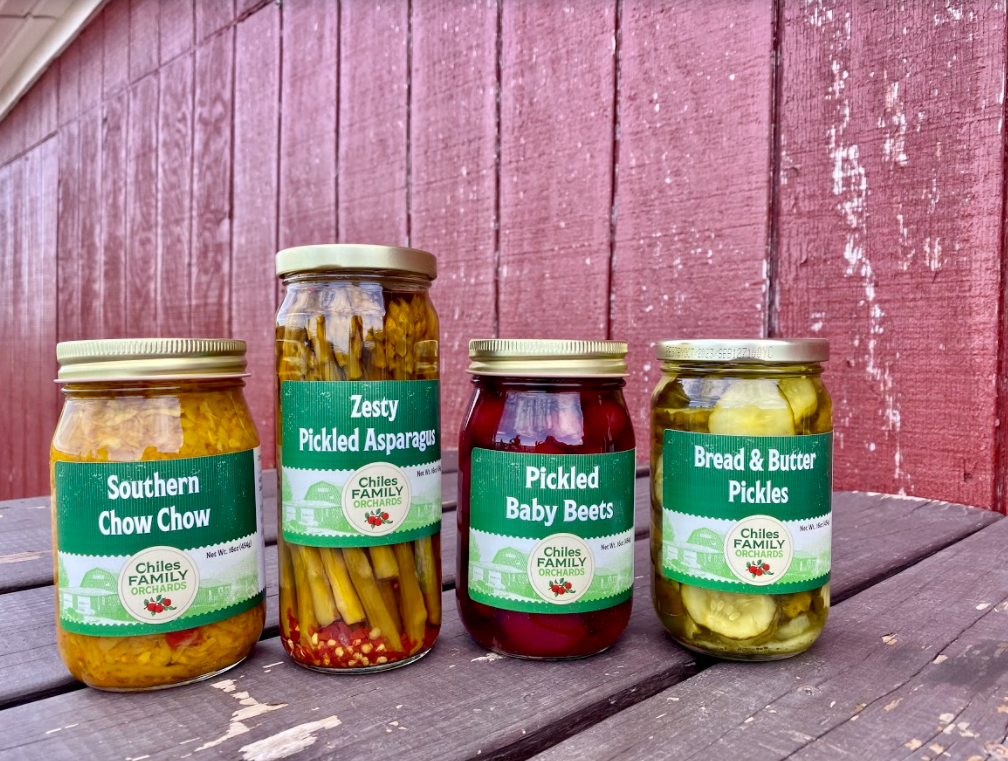 Barbecues may include lots of delicious food, but that doesn't mean that you have to prepare everything yourself. Turn your barbecue into a potluck by encouraging guests to bring a side dish of their choice. When it comes to food, the more the merrier!
To take even more of the heavy lifting out of your barbecue prep, stop by our Country Store to pick up delicious premade sides like salsa and pickles. Whether you like your sides crunchy, salty, tangy, or spicy, there's a side for every palate. Yum!
Set the scene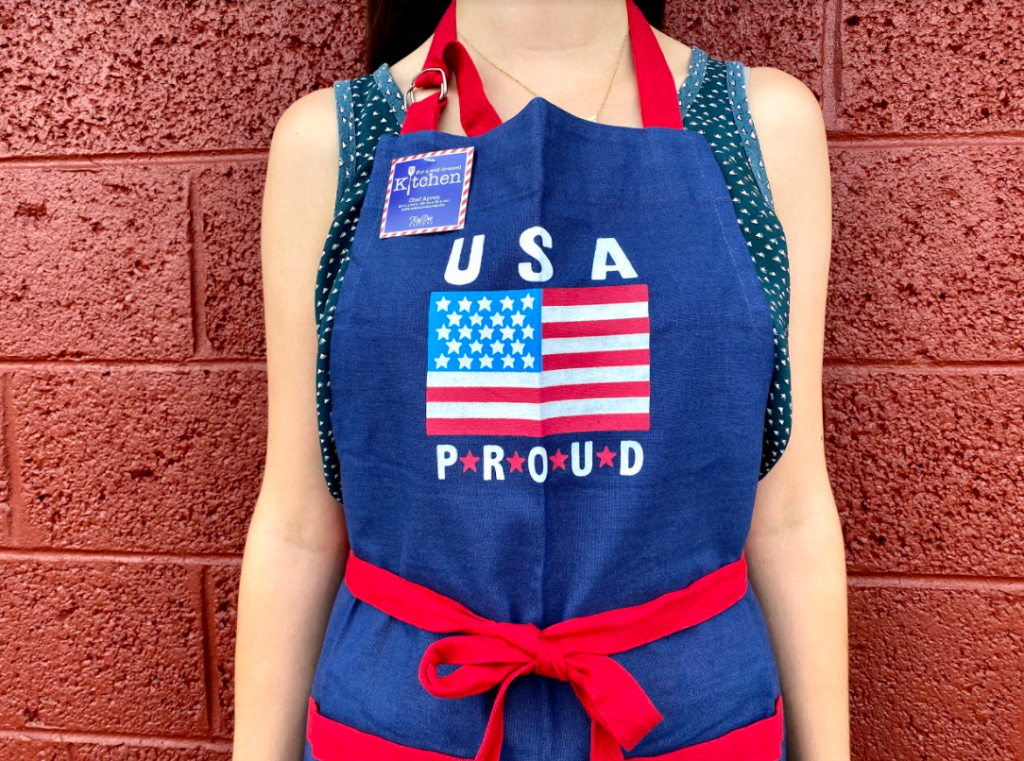 The one thing that makes an occasion feel extra festive? Decorations! For this year's Independence Day barbecues, we've got plenty of red, white, and blue aprons and other accessories to have the ultimate patriotic celebration.
If your event is likely to go into the evening, consider decorative string lights or tiki torches for festive lighting. This way, no one will be scrambling at the last minute to move inside or get lights on.
Provide comfortable seating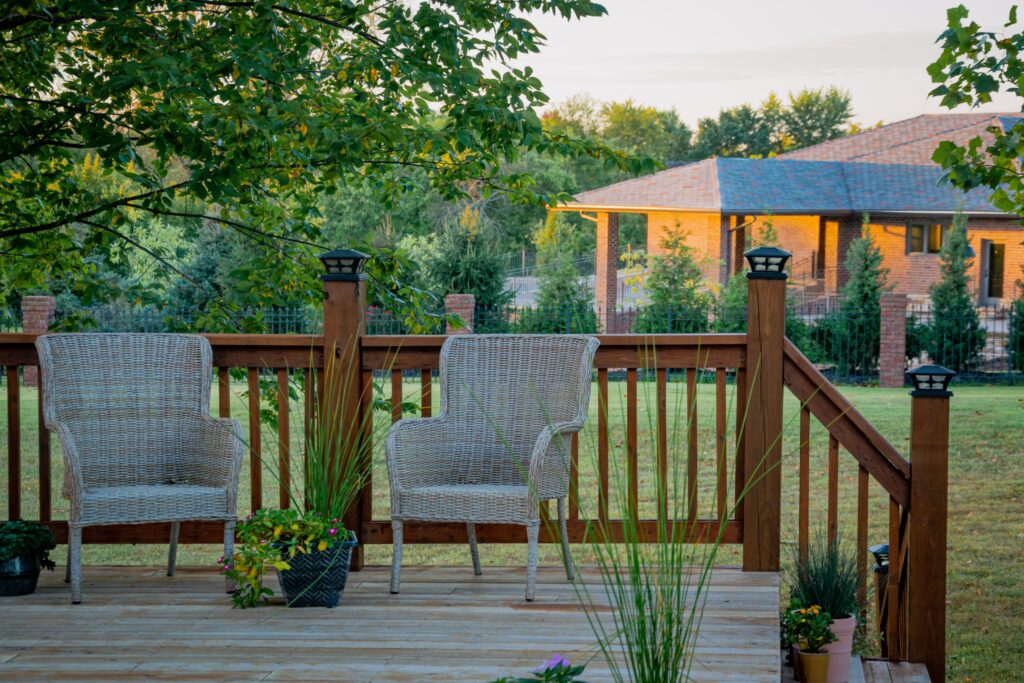 Are you responsible for all the grilling at your barbecue? While the resident grillmaster may be standing up for the majority of the event, that doesn't mean that everyone else wants—or is able—to stand for that long.
Add some comfortable seating to the gathering space so that everyone can take a load off and enjoy the event. After all, summer is about rest and relaxation!
Remember the games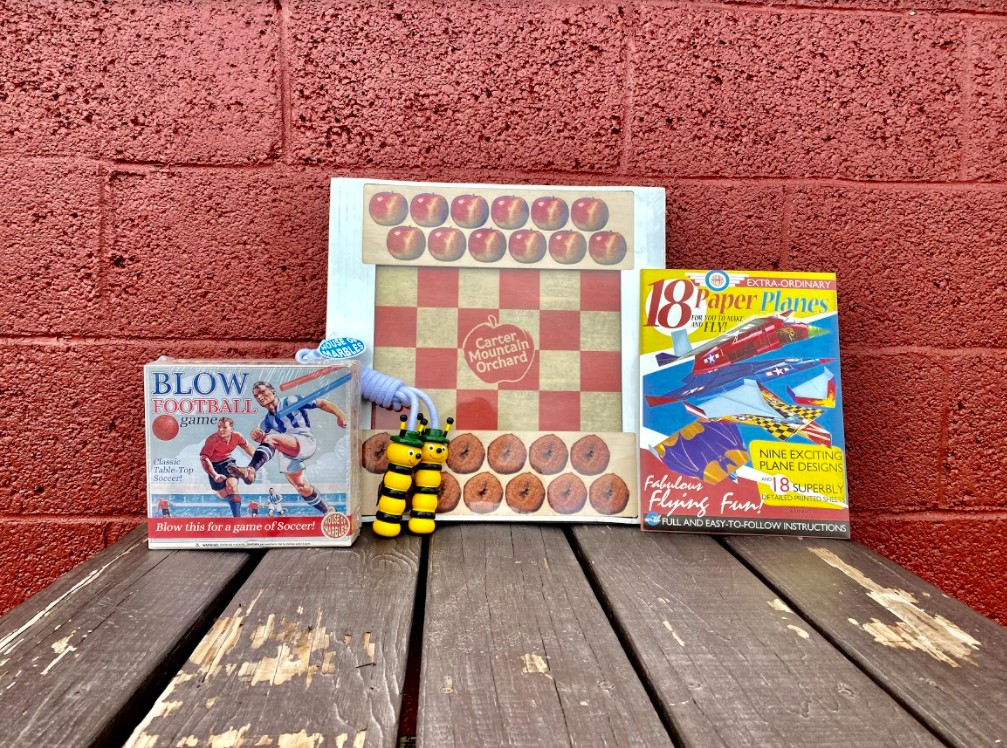 Games aren't just for kids! Nothing breaks the ice—especially after so many months without gathering together—like a couple of games. Games are fun for younger barbecue guests, and even better for the young at heart.
Attending a barbecue? Don't forget a hostess gift!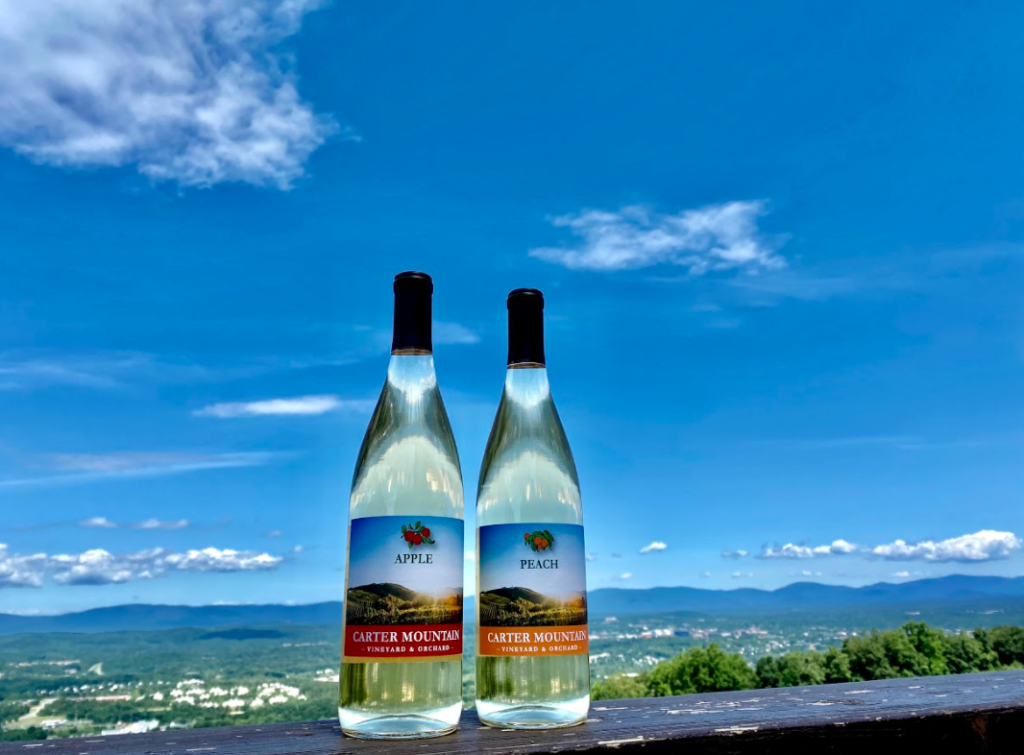 If you're attending, rather than hosting, a barbecue, don't show up empty-handed! Whether it's a bouquet of flowers, a bottle of Carter Mountain Wine, or a homemade dessert made from fresh-picked peaches, the host will appreciate the gesture.
---
There you have it: our best tips and tricks to take stress out of summer barbecue planning. If it looks like you're missing something for your well-deserved barbecue, we've got you covered: visit our Country Store in-person or shop online for all of your grilling and party needs!