Sangria is a rich and festive drink that complements any celebration. Since it hails from sunny Spain and Portugal, you might think of it as a summertime treat. In fact, it's a versatile beverage that can be enjoyed year-round in many delectable variations.
While the key ingredients are simply wine and fruit, you'll find plenty of room for experimenting and adding your personal touch. Let these recipes be the inspiration you need to discover your own perfect sangria for any occasion!
Sangria Recipe Basics
Most recipes use 5 main ingredients. While you can vary each according to your taste, we'll give you the average ratios:
Wine (1 bottle, 750 ml)
Fruit (2 cups)
Brandy or Orange Liqueur (1/4 to 1/2 cup)
Juice or Club Soda (1 cup)
What's the final main ingredient? Time! Sangria needs time so that the fruit has the chance to release its flavor.
So how long should you let yours steep? A few recipes call for just 1 or 2 hours, most recommend that you leave it overnight, and some say 24 hours. Really there's no wrong answer. Just know that a longer steep let the flavors mix more fully.
---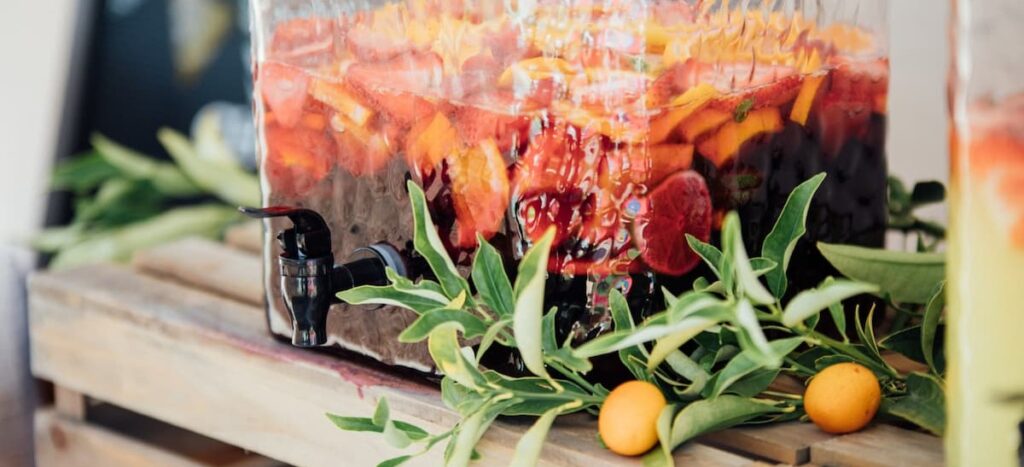 Red Sangria
There are endless paths to crafting a festive and refreshing red sangria recipe, and all of them lead to a perfect addition to your Thanksgiving day table. (Just imagine that vivid red pitcher set alongside the cranberries.)
You'll begin with a fruity red such as Garnacha or Cabernet Franc—though any red you love will do—then add your choice of fresh fruit, brandy or orange liqueur, and juice. Let it steep in the fridge for up to a day, and then, voila, your beverage is ready to be savored!
Any recipe has plentiful opportunities to experiment along the way. For added fall flair, toss in a cinnamon stick before chilling. For a bevvy of bubbles, add club soda instead of juice before serving.
---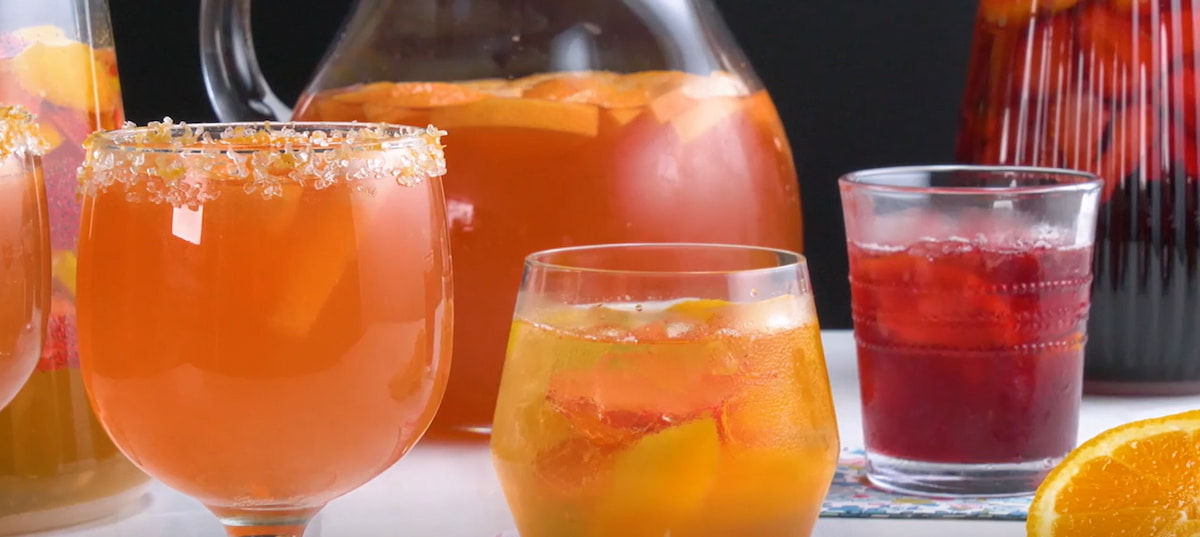 White Sangria
While sangria gets its name from its traditional rich red color—sangria means 'bloodletting' in Spanish and Portuguese—white sangria is just as stunning. White wine lets the fruit shine through, in both appearance and in the crisp and fruity flavor. That makes it the perfect choice for any gathering when berries, cherries, or peaches are in season.
Besides starting your white sangria recipe with a dry white wine, the process and possibilities are much the same as with a red sangria. Try out different fruits and additions to find your favorite combination, and remember that the longer you let it sit, the more flavor you'll get.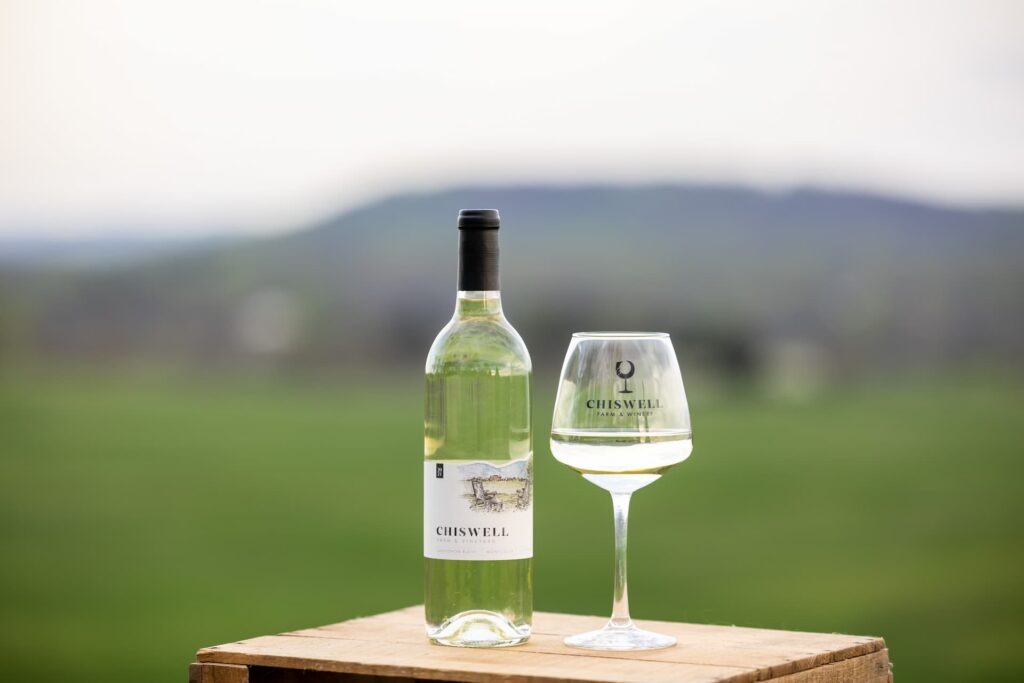 With its floral notes and crisp finish, our 2021 Sauvignon Blanc pairs perfectly with your chosen fruit.
---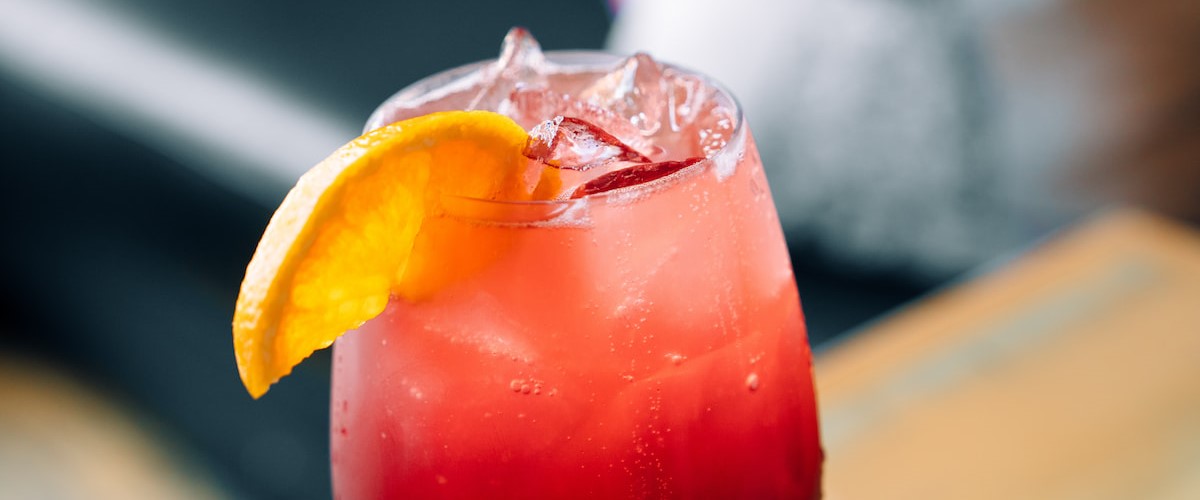 Sparkling Sangria
You can always add a cup of club soda or sparkling wine to a sangria before serving. If you're celebrating a birthday or anniversary, though—or if you just really love bubbles—why not let the sparkling wine take center stage? Food Network's sparkling sangria recipe does just that.
So how do bubbles and steeping mix? The above recipe actually skips the hours-long steeping period. Other sparkling sangria recipes use a bottle of non-sparkling wine to steep with the fruit, then add a bottle of sparkling wine just before serving.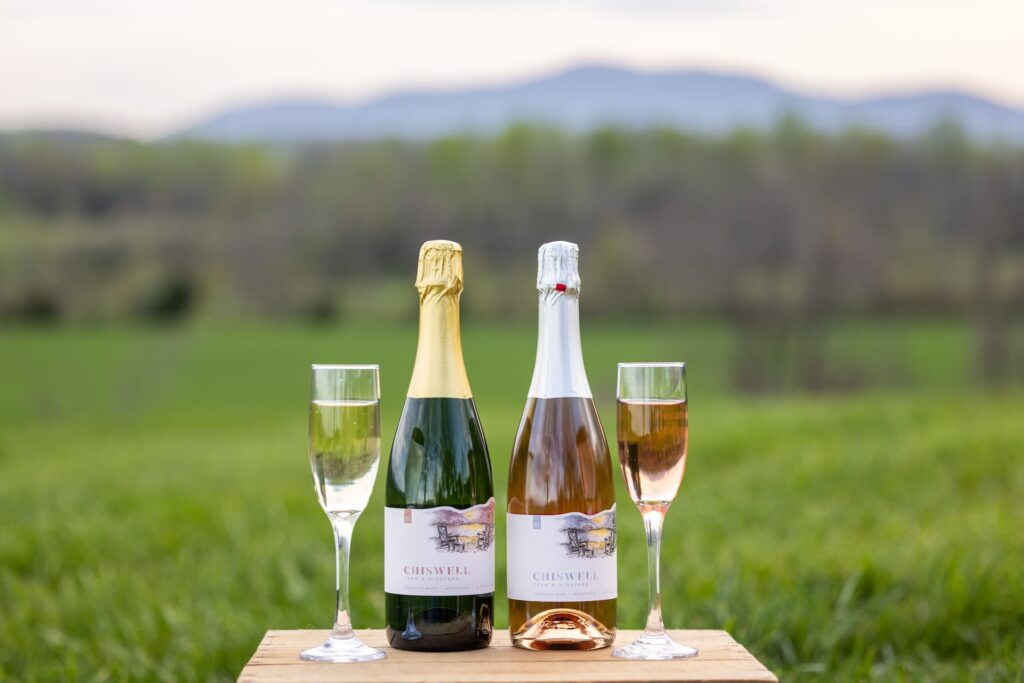 Which makes a better sangria: our Sparkling Chardonnay or Sparkling Rosé? You'll just have to try both to find out!
---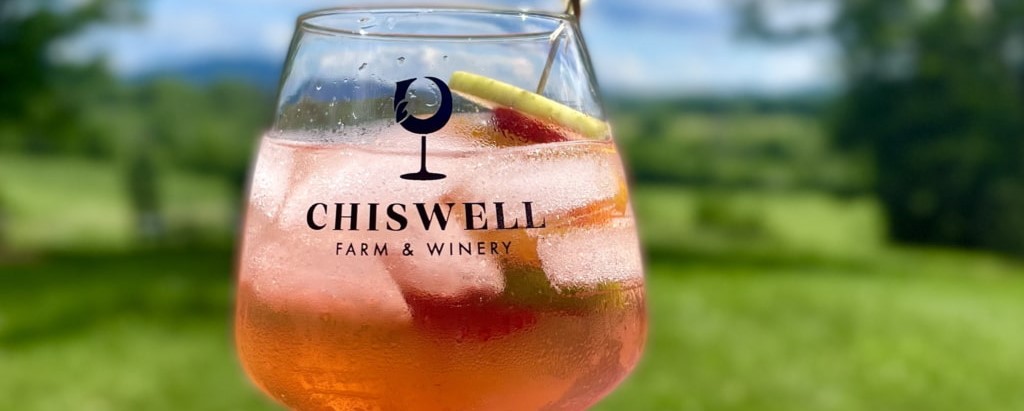 Rosé Sangria
What if you're celebrating the start of summer and need the perfect drink to set out beside the grill? Or what if you're having a BBQ and need a beverage that's bright and refreshing to help you ring in the Fourth of July?
Then it would be the perfect time to explore a sangria with rosé wine.
The BBC offers a delicious rosé sangria recipe. We're especially keen on one of their suggested additions: mint!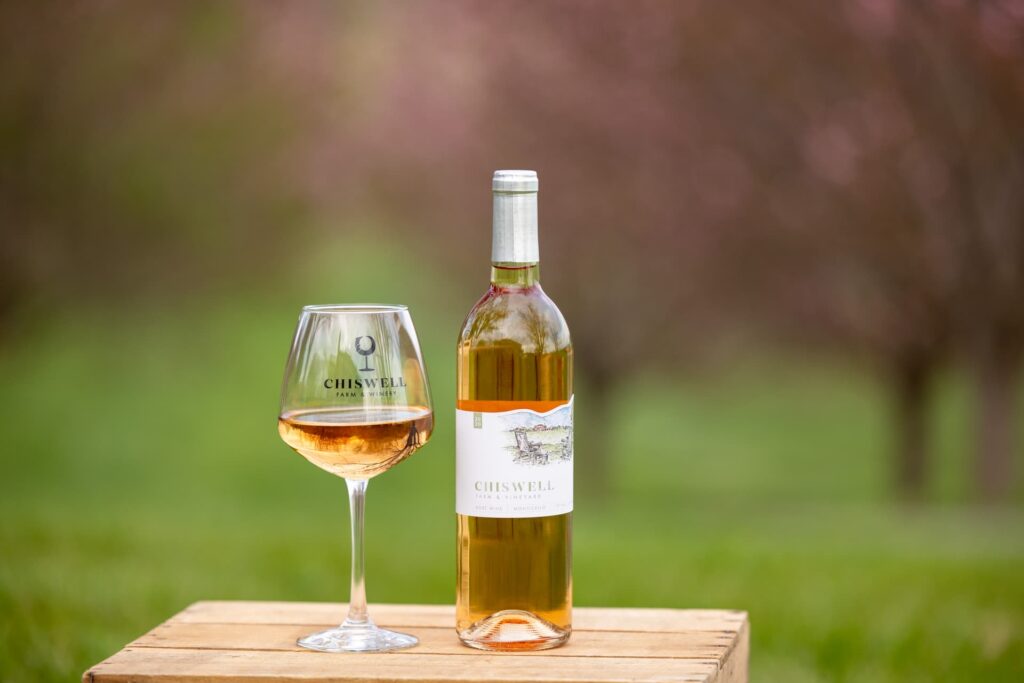 Our 2020 Rosé is the perfect place to start. And maybe you'll add in some Sparkling Rosé for an extra dose of effervescence?
---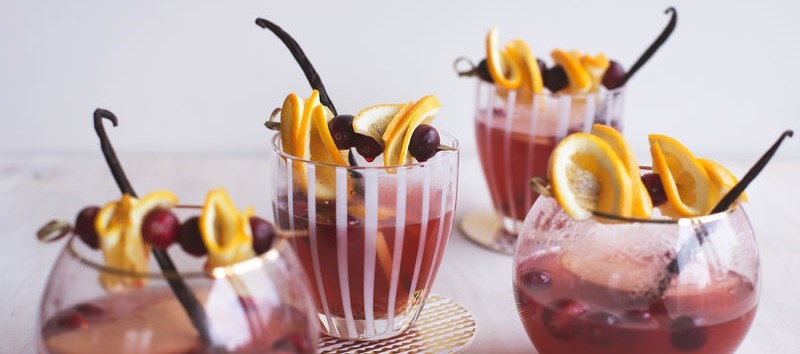 Warm Sangria
If it's cold out and you're feeling hesitant about anything 'chilled,' you'll be delighted to know there are sangria recipes especially for warming your winter bones. That makes them perfect for any gathering during the holiday season.
As an added plus, the cooking you do for a warm sangria blends the fruit and wine flavors beautifully. No need to wait while it steeps overnight! You can simmer your sangria in a sauce pan, or you can try using your slow cooker, like this warm winter sangria recipe suggests. Add in some fresh-from-the-orchard fruit, liqueur, sugar, and juice, and you'll be good to go!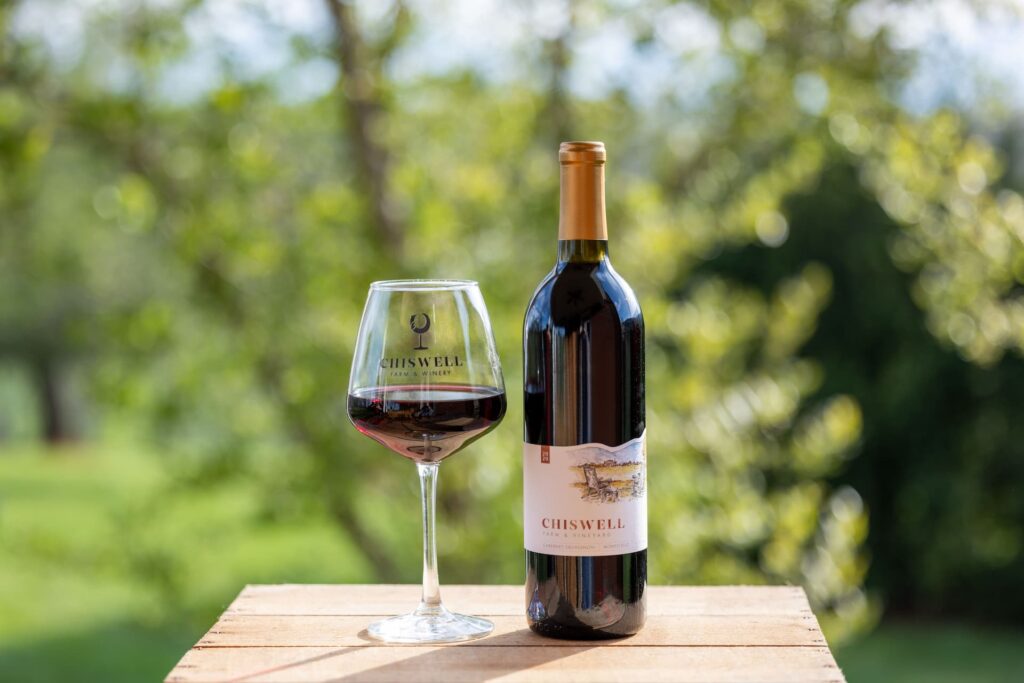 With a full-bodied yet drinkable flavor profile, our 2020 Cabernet Sauvignon is the ideal base for your warm winter sipper.
---
Let the Festivities Begin
Every recipe can be adjusted to your taste and the ingredients on hand. Each time you come home with some fresh-picked fruit, whether apples, peaches, strawberries, or even blueberries, you can put them to good use in concocting a delicious, fruity sangria. Maybe you'll even have to invent an occasion to celebrate your latest creation!
When you need another bottle of wine to fuel your culinary explorations, come on by to the winery. You can explore a variety of different sangria recipes by taking advantage of our 5% discount when buying three bottles of wine.
And when you find the perfect sangria recipe for your gathering, be sure to tag us on Instagram (@chiswellwinery) to let us know!