Let's be honest: "Pumpkin spice everything" isn't just a trend for college girls. It's for all of us! Here are some of our favorite ways to enjoy everyone's favorite fall gourd.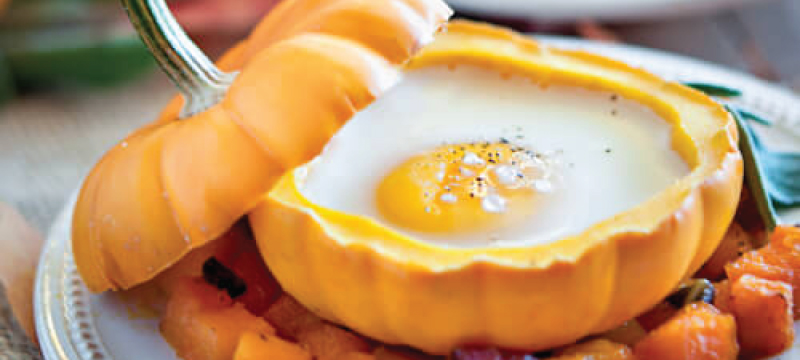 Breakfast
How cute is this sunny-side-up egg served in a personal-sized pumpkin? And who knew that a pumpkin doubled as a baking dish? Your family is sure to get in the fall spirit with this breakfast.
Recipe and photo from Everyday Southwest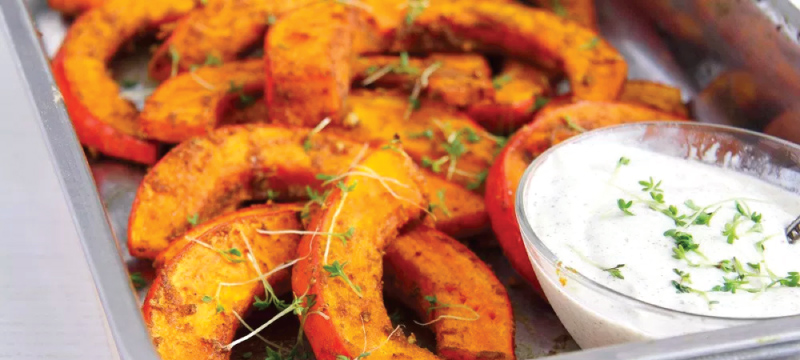 Lunch
Say goodbye to French fries and say hello to spicy roasted pumpkin wedges. Load up and eat them as they are, or serve with a roast or other meaty main dish.
Recipe and photo from Where Is My Spoon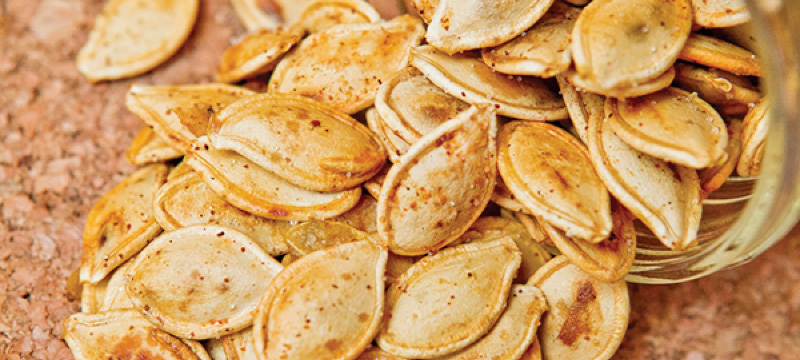 Snack
Who would we be if we didn't provide a recipe for perfect roasted pumpkin seeds? Season them according to your taste—sweet, spicy, it's up to you! Just try not to eat them all at once.
Recipe and photo from Home Cooking Memories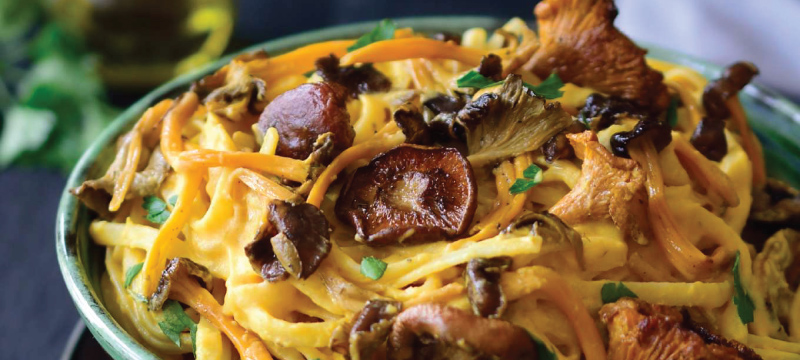 Dinner
This gorgeous vegan pumpkin pasta with wild mushrooms is sure to be a showstopper at your next dinner party. The creamy pumpkin sauce makes a perfect backdrop for the garlic and herb flavors.
Recipe and photo from Cilantro & Citronella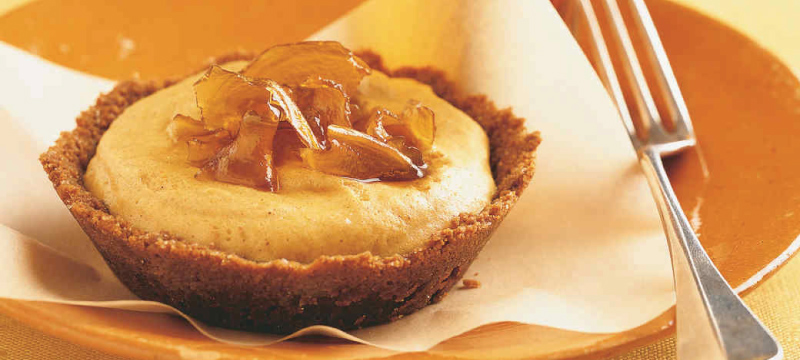 Dessert
This take on pumpkin pie combines a fluffy filling with a gingerbread crust, topped with candied pumpkin. This recipe even explains how to make homemade pumpkin puree.
Recipe and photo from Martha Stewart
We grow all sorts of pumpkins here at Chiles Peach Orchard. Be sure to look at our Pumpkin FAQs for information on which type of pumpkin will best serve your cooking project.