Shop local this holiday season with the Chiles Family Orchards holiday gift guide. Browse our Country Store or shop online to find the perfect gift for everyone on your list.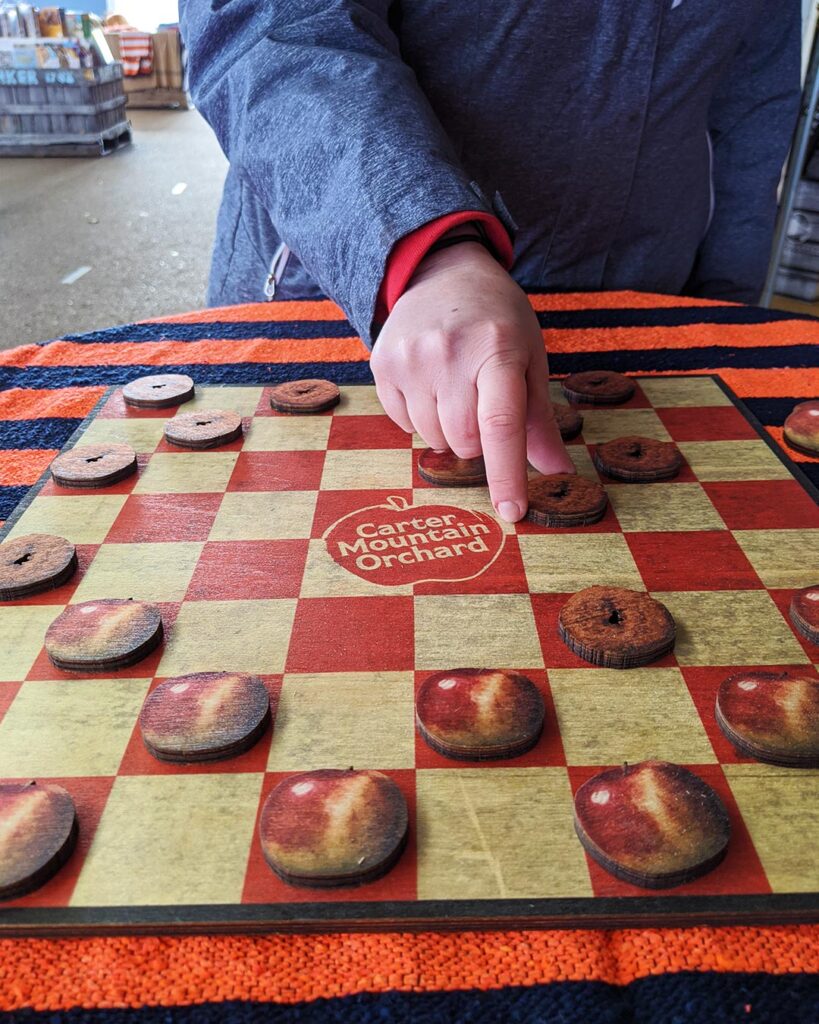 For the Friendly Competitors
Get ready for the ultimate battle of apples versus cider donuts! Duke it out on the solid wood checkerboard featuring Carter Mountain Orchard.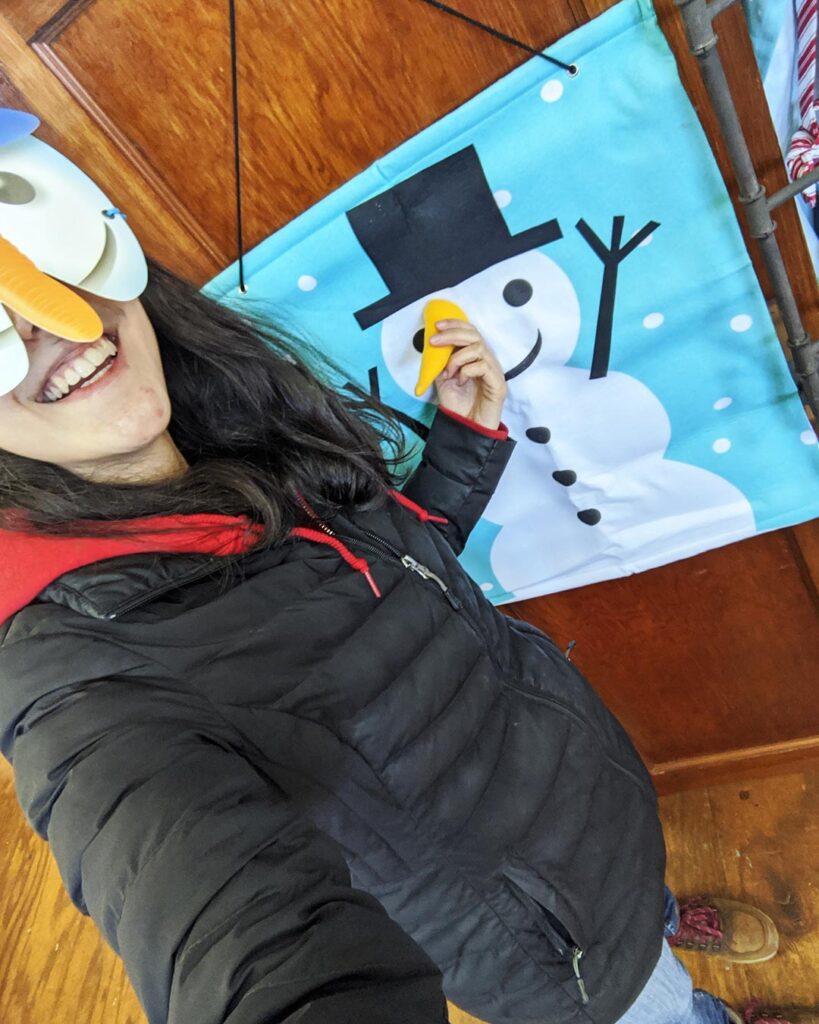 For the Young at Heart
It's Pin the Tail on the Donkey, winter wonderland style! Stick the Carrot on the Snowman is fun game for all ages and easy to set up anywhere. And how cute is that snowman blindfold?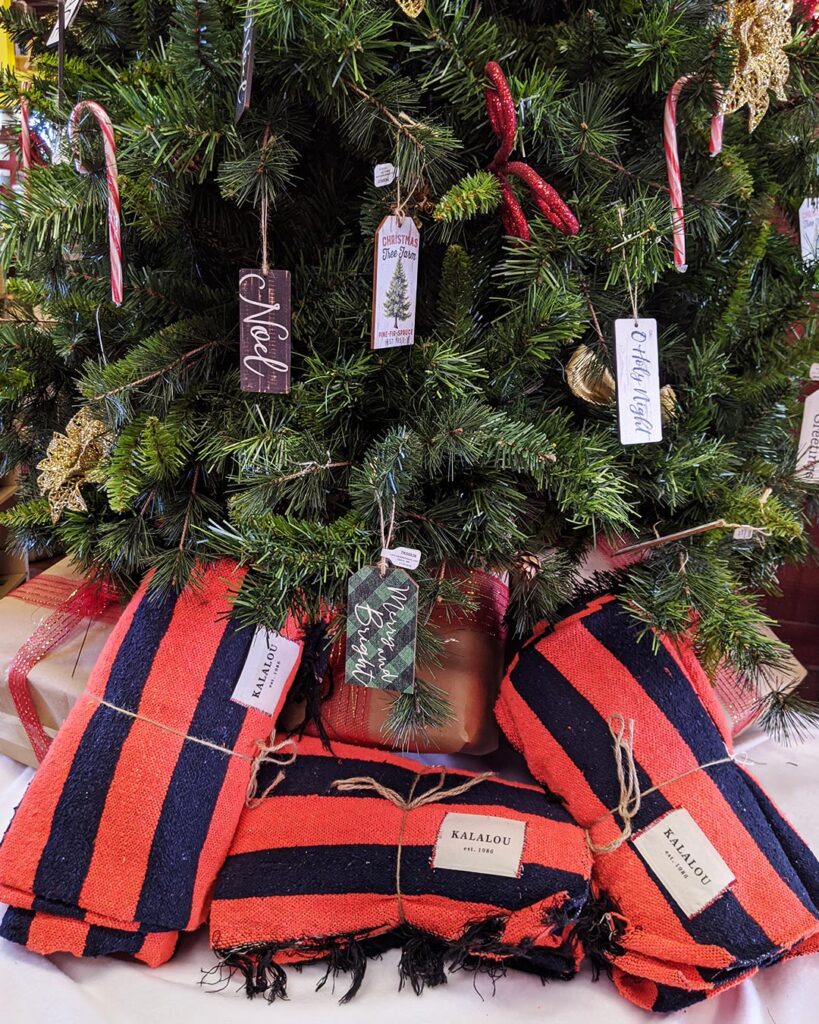 For the UVA Fan
Cozy up on one of these Kalalou picnic blankets, perfect for cheering on the University of Virginia.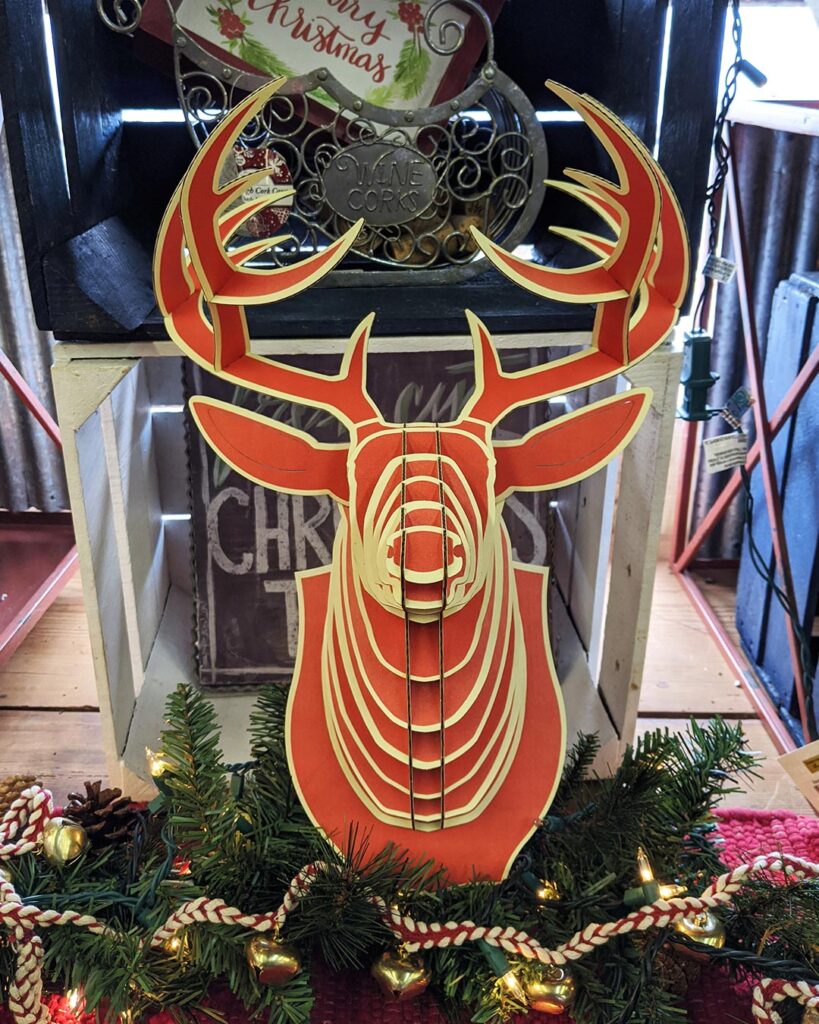 For the Animal Lover
A fun, stylish piece for any children's room, office, or dorm, these red stags by Cardboard Safari are easy to assemble and lightweight (which makes hanging a breeze). Bonus, the company is based in Charlottesville.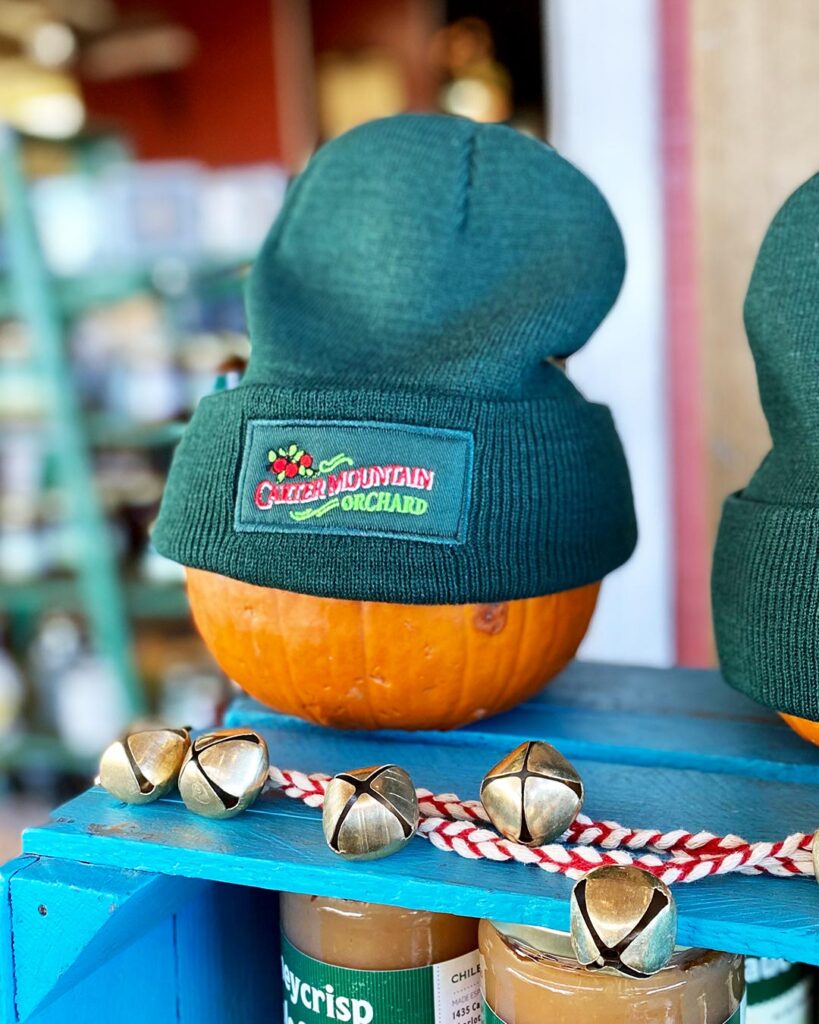 For the Family Hipster
A flattering color for anyone and delightfully warm, our branded beanies are the ideal winter headwear.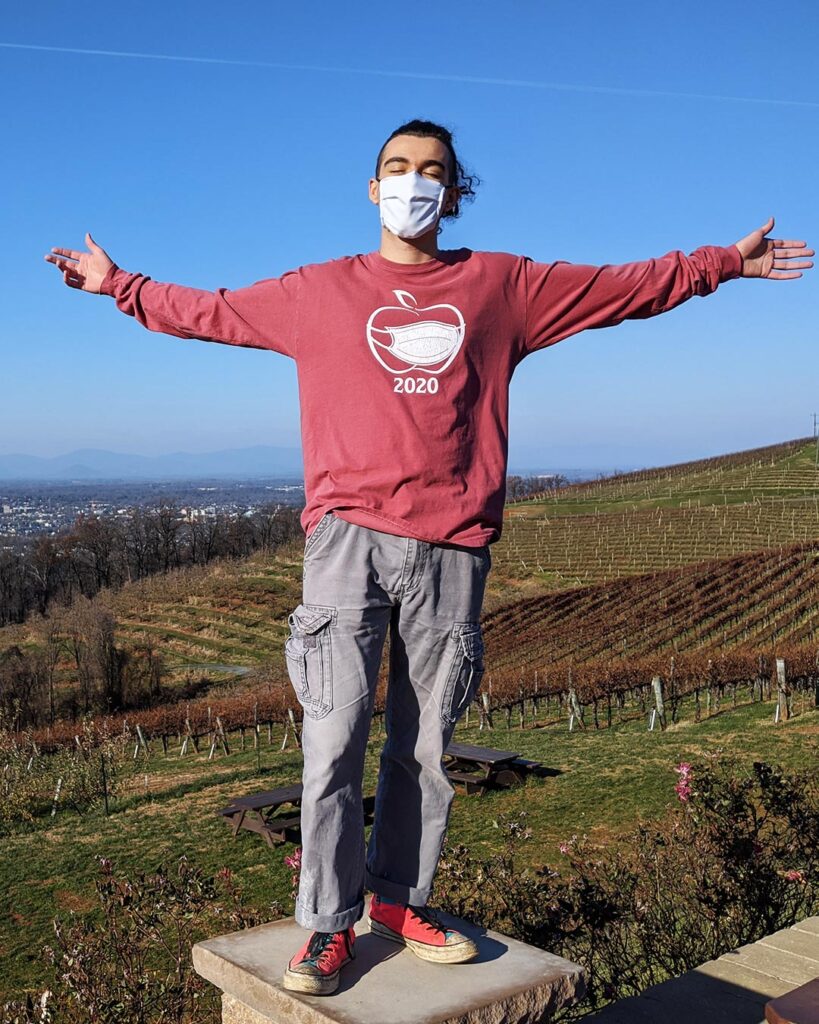 For the Fun Uncle
A 2020 collector's item with a little bit of sass. These masked apple t-shirts are available in adult sizes with short sleeves in blue spruce and long sleeves in crimson.
---
Ready to knock out your holiday shopping?