The 2022 season at Spring Valley Orchard is officially in the books!
To all who came out to pick this year, thank you for your continued support. It is absolutely delightful to see excited cherry-pickers returning to our humble farm year after year!
---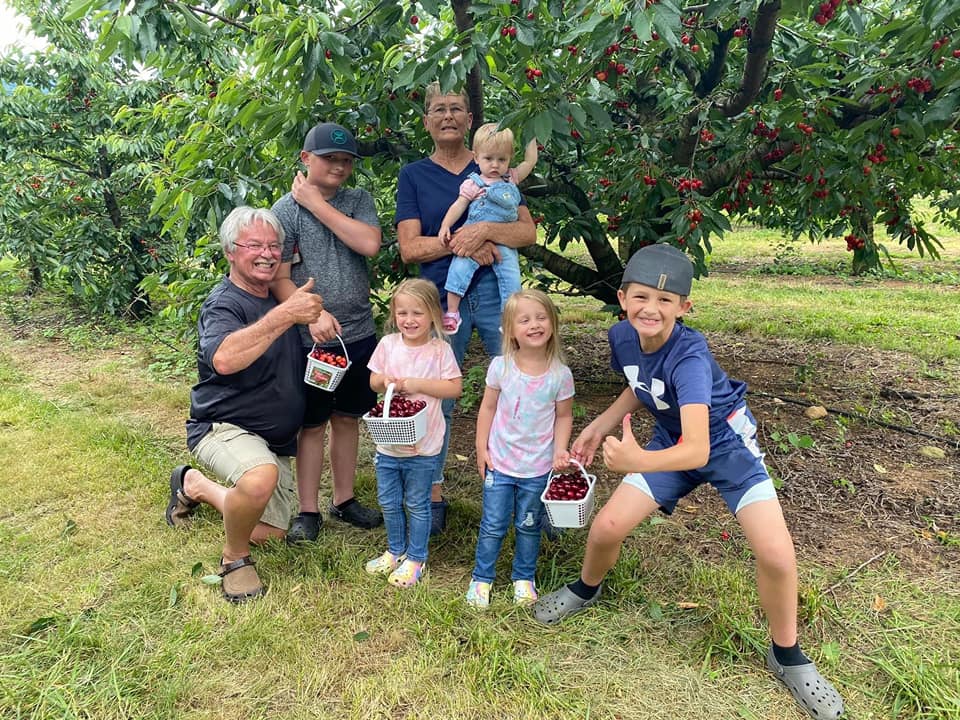 "The grandkids are always excited to come pick. We had a great time."
— Lisa J., Facebook user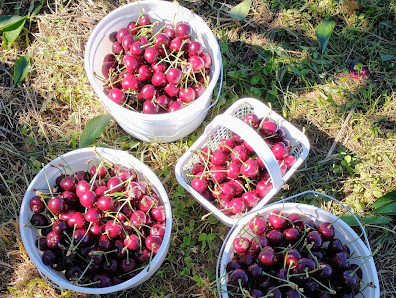 "Picking cherries is so easy. At peak, the trees are absolutely dripping fruit. A friend and I stood at just one tree and picked pounds of cherries."
— Jennifer B., Google review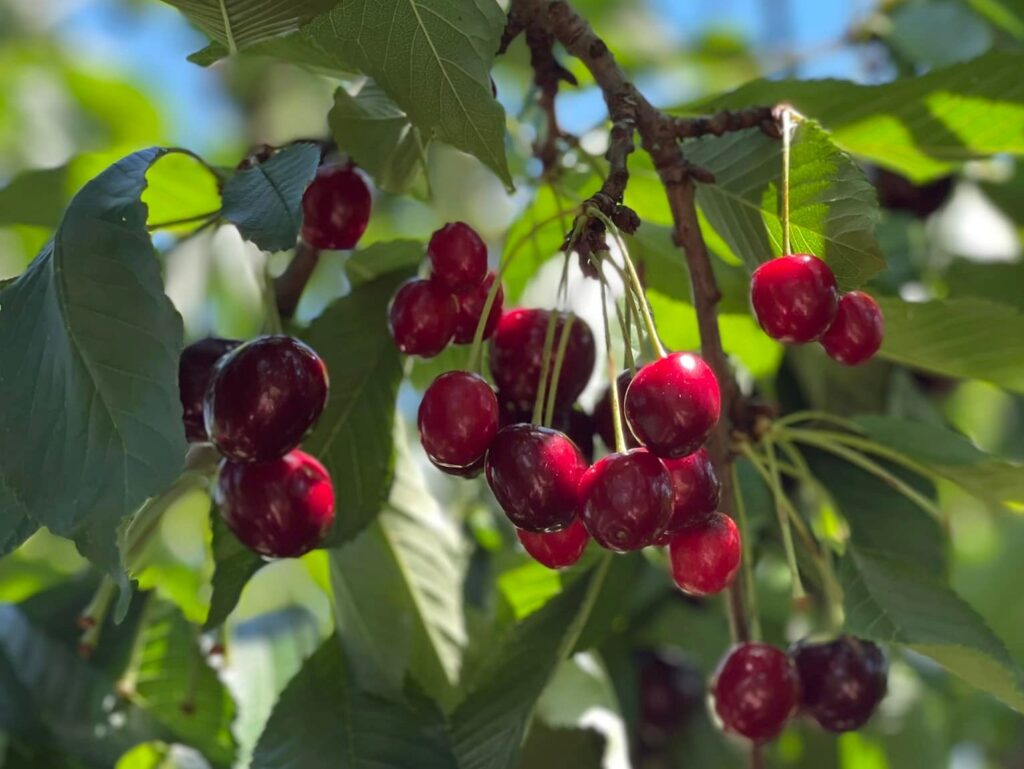 "Great experience for the family 🍒 Highly recommended ⭐⭐⭐⭐⭐"
— Frances M., Facebook user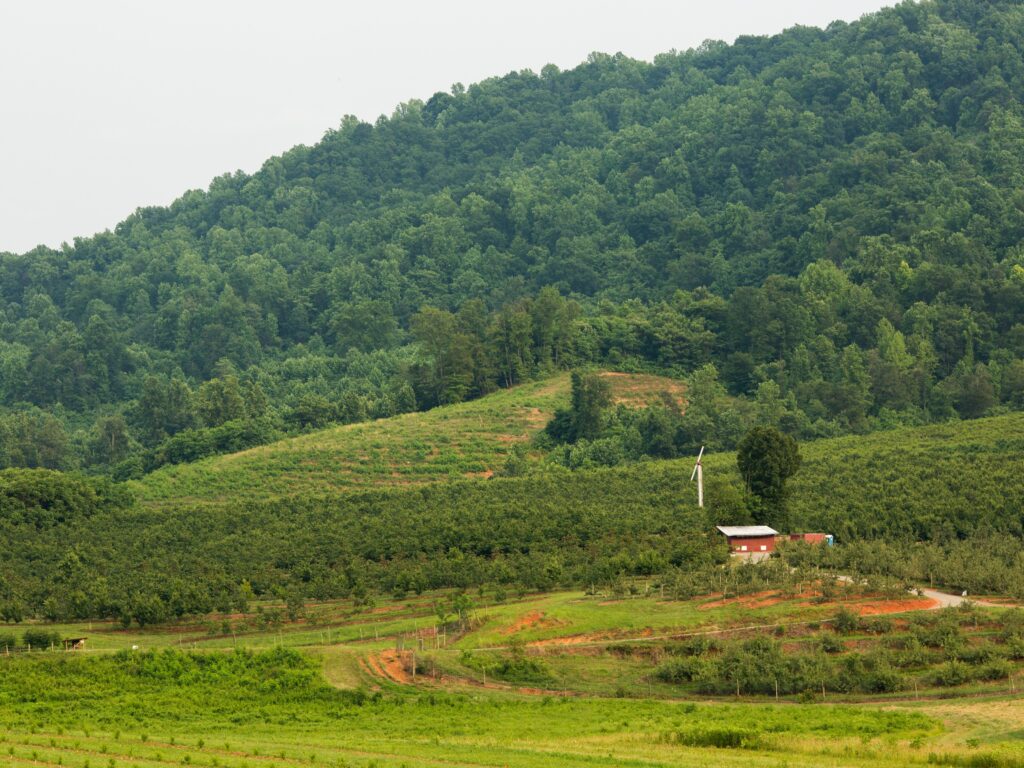 "It is a beautiful place to go – lots of fun and takes you to a nice quiet setting away from the hustle of the world."
— Patricia C., Facebook user
---
We are grateful for the opportunity to welcome families and friends to our orchard for another year of unforgettable memories.
Stay connected on our Facebook page for updates on when we will open for sweet cherry picking next summer! To enjoy other orchard-fresh goods in the meantime, head on out to the stores at Carter Mountain Orchard and Chiles Peach Orchard.