Ain't summer just peachy? With spring coming to a close—and strawberry season along with it—it's time to enjoy another beautiful summer at the orchard!
Pick Your Own
Everything we do at the orchard is dependent on Mother Nature. View today's picking availability or stay tuned on our Facebook page for updates.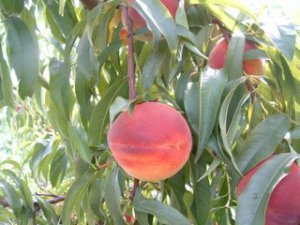 Peaches
We are s-peach-less after trying the season's first peaches. Come visit us for pick-your-own and ready-picked peaches!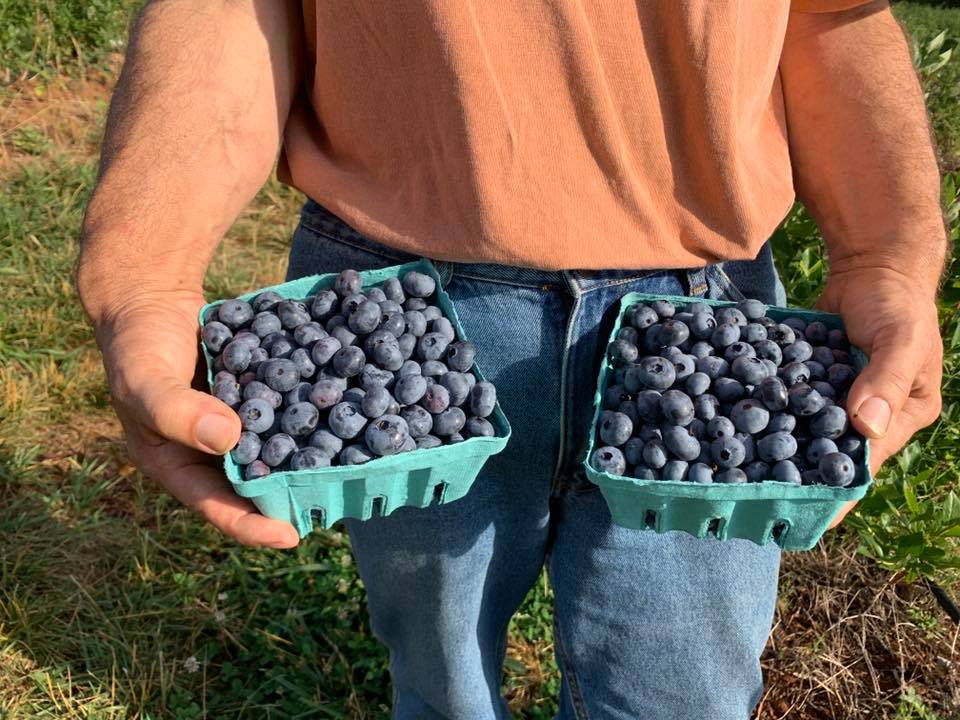 Blueberries
Blueberry season is here! We're hoping to enjoy this year's harvest through the month of June. Gather your friends and family to come pick your own!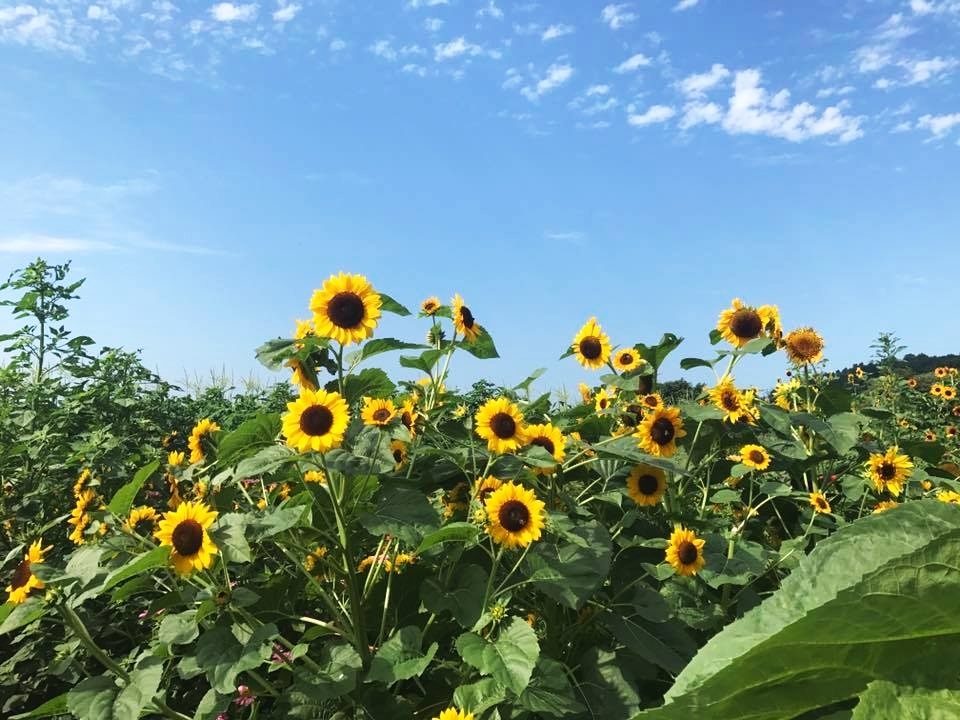 Flowers & Veggies
The summer sun is working hard to bring our flowers to full bloom. Soon enough, our flowers and vegetables will be ready for harvest!
---
Summer Happenings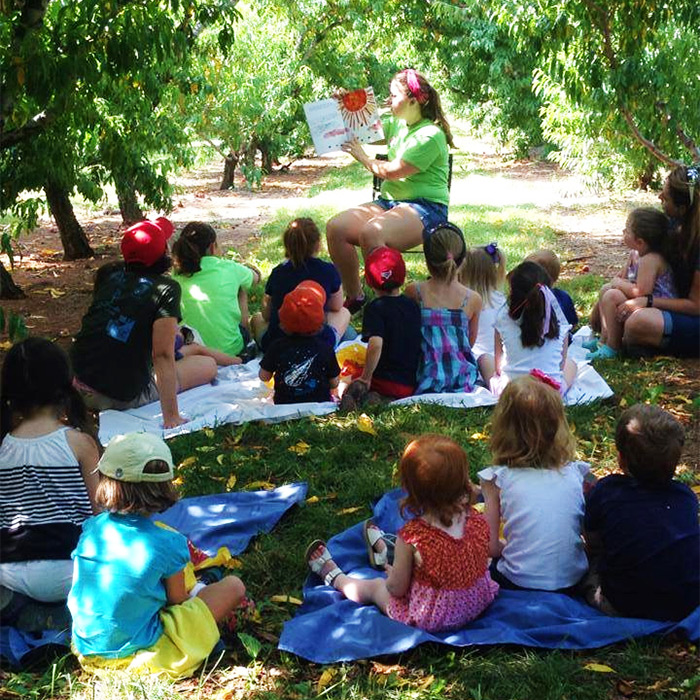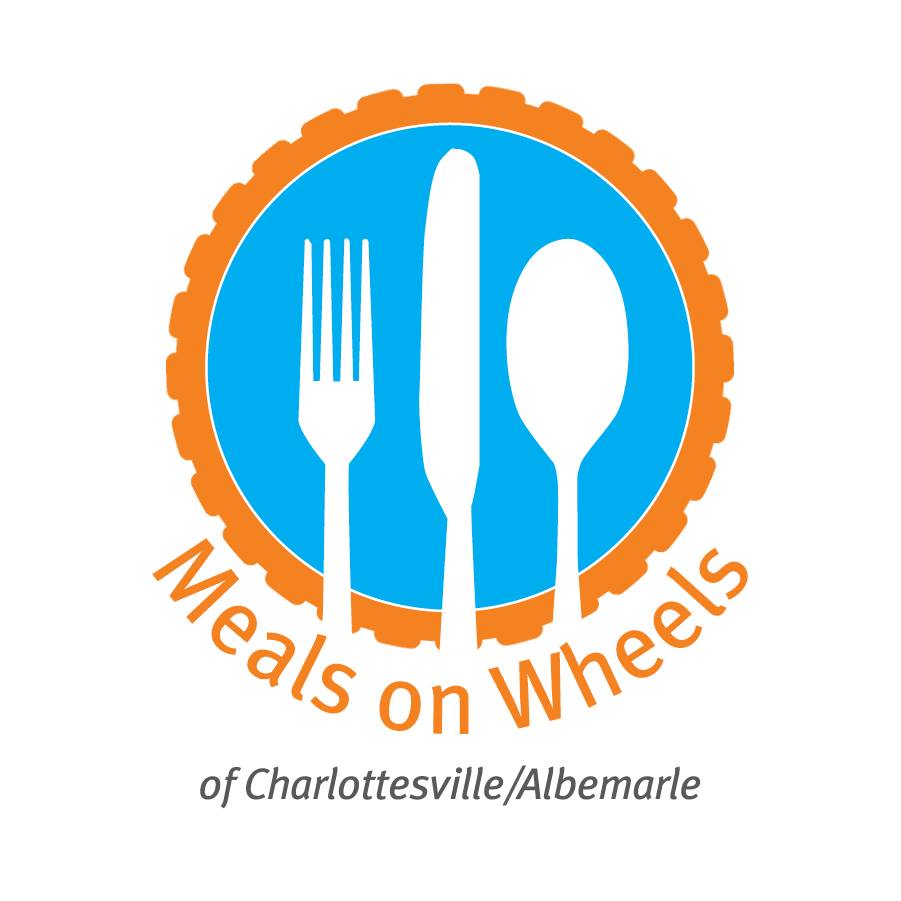 Meals on Wheels Fundraising
Last year, we donated tips from our Farm Market & Bakery to the Crozet Volunteer Fire Department as a heartfelt thank you for their service. This year, we're collecting donations for the Charlottesville and Albemarle division of Meals on Wheels!
Help us support this essential community organization by donating in our tip jar.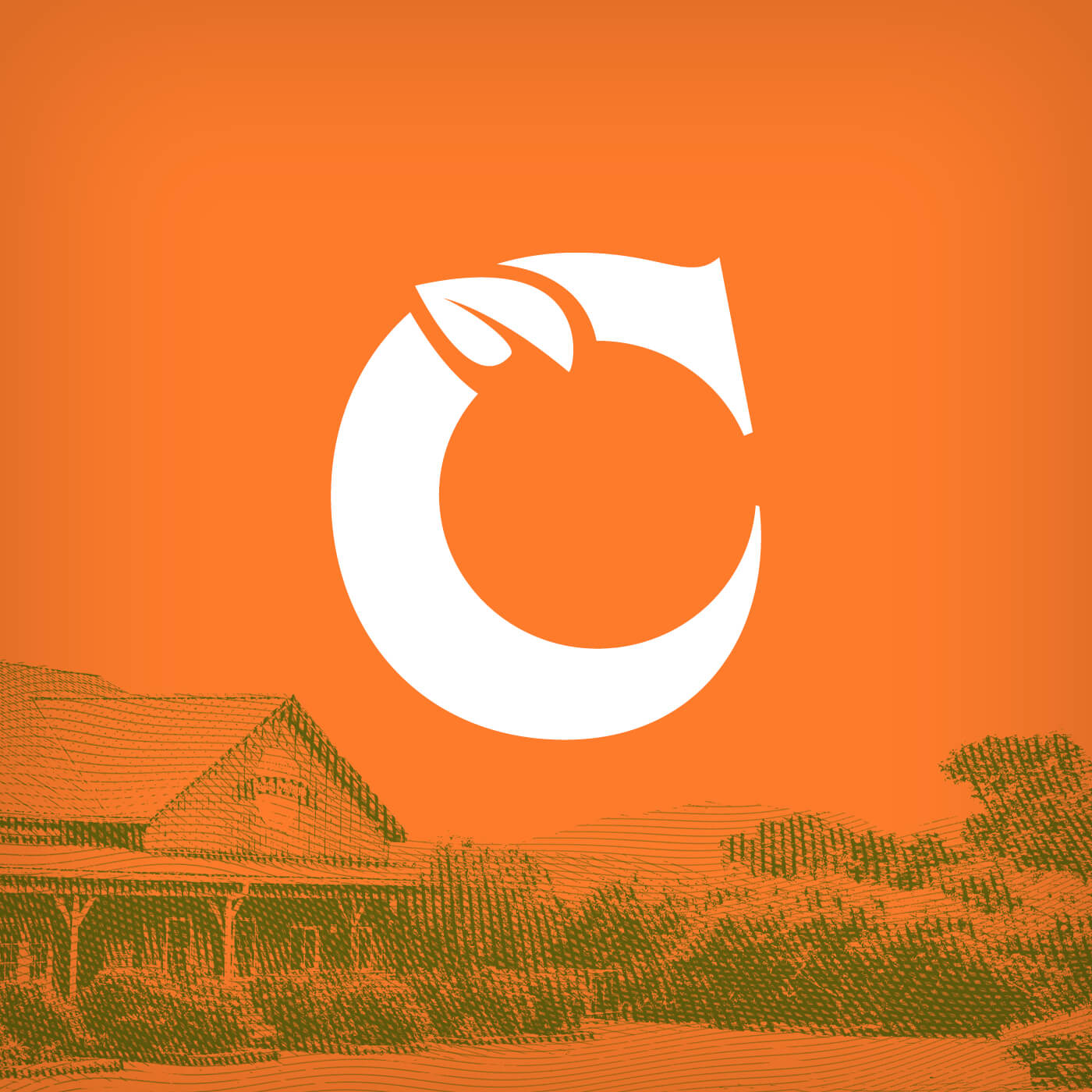 Notice anything new?
Our family of orchards has a brand new look! We're excited to share our updated branding and will soon have even more reasons to raise a glass. Stay tuned!
---
Meanwhile, at Spring Valley Orchard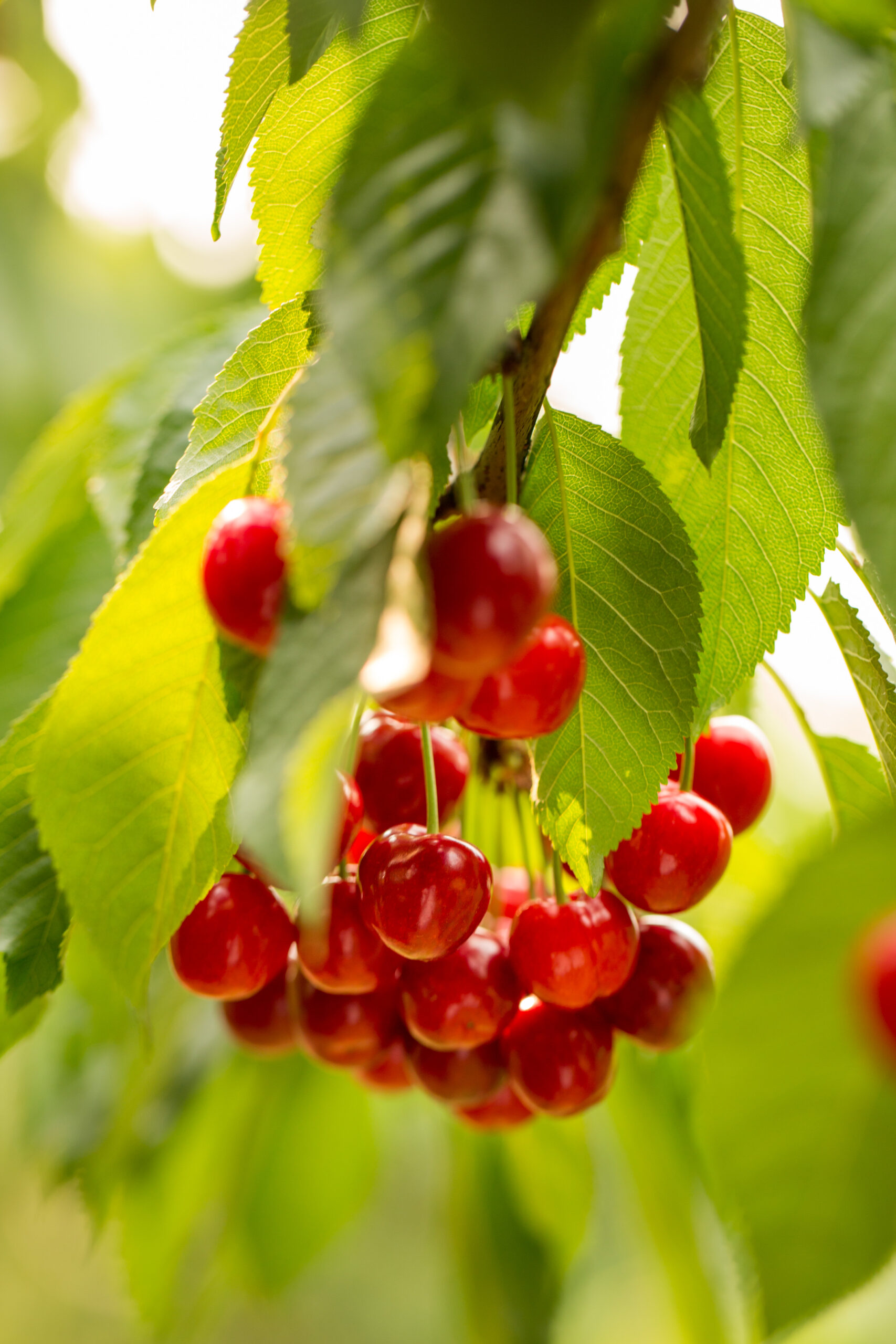 Cherry season has arrived! Our short and sweet season typically runs for a few weeks in June, so c'mon out to Afton while the picking is good.
Spring Valley Orchard is currently open daily from 9 AM to 5 PM. We recommend visiting during the week. For updates on picking availability, visit the Spring Valley Orchard page.