We've kicked off the 2021 season here in Crozet! Chiles Peach Orchard is now open daily.
Mondays–Saturdays: 9 AM–6 PM
Sundays: 10 AM–6 PM
---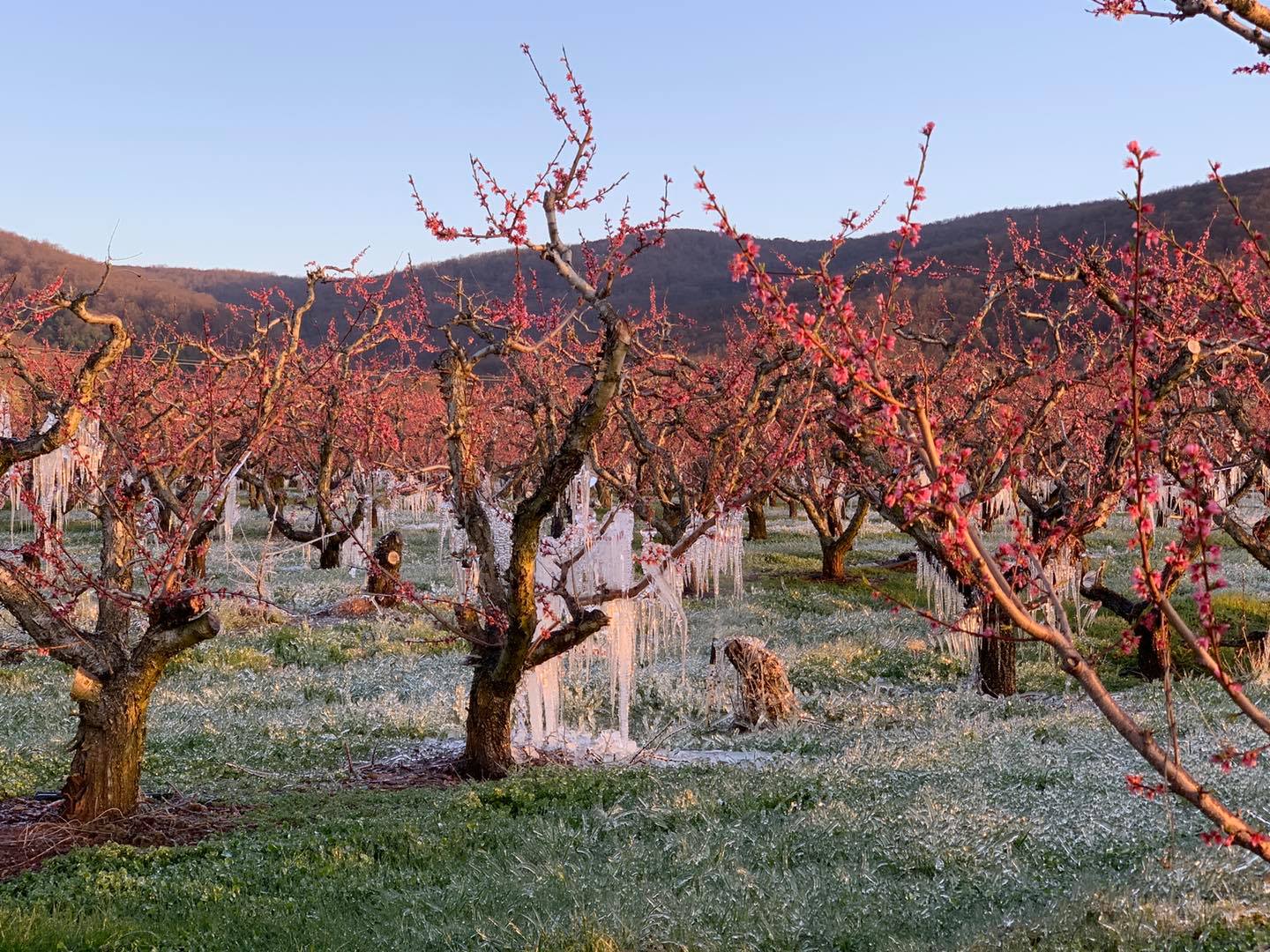 Warmer Weather Ahead
We loved seeing those pink peach blossoms in full bloom! They even looked beautiful covered in icicles when temperatures dropped down to the 20s. All is well in the orchard, though! We ran under-tree irrigation and operated wind machines during the worst of the nor-easter weather.
---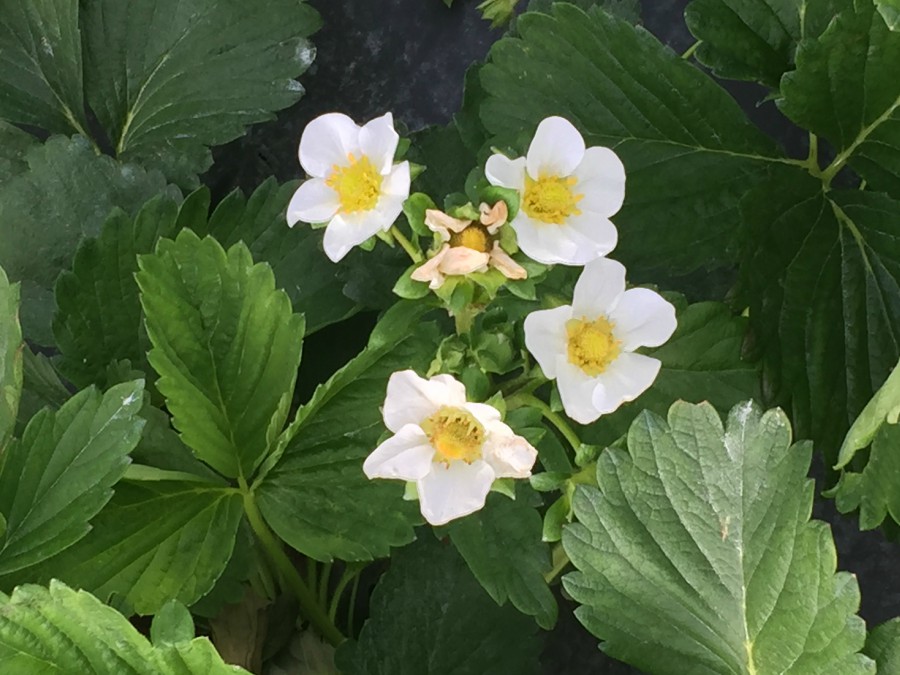 Berry Delicious
Strawberry season is so close we can taste it! We anticipate that strawberries will be juicy, ripe, and ready to pick in early May. Hopefully, some good weather might just ripen them sooner!
For more updates on our upcoming strawberry season, visit our Facebook page.
---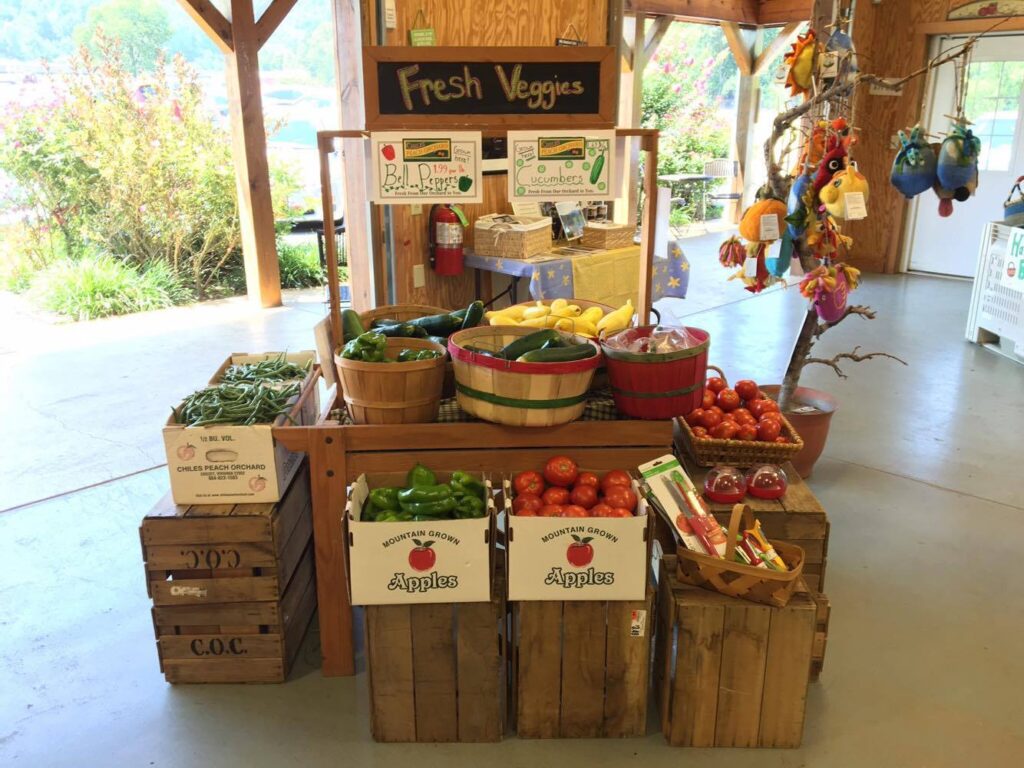 April's Asparagus
Our asparagus is starting to come up, and limited quantities will be available starting in mid-April. Asparagus is one of our favorite veggies: try it shaved in a salad or roasted with bacon!
---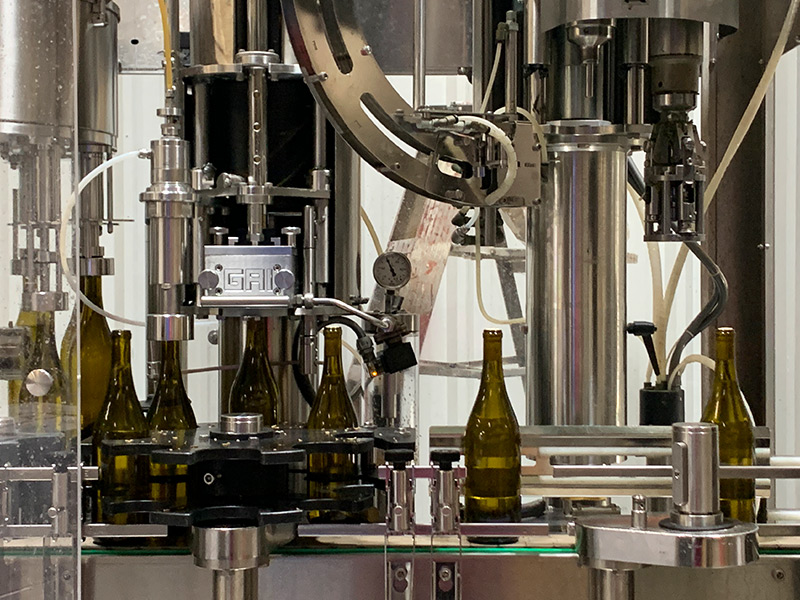 Get Ready to Raise a Glass
We can't wait to release the brand new Carter Mountain wine label in the Wine Shop later this year!
A Carter Mountain Rosé, Chardonnay, and Petit Manseng are just a few of the locally-crafted vintages that you can look forward to.
---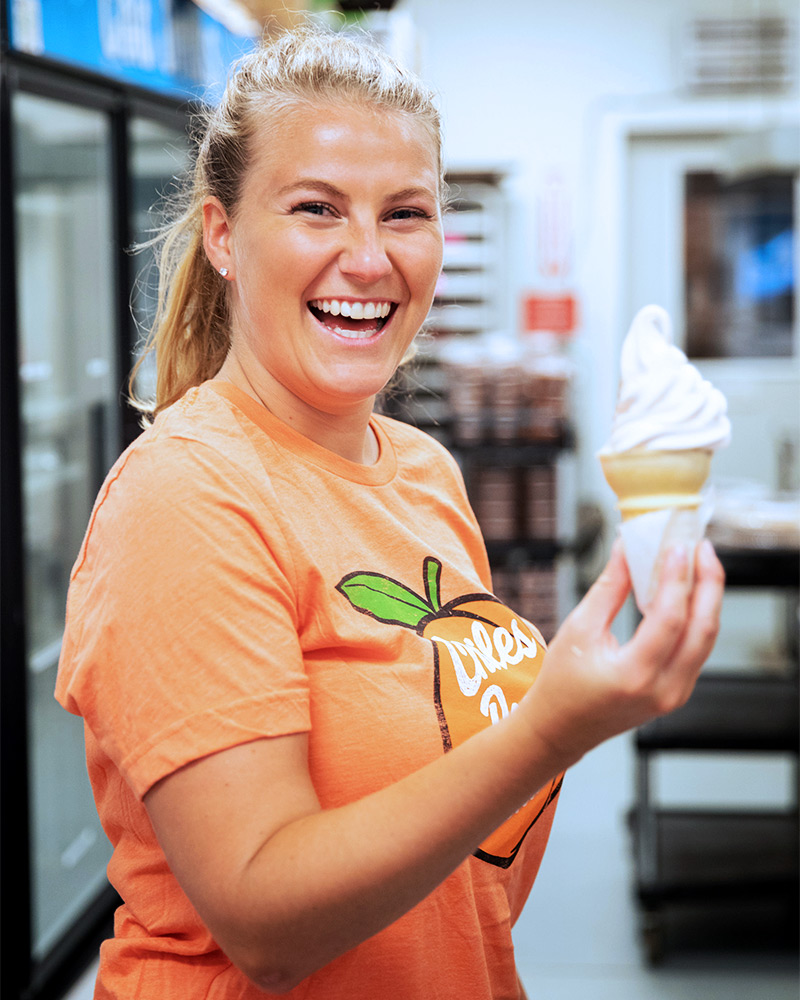 Meet Ally Chiles
We are excited to announce our new store manager, Ally Chiles! A fifth-generation Chiles family member, Ally is excited to step into a more active role with the family orchards. Welcome to the management team, Ally!
---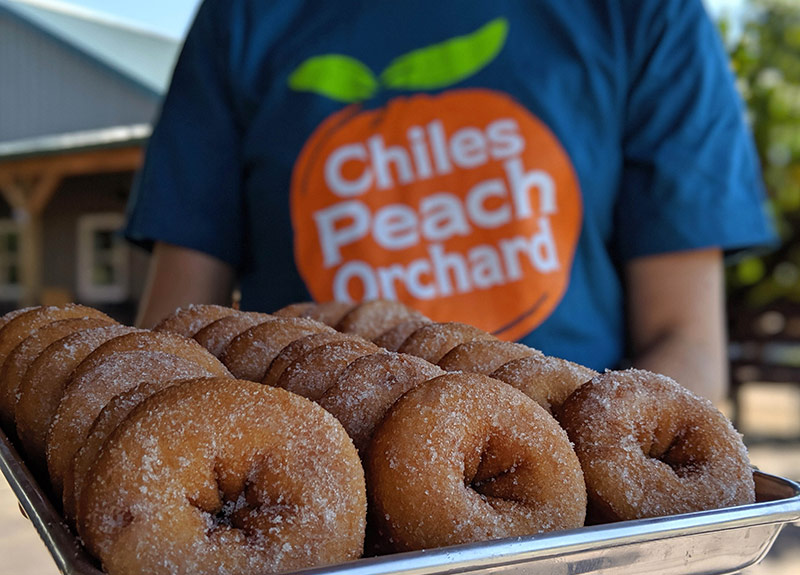 Spring Goodies
As always, we're excited to share our sweet treats with you! Visit our Farm Market & Bakery for mouthwatering ice cream, apple cider donuts, and frozen cider slushies.
They sell amazing apple cider donuts – literally melt in your mouth!

Michelle F. (Yelp)