The weather is heating up, and so is the activity at Spring Valley Orchard! We're excited to welcome visitors to our Afton orchard for cherry season.
Cherry season doesn't last long, so make sure to join us before the sweet cherries are gone!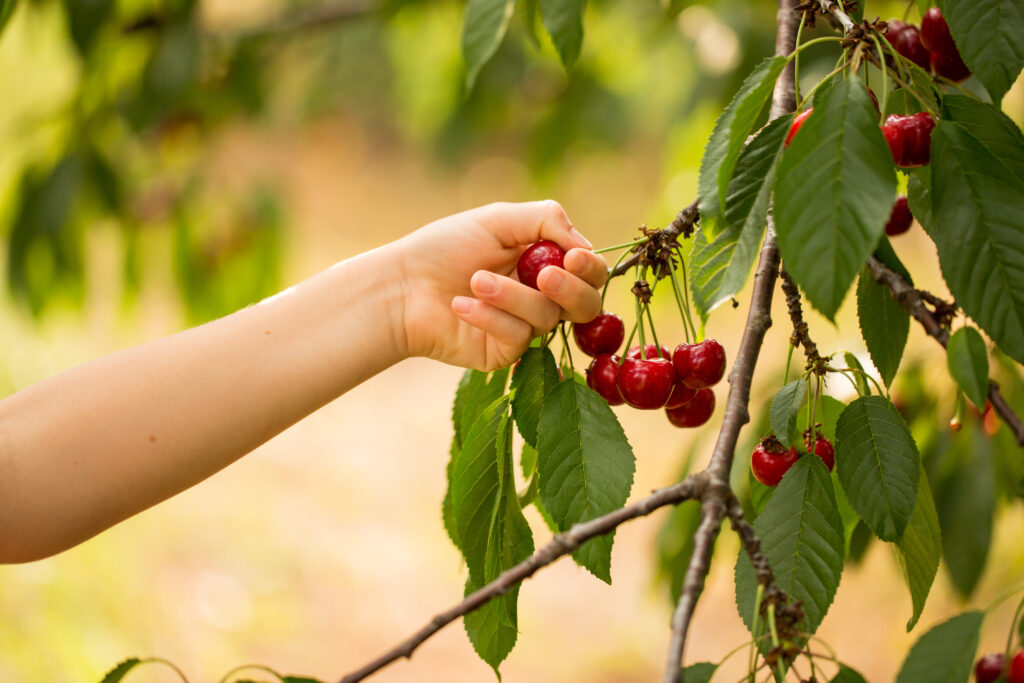 What to Expect
We are now open daily from 9 AM to 5 PM. Last picking is at 4:30 PM each day.
Sweet cherries grow best in mild temperatures with low humidity. After this spring's dry, dry weather, we're excited to share some of our best cherries yet! For tips on how to pick, keep, freeze, and pit your cherries, visit our sweet cherries page.
Cherry Recipes
There are so many ways to enjoy sweet cherries! Try one of these yummy recipes:
For a refreshing and delicious adult beverage, try Virginia Living's Cherry Lemonade! This beverage is perfect for sitting out on the porch to watch the summer sunset.
We can't get enough of Southern Living's Fresh Cherry Salsa! Try this salsa with chips or in tacos with your favorite protein.
Want to eat sweet cherries for lunch? Better Homes & Gardens has you covered with their sweet and savory Grain Salad with Greens, Cherries, and Crispy Bacon.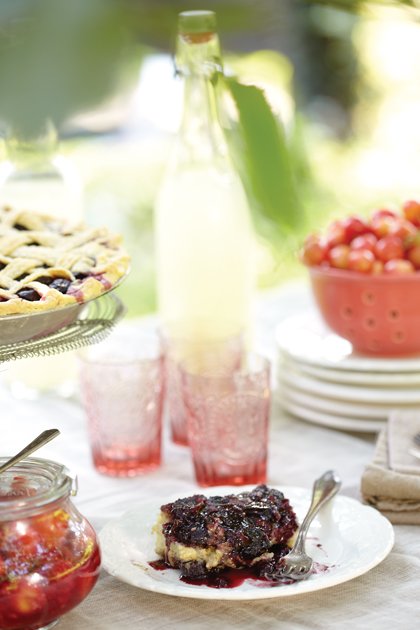 Memories from Cherry Season 2020
Last year was a fabulous cherry season, here's to creating more memories in 2021!