Spring came early, and one thing farmers do is listen to Mother Nature. So, we are open!
It's not quite pick-your-own peach season (see our fruit availability schedule) but there's still plenty to do on the mountain!
#1 Eat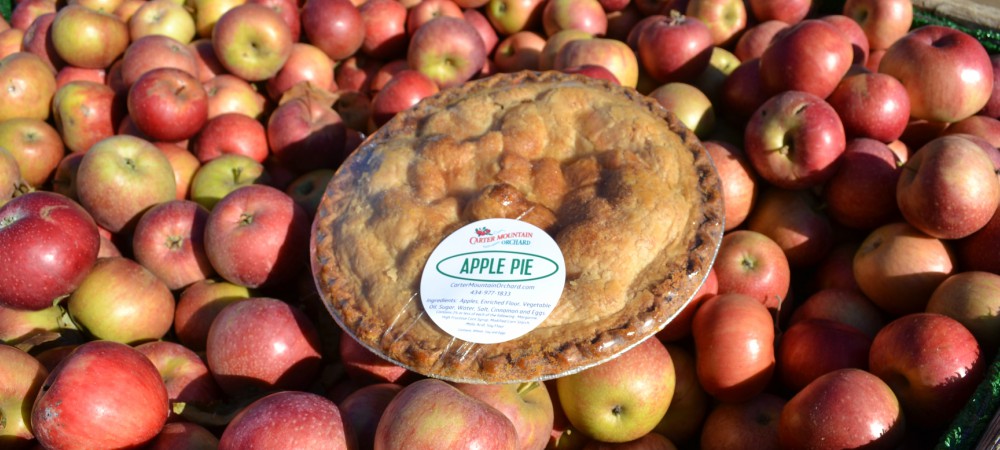 The bakery is overflowing with apple-y goodness: apple cider donuts, apple pies, and good ol' regular apples are waiting to be enjoyed.
#2 Drink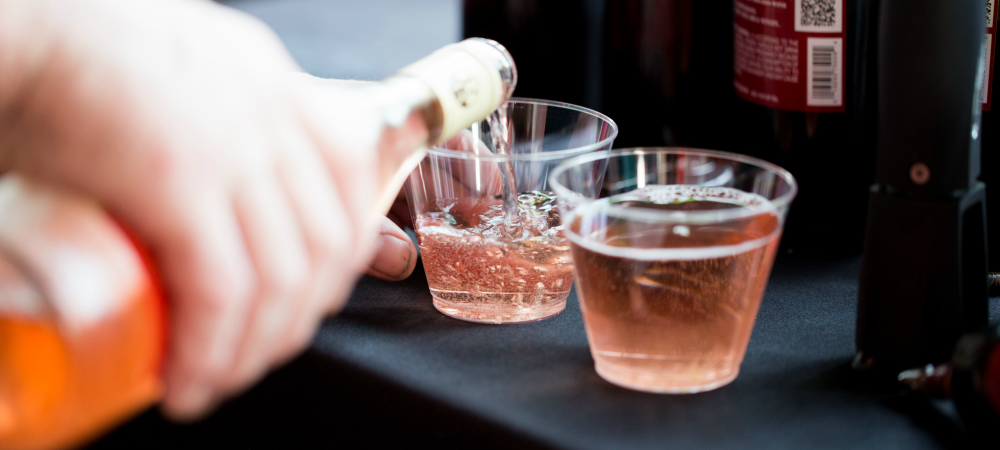 Is there a better way to spend a springtime afternoon than sipping award-winning wine while enjoying the best view in Charlottesville? The Prince Michel Wine Shop is open daily from 10AM – 5PM (it's 5 o'clock somewhere!).
If you prefer to drink your daily fruit serving (hard cider counts as a serving of fruit, right?), the Bold Rock Hard Cider Cellar is also open every day!
For the under 21 crowd, our apple cider is a sweet thirst-quencher. Not to mention, the perfect complement to an apple cider donut.
#3 Shop
If you're craving some retail therapy but are tired of the same-old, same-old Charlottesville shopping scene, explore our Country Store to discover local and unique treasures. New products have just arrived, click the below thumbnails to view more!
#4 Unwind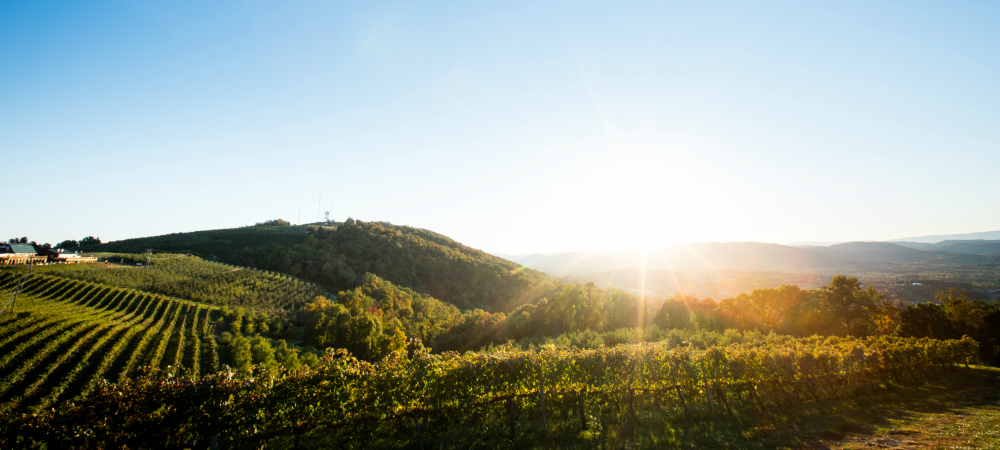 Life's simple pleasures are the best. Breathe fresh mountain air, bask in spring sunshine, and marvel at the view of springtime blooming across Charlottesville.
#5 Snap some pictures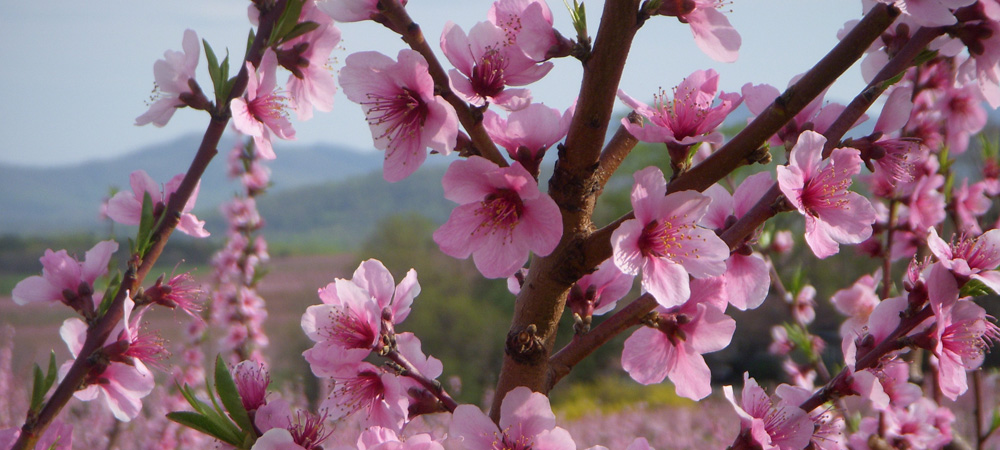 Calling all photographers! (Or nature-lovers with a smart phone) With peach trees now in bloom and apple trees ready to bloom in the next couple of weeks, early springtime is one of the most beautiful times of the year to take photos on the mountain.
(Note: please review our photography guidelines)