To everyone who came out to our family of orchards this year, thank you for another wonderful season.
And what a season it was! The rain soaked the crops, making growing conditions challenging. But no amount of rainfall can dampen our enthusiasm for welcoming visitors to our family farm and serving up some darn fine cider donuts (if we do say so ourselves).
Some of 2018's high points included
Unveiling the new pavilion and hardscaping.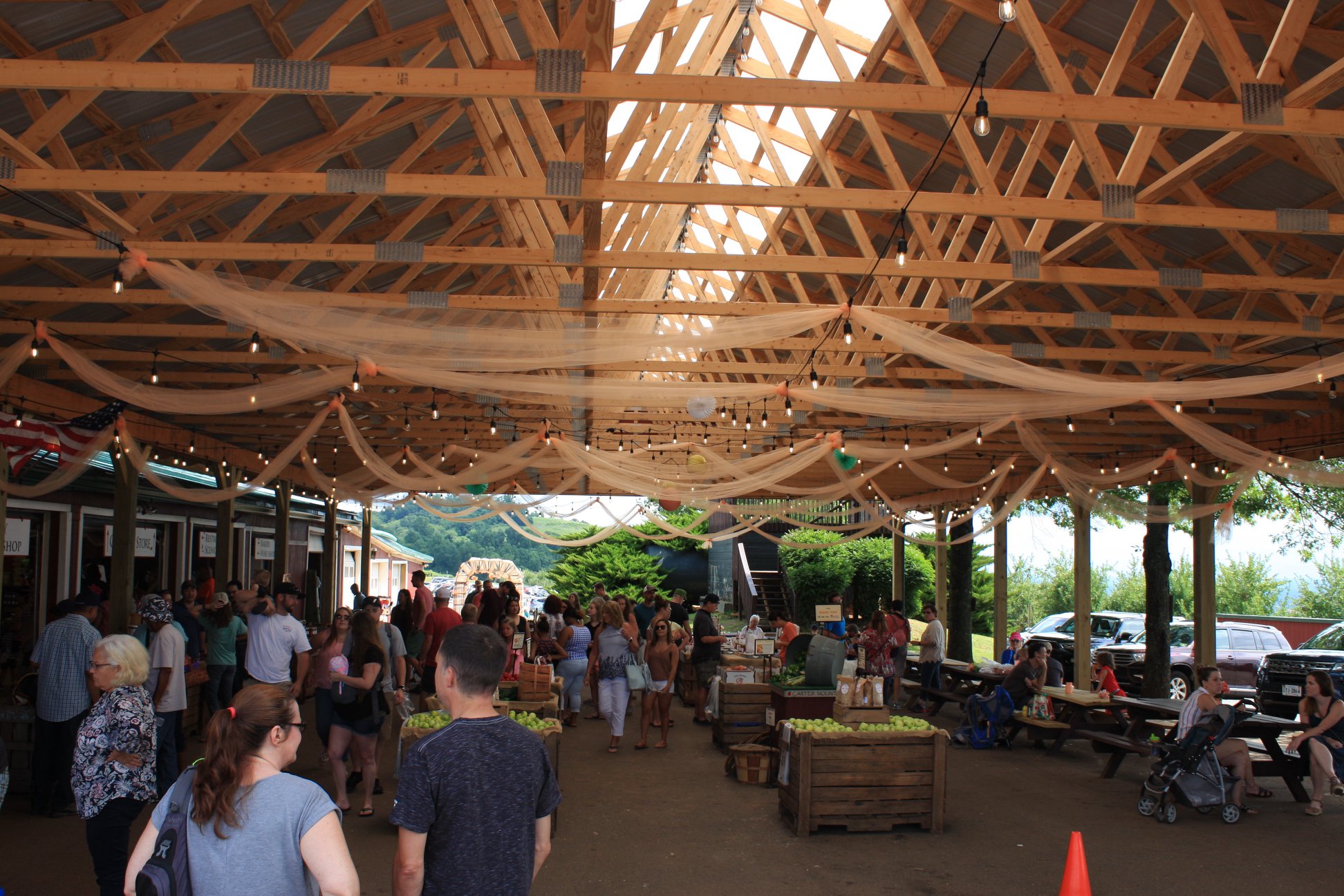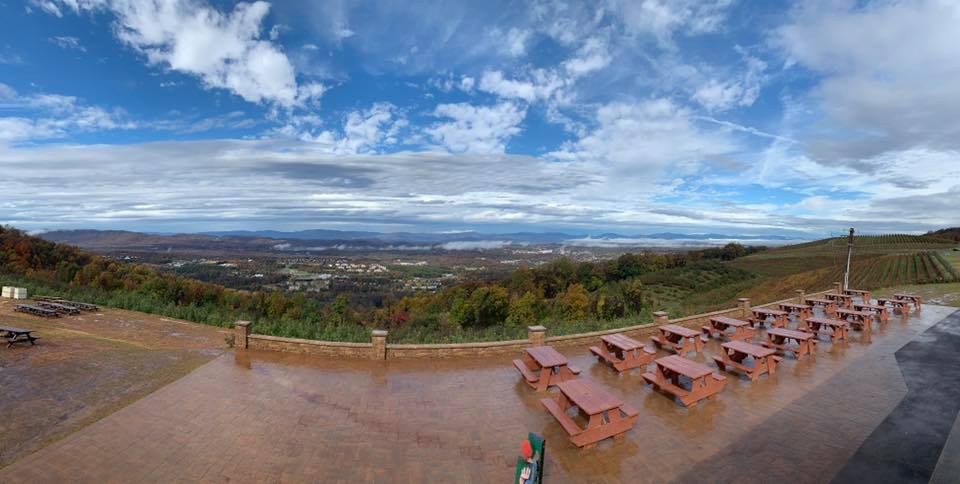 Sharing some of our favorite recipes in our new seasonal recipe video series.
Selfie-ing to the sunsets during the Thursday Evening Sunset Series.



View this post on Instagram

Working with the community youth with field trips, at events like Cultivating Curiosity, and partnering with QuickStart Tennis of Central Virginia to support the Apples for Aces nutrition campaign for kindergartners.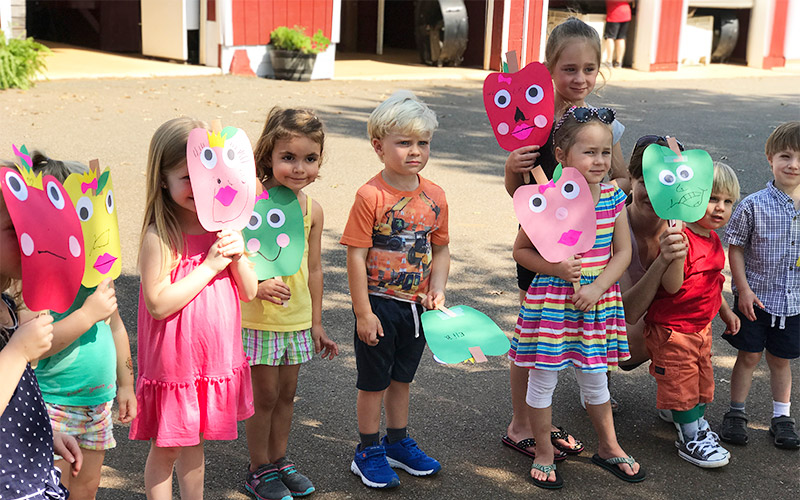 And we're already hard at work preparing for next season.
We look forward to welcoming you back to the orchard, with some eco-friendly updates, when we open for the 2019 season on March 30!
View this post on Instagram
Recognition Round-up
We were honored to be recognized in many publications this year, including:
2018 Awards