Our cozy corner of Crozet is festive as ever with all things fall, including ready-picked and pick-your-own pumpkins.
Whether you enjoy using pumpkins for crafting spooky jack-o-lanterns, baking seasonal desserts, or simply sprucing up your outdoor decor, there are plenty of ways to use the fruit's hearty exterior. However you choose to enjoy pumpkins this year, don't miss out on the crunchy goodness inside!
With their inherently salty taste, roasted pumpkin seeds are a tasty grab-and-go snack. Plus, they pack a healthy punch with loads of valuable nutrients. Even better, roasting pumpkin seeds reduces waste by transforming the often-discarded seeds into a versatile nibble, salad fixing, or soup topper!
Picking the Perfect Pumpkin
Pumpkin picking is one of our favorite fall activities. It's hard not to smile while walking to-and-fro in the pumpkin patch to find the most perfect pumpkin. After going to such lengths to choose the pumpkin, why not make the most of it?
Have no fear—the quest for edible pumpkin seeds won't limit your pumpkin picking options. Both carving pumpkins and pie pumpkins have plenty of seeds just waiting to be turned into something delicious. No matter what type of pumpkin is calling your name, you'll be able to roast its seeds.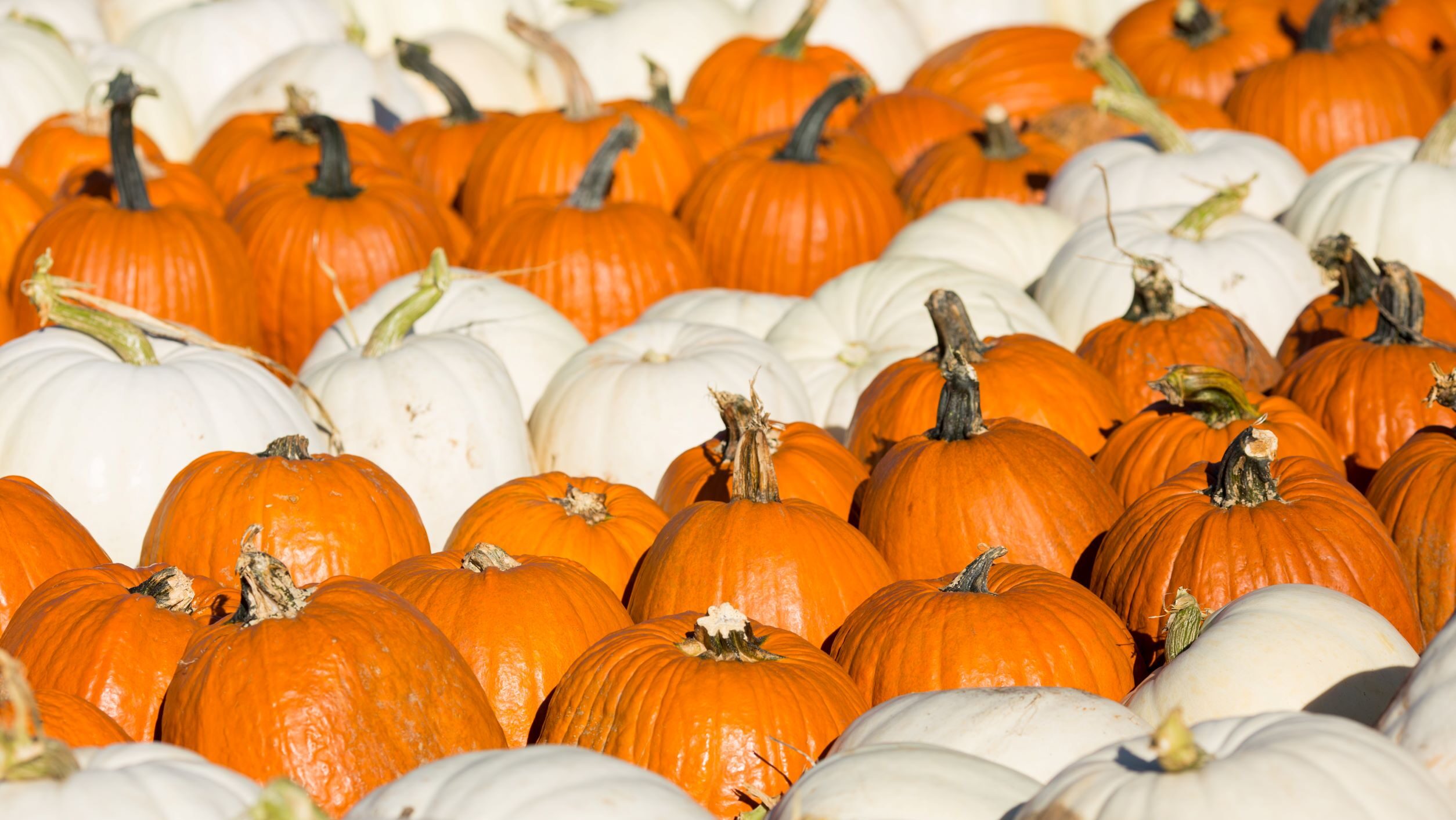 Roasting Pumpkin Seeds
Roasting pumpkin seeds is accessible to cooks of all skill levels. In fact, all you have to do is pay attention to three important factors: heating, cleaning, and cooling.
Roast at a low temperature. Bake at 300 degrees Fahrenheit for about 40 minutes to dry out your pumpkin seeds without burning them.
Clean the pumpkin seeds. Pumpkin guts may be edible, but they'll keep your seeds from becoming nice and crisp while roasting. Remove as much of the pumpkin flesh as possible and let them dry before putting your soon-to-be snack in the oven!
Use parchment paper. No one wants burnt, soggy, or rubbery pumpkin seeds. Luckily, parchment paper is here to the rescue! Parchment paper ensures that your pumpkin seeds come out just right.
Let the seeds cool. Have you ever pulled cookies out of the oven and thought that they were too soft, only to have them cool to the perfect consistency? The same goes for pumpkin seeds! Trust the process and pull your seeds from the oven after 40 minutes—they'll harden as they cool down.
Adding Finger-licking Seasonings
---
Are you hungry yet? C'mon out to our Crozet orchard to pick pumpkins for your own batch of roasted pumpkin seeds! Pumpkin availability can be found on our pick-your-own fruit page.