How could any recap capture what a crazy year it's been? We've never been more grateful to be able to welcome visitors out to the orchard for some outdoor family fun.
As we close our doors for this season, we're reflecting on all that has happened during 2020.
---
COVID-19 delayed our season opening and brought about a new way of doing things. We introduced a drive-through service in early April for a quick and safe way to deliver fresh Chiles Family Orchards produce and goodies from our farm to your bellies.
The new Ivy Road Pop-up is a convenient pickup point for our produce, cider, and, of course, apple cider donuts.
Strawberries started in late April but cooler than normal temperatures throughout the spring made them slower to ripen. Boy were those red, ripe strawberries worth the wait!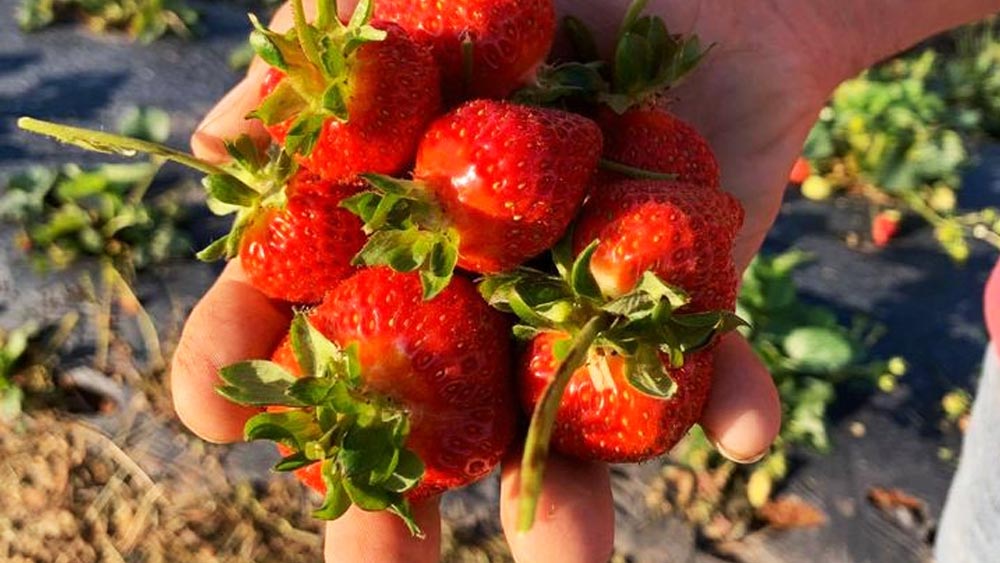 Summer's bounty was particularly delightful this year, filling our Farm Market with sunflowers, zinnias, asparagus, tomatoes, blueberries, cherries, peaches, apples, and pumpkins.
Our outdoor events, the Orchard Jams concert series and Come Grow with Us summer children's program, provided some much-needed (COVID-compliant) fun.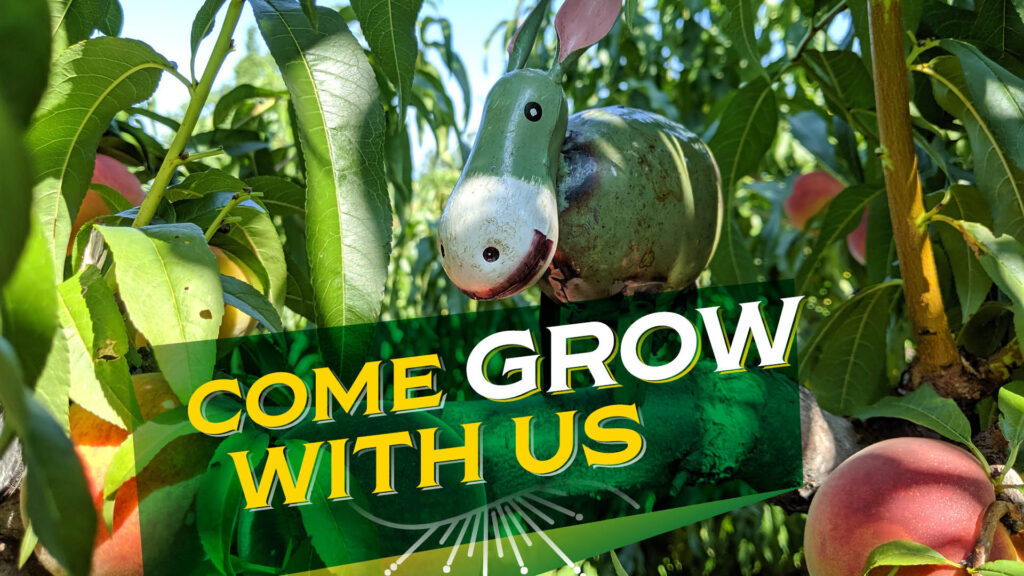 We're a family business and that family includes our amazing staff. We couldn't do it without them!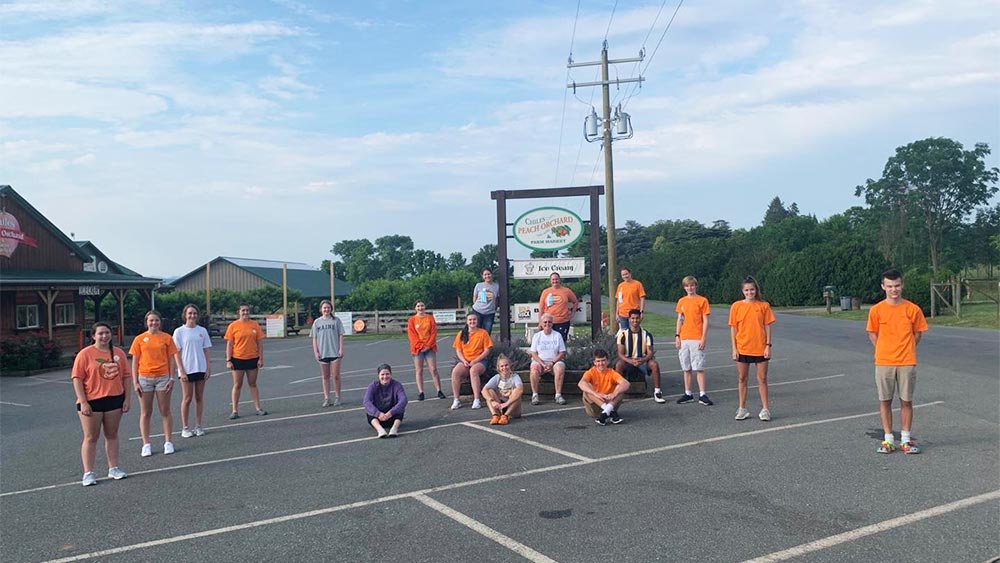 Whether we could see them or not, we loved cultivating so many smiles and can't wait to welcome everyone back next year!