Thanks for gathering together for another peachy-keen year at Chiles Peach Orchard! Whether you came to pick fruits and vegetables, sip on wine or cider, or participate in one of our signature events, we enjoyed your company.
Jammin' Out
Our new stage and pavilion set the scene for Orchard Jams in 2019, a lively concert series co-hosted by Bold Rock Hard Cider. Now it's even easier to jam out; the Crozet Trolley Service stops at the orchard on Friday nights.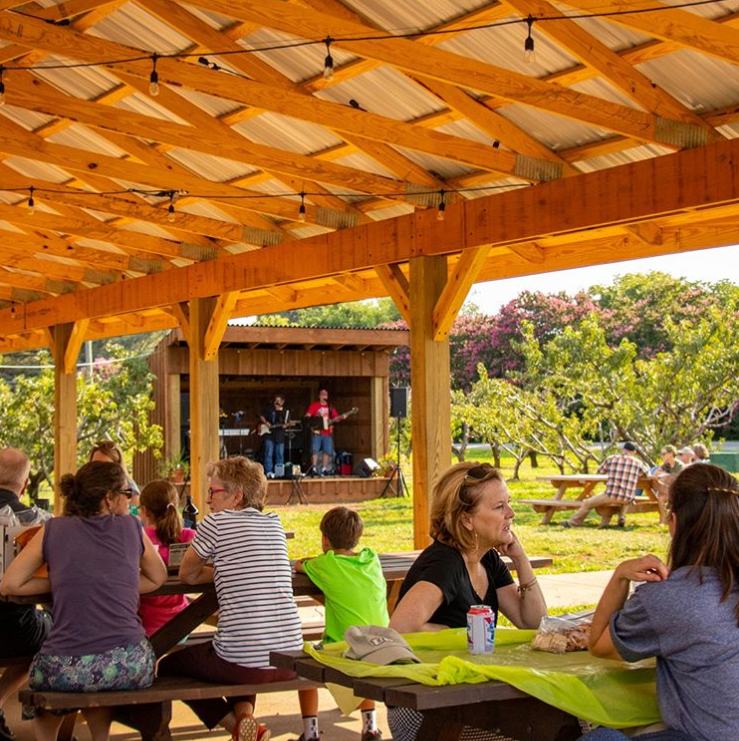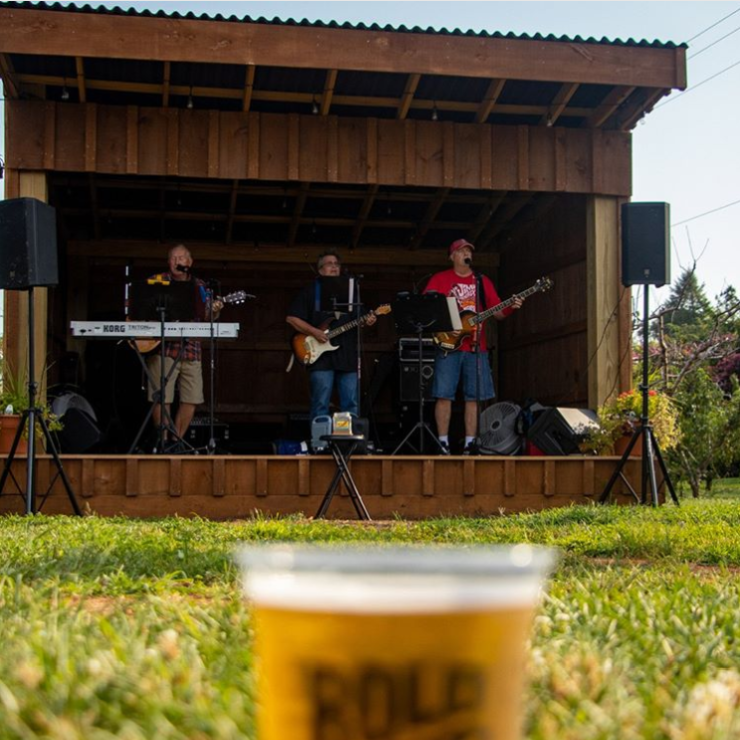 Filled up on family time
We're still sporting food babies from chowing down on all-you-can-eat pancakes during our signature weekend Pancake Breakfasts. Leave the sticky dishes to us so you can focus on fun with your family!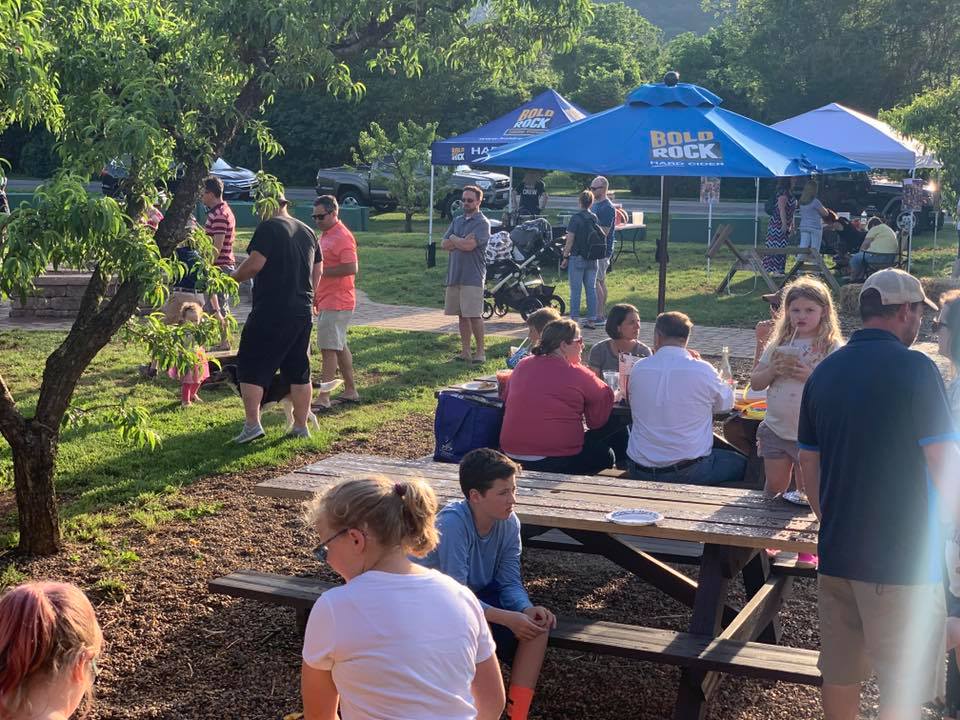 Countdown to Spring
We're honored that so many visitors featured the orchard in the fun memories you captured this year. Check out the top posts taken at Chiles Peach Orchard on Instagram.
We'll see ya on April 10 when we re-open for the 2020 season!