No visit to Crozet is complete without a stop in Chiles Peach Orchard's Farm Market and Bakery! Come on in for fresh-picked fruit and veggies, homemade desserts, unique food products, and local gifts.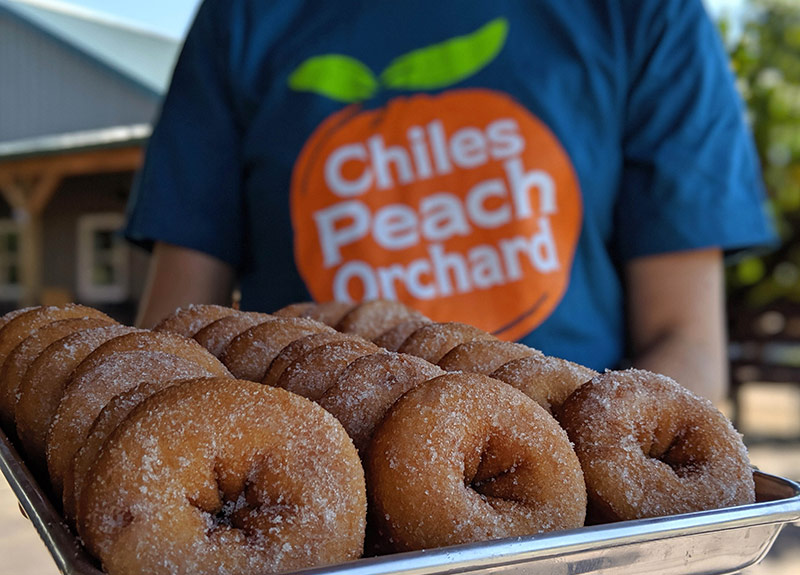 Honestly I don't think there's anything better in life than these cider donuts with hot apple cider.

Instagram User (Oct. 2019)
Ice Cream and Fudge
Satisfy your sweet tooth and beat the summer heat with creamy soft-serve ice cream. Order a waffle cone outside from the service window or enjoy a milkshake inside the market at the "ice cream parlor".
Don't forget to sample our homemade fudge! There are over a dozen flavors to choose from: dark chocolate and cookies 'n cream are two Chiles family favorites.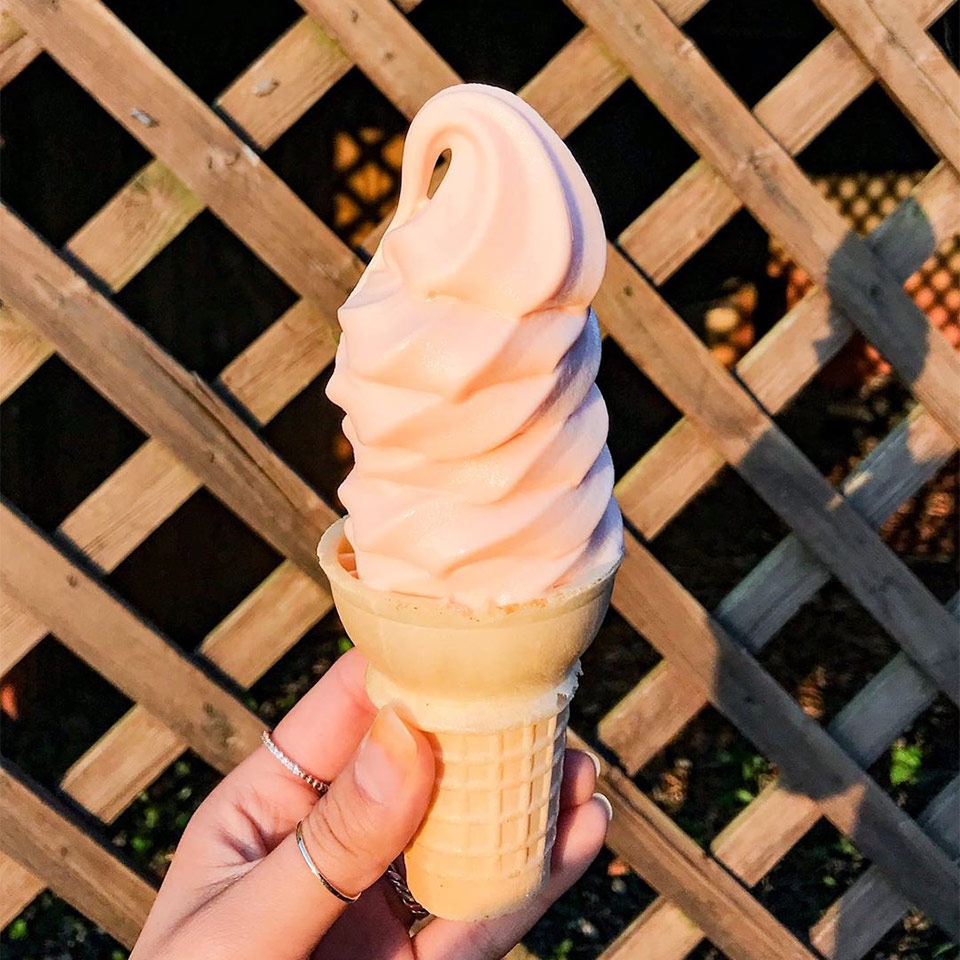 Ready-Picked Produce
Chiles Peach Orchard is more than a peach orchard: we also grow strawberries, apples, and pumpkins plus flowers and seasonal vegetables.
View our availability calendar to plan a trip at just the right time to find your favorite homegrown produce ready-picked in the Market.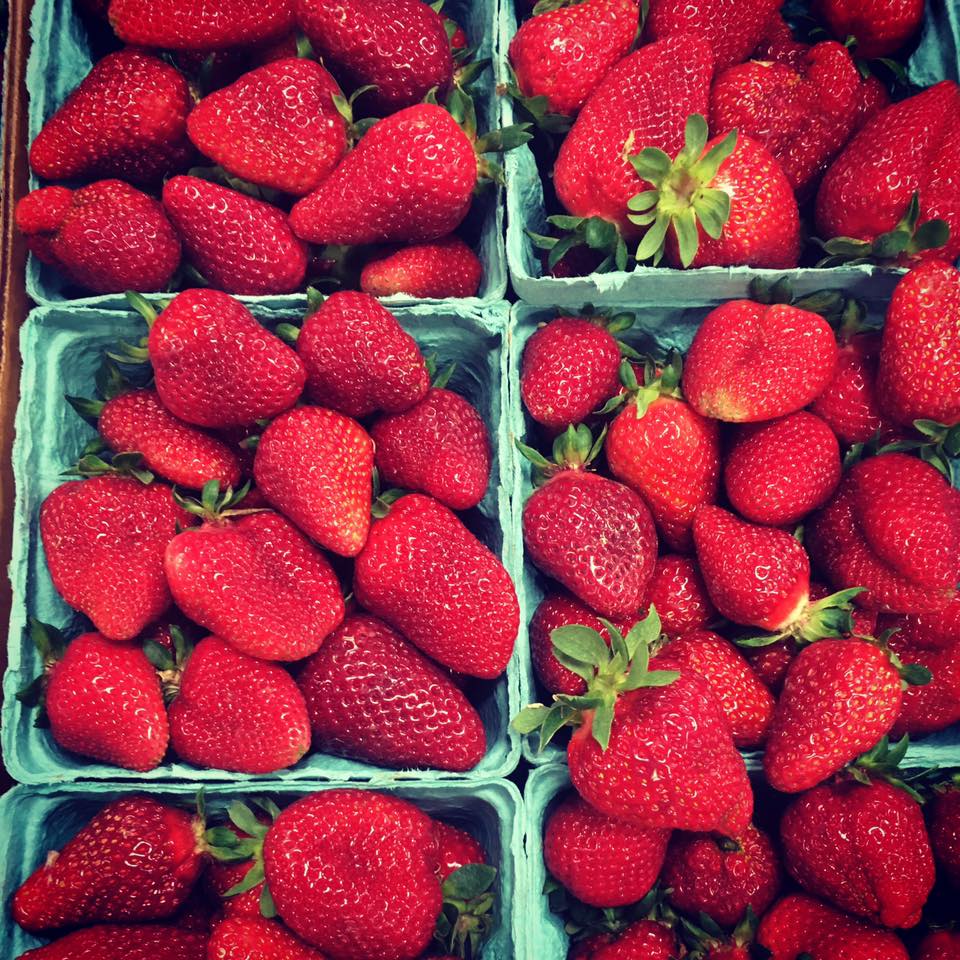 Food Products
The Chiles Family Orchards collection of apple butter, baking mixes, and jams are popular offerings from the Market.
If you need something savory to balance out all the sweets, fear not. Our dressings, sauces, and salsas are the perfect complement to any meal. Prepared condiments save meal prep time, make thoughtful gifts, and remind you of fun orchard adventures. And with the Chiles family touch, you know they're just plain tasty.
Apparel, Gifts, and Home Decor
Show your support for local Virginia agriculture by rockin' some orchard merch.
Of course, we also carry gifts and décor to furnish your home with Virginia spirit. Keep an eye out for holiday decorations, such as Thanksgiving harvest centerpieces and Christmas ornaments. We're proud to feature local Virginia artisans and locally made goods whenever possible.