Back to Calendar
Ivy Road Pop-up
Chiles Family Orchards Special Pop-up Location
Stock up on apples, apple pies, apple cider, apple cider donuts, and apple butter at our pickup location next to Anderson's Seafood, in Charlottesville Oil Co.'s parking lot.
Hours of Operation
Thursdays: 12 PM–5 PM
Fridays: 11 AM–5 PM
Saturdays: Visit us at the Charlottesville City Market!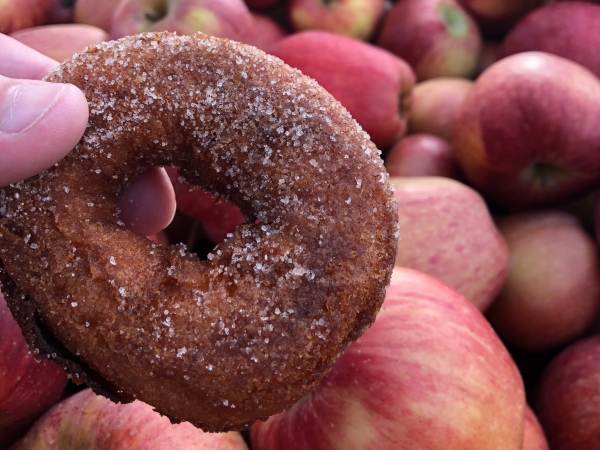 Pre-order Available
You're always welcome to just drop by to see what we have available! If you'd like to pre-order online, visit shop.chilesfamilyorchards.com. and place your order by 5 PM the day before. Just be sure to add your pickup location (Ivy Road) and pick-up date as a note during checkout!