Back to Calendar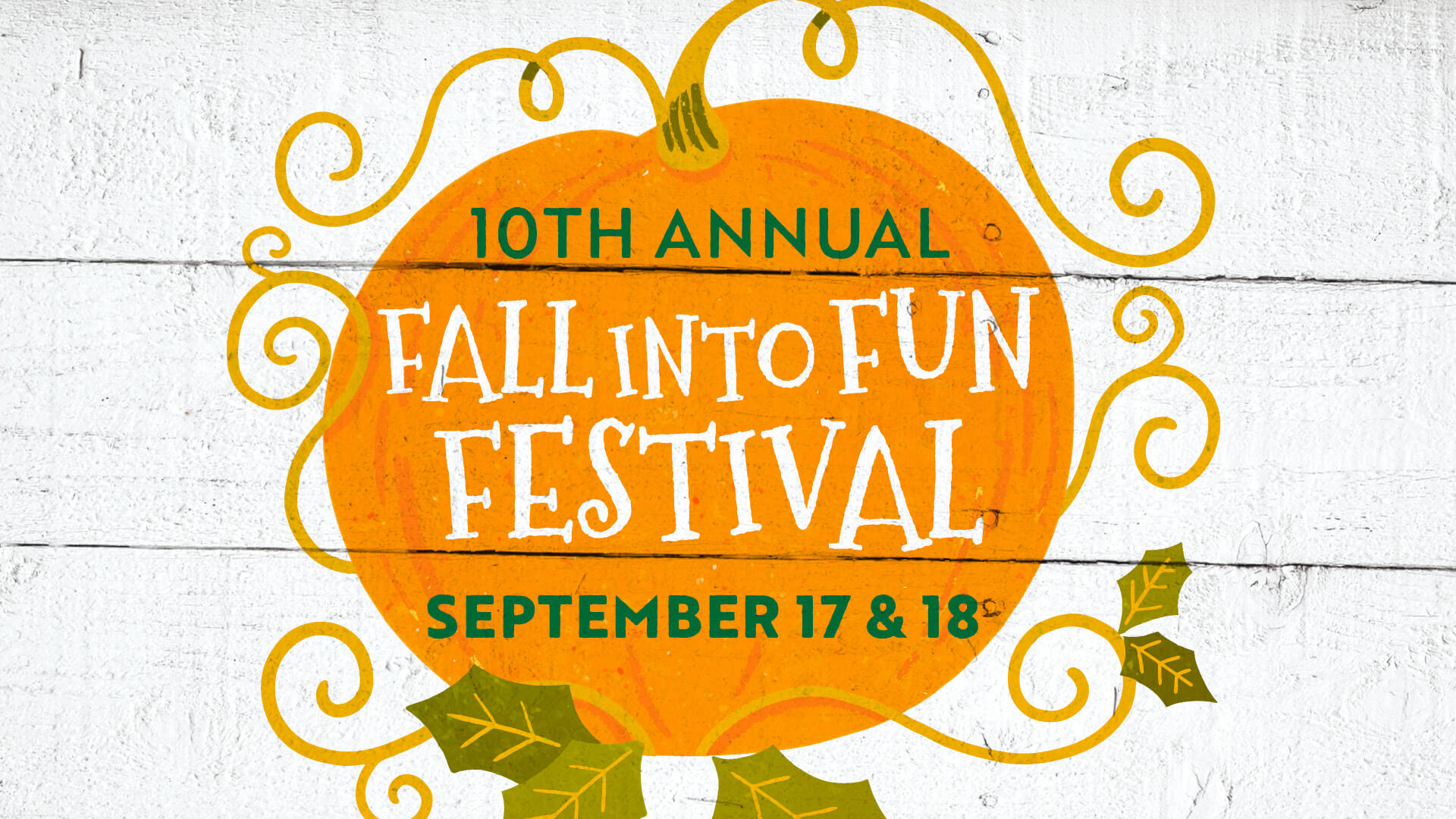 10th Annual Fall Into Fun Festival
It's time to celebrate the arrival of autumn!
All for fun, and fun for fall! Join us on Saturday and Sunday to celebrate the opening of our pumpkin patch and pick-your-own apple orchards. We'll have lots of festive, fall-themed entertainment: apple butter making (Saturday), farm animals (Sunday), live music from Mike D'Antoni (Saturday) and Max Mandu (Sunday) from 12–3 PM, and more!
No tickets are required.